These days, Scandinavian cuisine is at the forefront of the food world; and it's all thanks to bold, celebrated restaurants such as Noma and Faviken reinventing traditional ingredients and shining a new light on old recipes. This style of food is known as New Nordic cuisine, and its excitement has seeped past the boundaries of the nations that make up Scandinavia. We are infatuated.
The dishes that make New Nordic so enthralling couldn't have been conceived without the steeped culinary tradition of the Scandinavian people. Masters of the open-faced sandwich, geniuses with pastry, and wholly responsible for aquavit, this is a region rich with flavorful surprises.
Overlooked in the past for its seemingly humble recipes -- Scandinavians don't use fiery chilis so beloved in Indian cuisine nor gallons of cream like the French -- their hearty fare is shaped by the land's climate. And its flavors of rye, cardamom and saffron tell the story of this area's history, dating back to the vikings.
If you're ready to discover what the region has to offer, these are the six cookbooks you need for a well-rounded education. (For a taste of their beloved fresh cloudberries though, you're going to have to put the books down and make the trip over. There's no way to get your hands on that flavor anywhere but in Scandinavia.)
The Art Of Home Cooking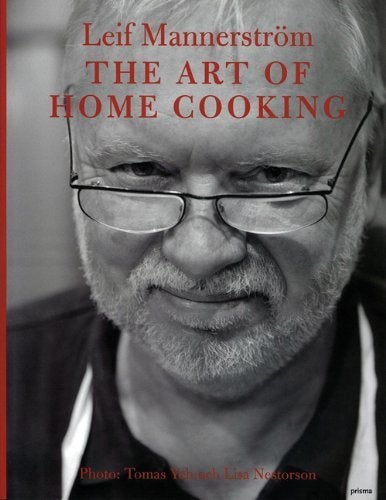 Scandinavian Baking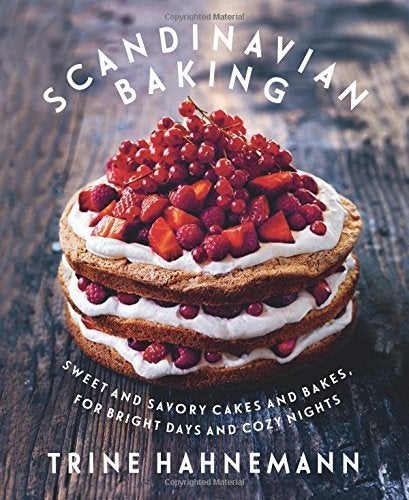 The Nordic Cook Book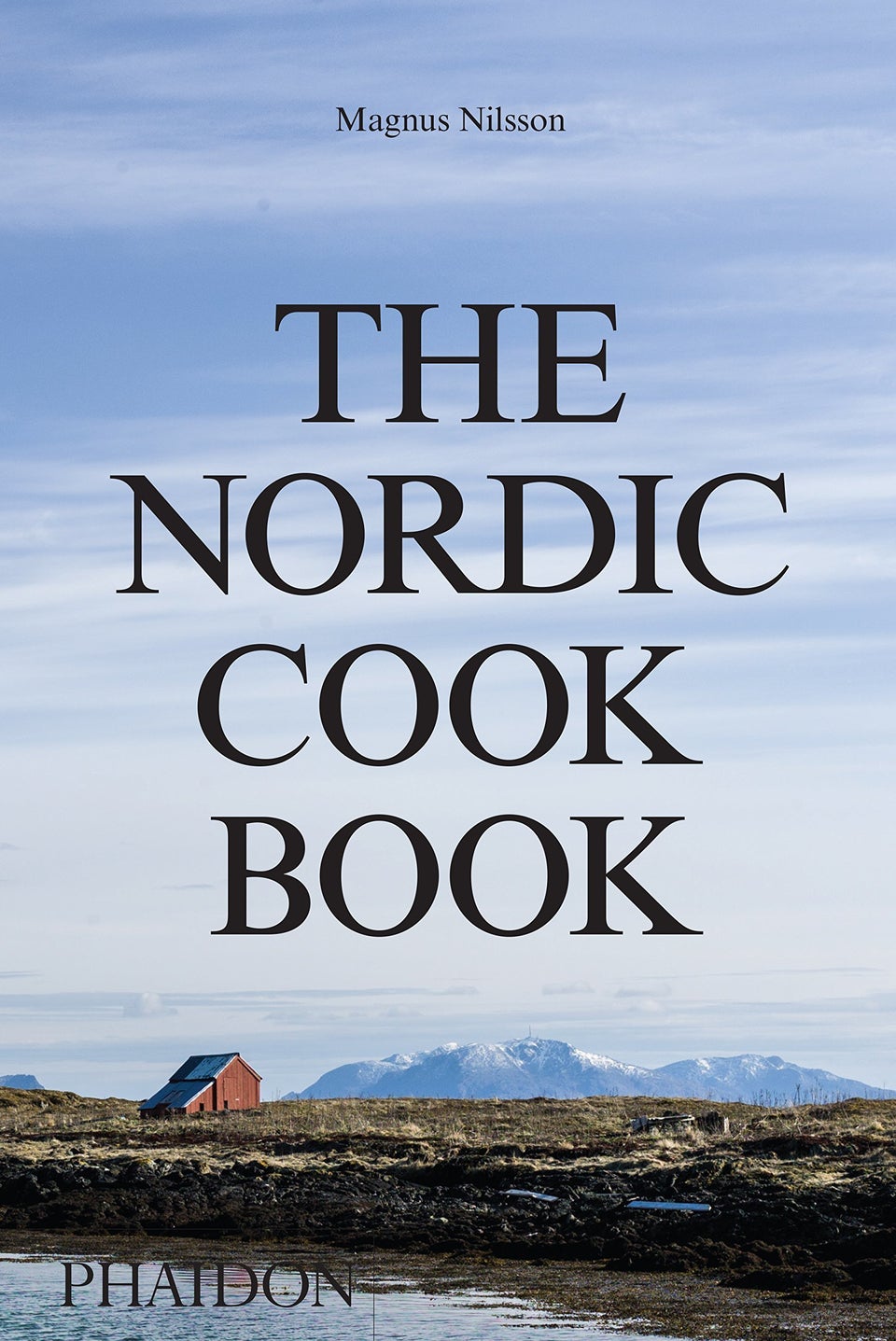 Foods of the World: Cooking of Scandinavia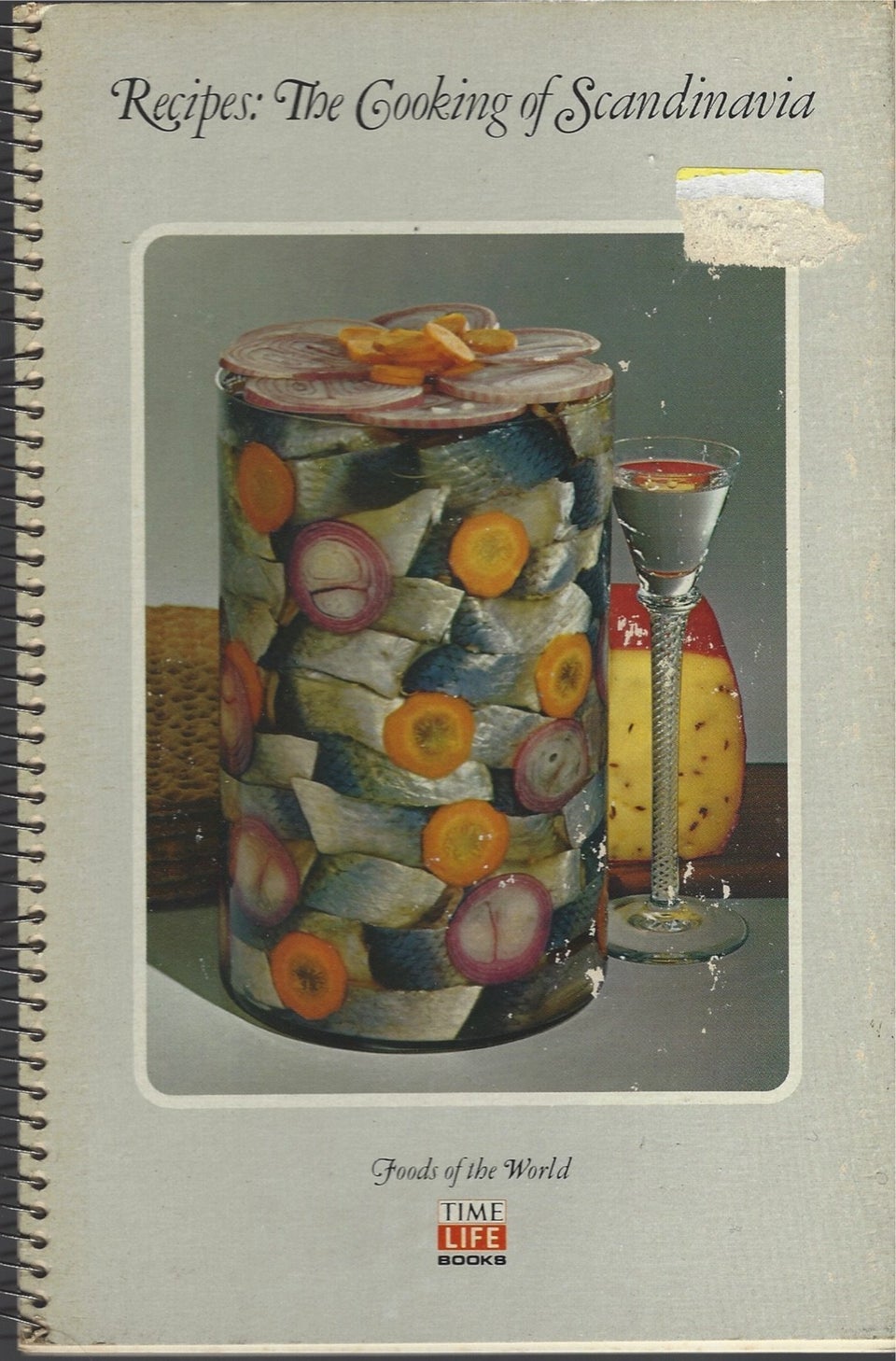 Fika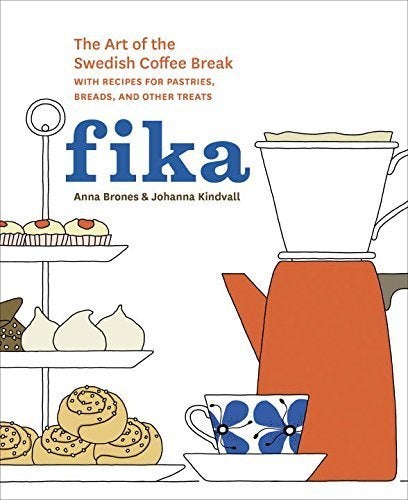 Noma: Time and Place in Nordic Cuisine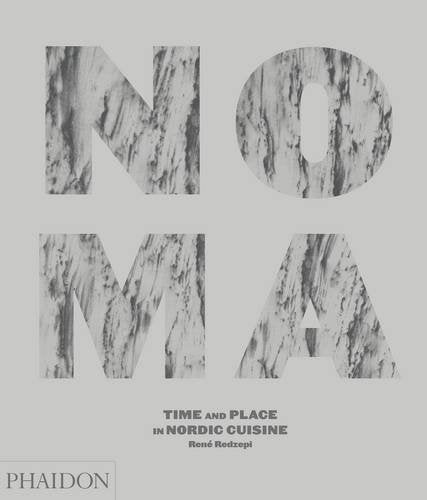 Before You Go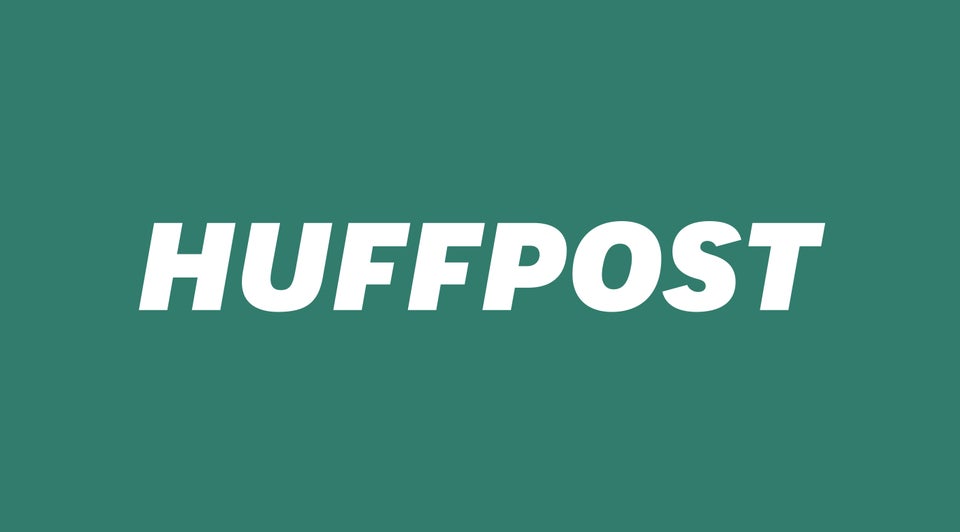 Space-Saving Scandinavian Design Tricks For Your Home