Are you a Seahawks fan? Send this to your friends who are rooting for the Patriots, and then read about how New England food could give Seattle food a run for its money.
If you think Starbucks is the best that Seattle food-and-drink has to offer, we've got 22 reasons why you're absolutely wrong. Denizens of the Northwest know that the Emerald City has a treasure trove of food gems, from the loads of fresh seafood to Molly Moon's ice cream and coffee cups that don't wear a Starbucks logo. Seattle's rich food culture rivals the deep dish pizza in Chicago, New York bagels, and the shave ice in Hawaii, to name just a few.
We picked the brains of food-loving Seattleites to present you with a list of the city's most phenomenal eats. Did we miss anything? Let us know in the comments section below!
Related
Before You Go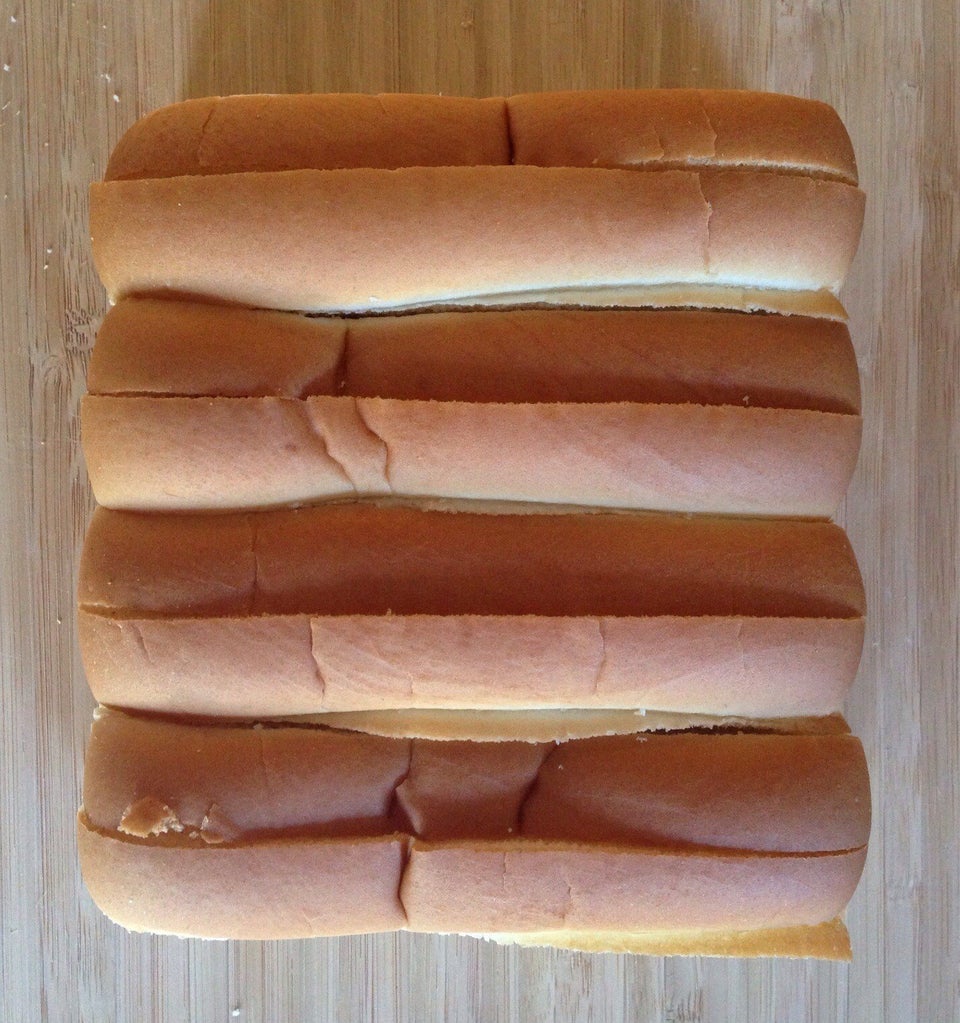 New England Food