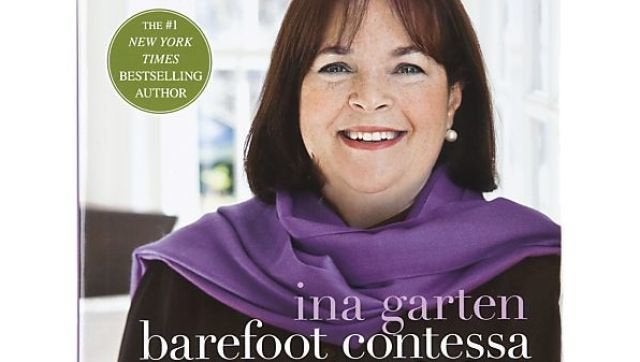 Publisher's Weekly announced the top 10 best-selling cookbooks of 2012 this month, and we have to say, it made us feel feelings. Just to be clear: we're pretty happy for anyone who gets a cookbook published, but we definitely had our favorites last year, and were sad that none of them were on the list.
Barefoot Contessa Foolproof by Ina Garten topped the list at 428,105 copies sold. Also on the list two cookbooks from The Pioneer Woman, Ree Drummond, and one from Deb Perelman's Smitten Kitchen. Which, we suppose proves the power of the food blog and the power of the celebrity chef again. Paula Forbes over at Eater totally nailed it: "It makes sense: popular but not overexposed food celebrity publishes a collection of recipes based solely around the concept that you cannot mess them up? Yep, that's going to sell."
Below, you'll find the full list of best-selling cookbooks, and then you can check out which cookbooks we think should have been best-sellers, just because.
Barefoot Contessa Foolproof by Ina Garten. Clarkson Potter. 428,105
The Pioneer Woman Cooks: Food from My Frontier by Ree Drummond. William Morrow. 267,909
In the Kitchen with David by David Venable. Ballantine. 264,953
Eat More of What You Love by Marlene Koch. Running Press. 132,796
Great Food Fast by Bob Warden. Quail Ridge Press. 122,665
The Smitten Kitchen Cookbook by Deb Perelman. Knopf. 114,547
The Chew by The Hosts and Staff of ABC's The Chew. Hyperion. 109,020
The Pioneer Woman Cooks: Recipes from an Accidental Country Girl by Ree Drummond. William Morrow. 103,751
Weeknights with Giada by Giada De Laurentiis. Clarkson Potter. 95,040
Hungry Girl to the Max! by Lisa Lillien. St. Martin's Griffin. 86,656
And now, for our picks, in no particular order since we love them all: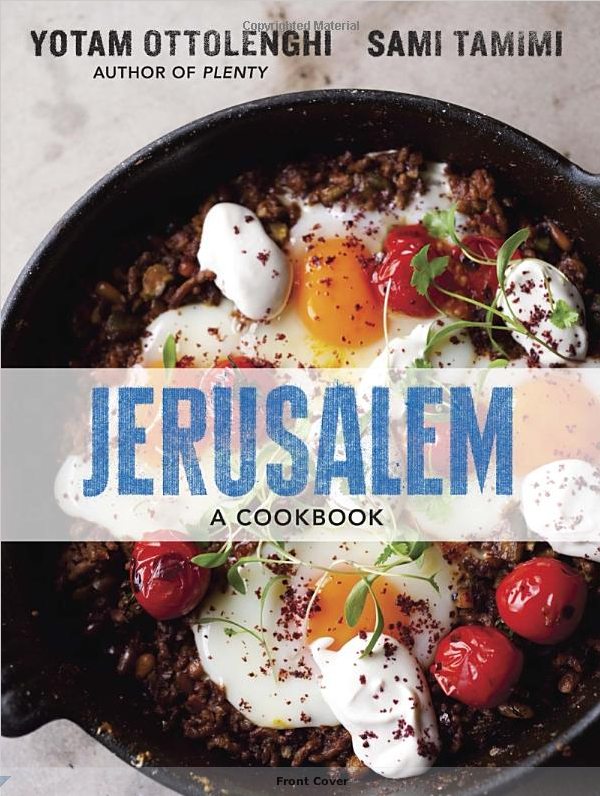 HuffPost Taste's Top 10 Cookbooks Of 2012