But, whether you're a self-proclaimed beauty fanatic or just curious about the latest beauty balm (DD creams, anyone?), Sephora is a mecca for cosmetics. With hundreds of brands filling its black-and-white lacquered walls, the shopping experience can become overwhelming.
To help you sort through the madness (and resist the tempting bins near the cash register), here are 13 of the best Sephora buys.
1. Tom Ford Black Orchid, $110. A fragrance this warm and sexy is sure to have lasting power with notes of bergamot, black gardenia, patchouli, incense and vanilla.
4. Josie Maran 100 Percent Pure Argan Oil, $48. At nearly 50 dollars a pop, you're probably wondering what makes this oil so special. Well, this pure argan oil is safe enough to use from head to toe to keep your body moisturized.
5. Butter London Trout Pout Nail Lacquer, $15. For your next vacay, we suggest spending all of your manicure money on this opaque cantaloupe shade. And it's worth noting that it dries super fast!
6. BeautyBlender, $20. This non-latex sponge makeup applicator is worth all the hype. It's tear-drop shape allows you to apply your foundation or concealer like a professional.
7. Anastasia Beverly Hills Brow Pen, $21. Don't let the marker tip deter you from using this brow pen. Its fine point makes it easy to fill in sparse brows for a more natural look, or you can go big and bold without looking like a clown.
10. Sephora Collection Blotting Papers, $8. Whip out these portable blotting papers (isn't the packaging cute?) and press away the oil and shine from your face without irritating your skin.
12. Bliss Lemon+Sage Body Butter Maximum Moisture Cream, $8. There's a reason why this body cream has found residency at W Hotel bathrooms worldwide. It's highly hydrating yet non-greasy formula soothes dry skin, and leaves behind the most intoxicating citrusy scent.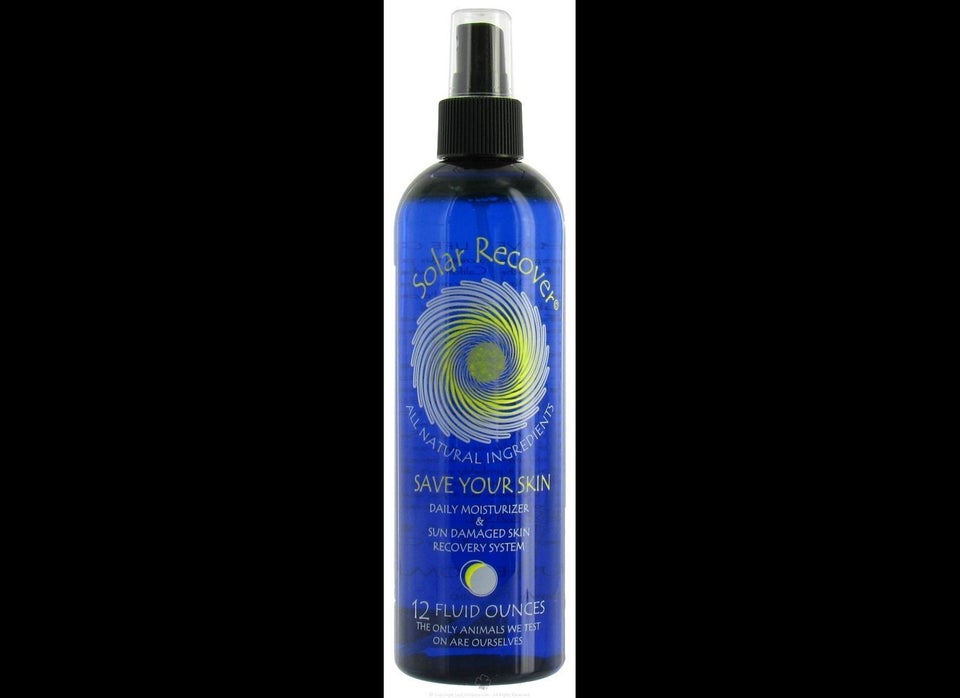 Under-The-Radar Beauty Products