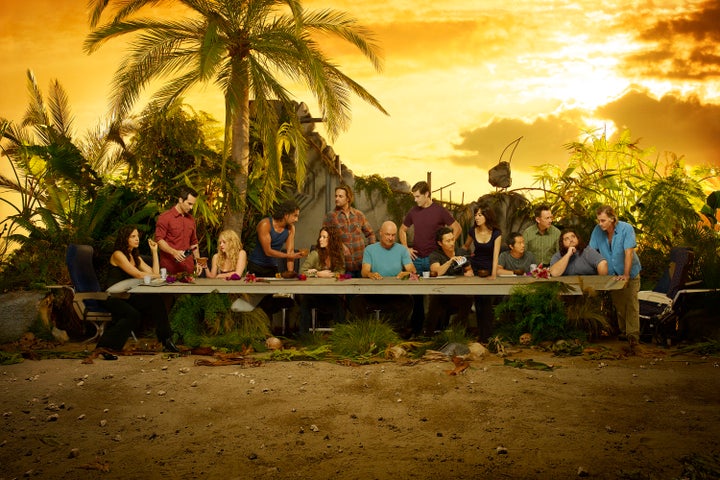 It's been exactly two years since the series finale of "Lost" and you probably still love it/hate it as much as you did that night.
No matter your stance on "Lost's" mystical ending, the fact that a series could polarize fans so instantly means that it did its job -- even if you didn't get all the answers you wanted. The "Lost" series finale will go down as one of the most controversial in TV history, and that's saying a lot.
But was it one of the best series finales? With the "Lost" anniversary and "House" and "Desperate Housewives" both recently being laid to rest, HuffPost TV thought it'd be a good time to round up the most iconic, hilarious, touching and perfect series finales of all time -- click through our gallery to see what we deemed the top 14. Then, share your thoughts in the comments.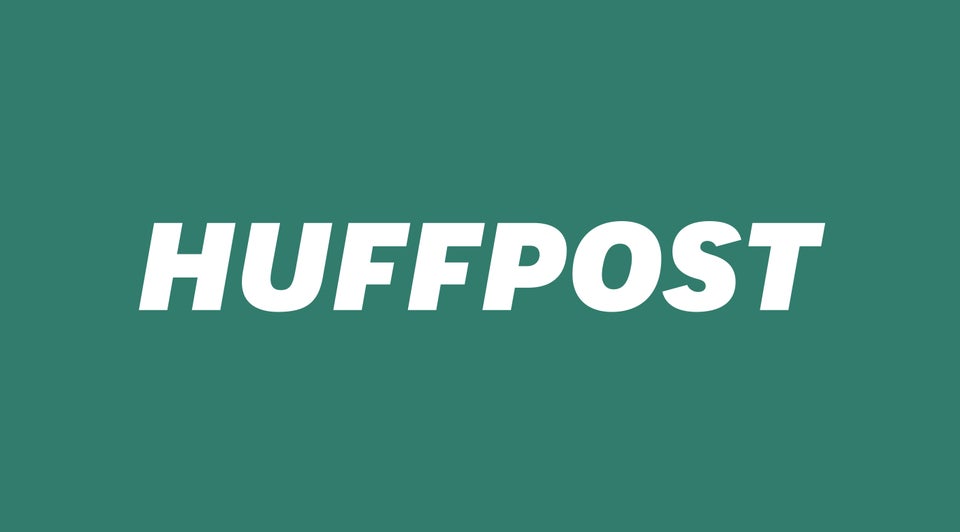 Best TV Series Finales Ever
Need more help processing all your "Lost" finale feelings? Relive our immediate thoughts following the "Lost" series finale with our old Instant Dharma video series, featuring opinions from more than 15 different TV critics and "Lost" super fans:
Popular in the Community