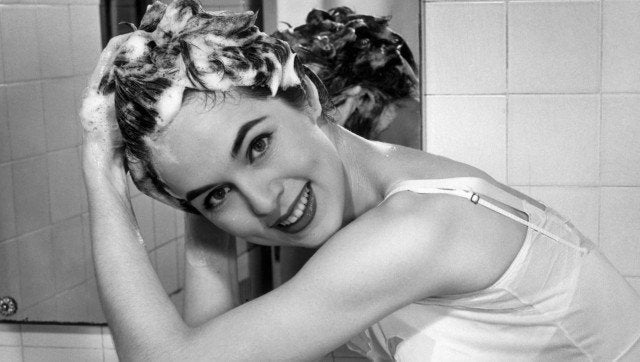 Washing my hair is not a priority. When it comes to the best shampoo for me, well, it's whatever happens to be in my shower (which is usually my husband's Head & Shoulders). I have a really short pixie 'do, so my hair routine is pretty low-maintenance.
But when it comes to my kids, it's another story. My daughter and son are typical children -- rambunctious, playful and, as a result, dirty. Just the sight of bubbles gets them excited ... until I pull out the shampoo bottle. My daughter generally acquiesces without much of a fight, but my son could enter the bantamweight challenge. He hates having his hair washed.
So when I read one blogger's account on how she stopped shampooing and conditioning, I was intrigued. Mari Hernandez-Tuten told Babble.com that her hair routine is: "No shampoo and no conditioner. You wash your hair with baking soda and vinegar, that's it."
Hernandez-Tuten goes on to explain that she has eschewed traditional shampoo and conditioner for vanity purposes (she's trying to get her shiny locks back), and that store-bought detergents strip hair of its natural oils, causing your scalp to produce even more oil, until you're lathering up every day to avoid the dreaded "greaser" look.
While I'm all about limiting the chemicals that my family comes into contact with, the process that Hernandez-Tuten describes would be less pleasant than my son's anti-shampoo tantrums. It involves creating a paste of baking soda and water, massaging it into your scalp and hair and then conditioning it with -- wait for it -- apple cider vinegar.
I love the idea of a DIY shampoo that's chemical-free, but I can only imagine the resistance I'd get from my kids as I tried to woo them to the kitchen sink for their evening wash. The smell alone would inspire the most epic tantrums and I can't even begin to wonder what I'd have to use to bribe them (M&Ms for dinner!).
For now, I'm going to stick to Johnson & Johnson and continue to hope for "no more tears."
Think it can't get any stranger than that? Think again! Here's our roundup of the eight latest and strangest Hollywood beauty secrets.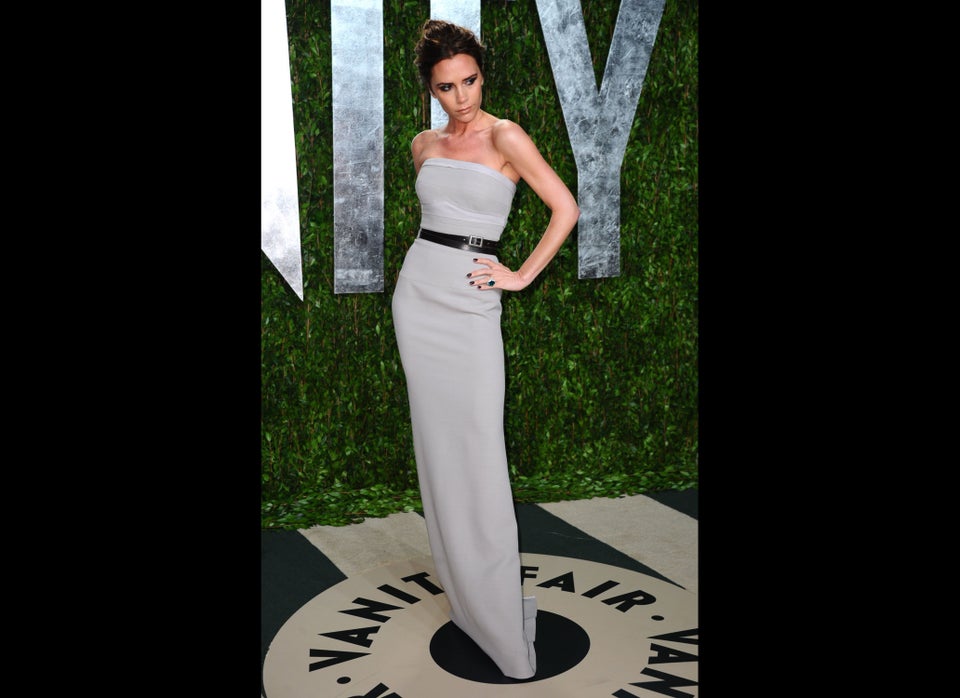 Bizarre Hollywood Beauty Secrets
Want more HuffPost Style beauty content? Check us out on Twitter, Facebook, Tumblr, Pinterest and Instagram at @HuffPostBeauty. (For everything else check out our main HuffPost Style Twitter, Tumblr, Pinterest and Instagram @HuffPostStyle.)
---
Do you have a beauty story idea or tip? Email us at beautytips@huffingtonpost.com. (PR pitches sent to this address will be ignored.)