Our little-sister site, TheSnug.com, keeps us in the know about what's trending in DIY. People are loving the idea of using reclaimed pallet wood to build and create all kinds of things. Why? More often than not, you can score the things for free.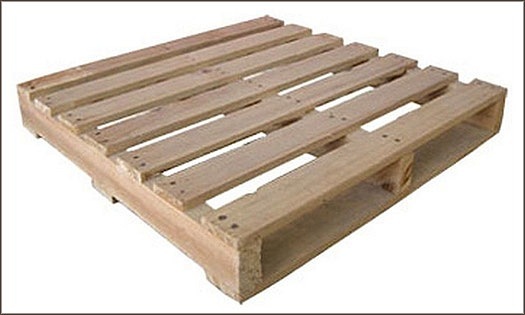 Here are a few of the most-(Facebook)-liked pallet DIY projects on the Web!
This build can be finished for a more refined look but this storage-loaded coffee table is everything. The tabletop slides open to reveal storage within, and the structure of the pallets in the base provide even more compartments. Read more VIA The Snug.
Popular in the Community