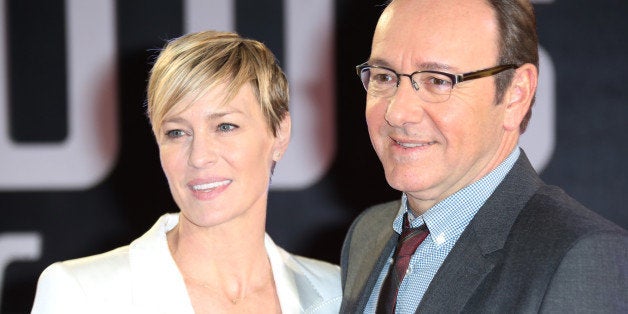 Post 50s may not be watching HBO's "Girls" -- the only scene we remember was Hannah walking in on her parents having sex in the shower -- but we are certainly tuning in to other shows. In the custom of the day, here's what our Facebook readers recommended when we asked what to binge-watch:
Speaking of the "Sopranos," we're not sure why no one mentioned it. We're adding it to this list anyway since it was one of the greatest TV shows ever created and should be mandatory viewing for all bingers. RIP James Gandolfini.
We'd watch Betty White in anything, so we weren't surprised to see "Golden Girls on Donald MacMelville's list. Plus the idea of communal living as you get older is making a comeback!
OK, this one is an editors' choice. Walter White just leaves us speechless.
Related
Before You Go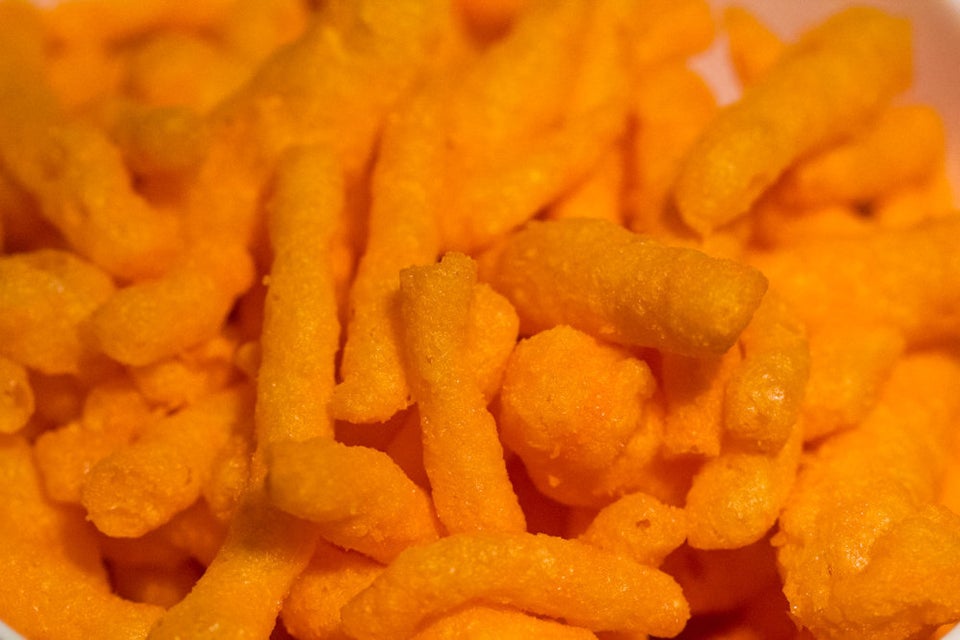 7 Things Post 50s Say They're Addicted To
Popular in the Community