After trying a bunch of foundations, creams and ice-cold treatments, all we really want is one product that will target our pore problems. Well, we can finally call off the search. Thanks to our friends at Rank & Style, we now have a data-backed list that gives us the top 10 pore minimizers. Based on editors' picks and reviews from stores, magazines and blogs, see which products are worth the hype and price.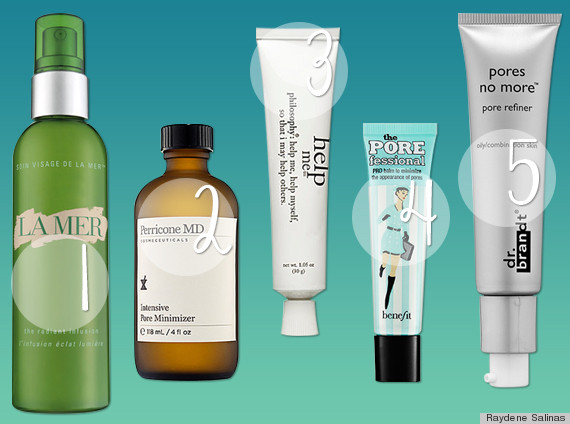 1. La Mer 'The Radiant Infusion,' $115: Everyone wants a piece of La Mer, especially with this gel formula that uses sea salts to wake up your skin and reduce the appearance of pores.
3. Philosophy Help Me Cream, $47.50: Although everything about this Philosophy gem is great, the best thing is the time-release technology that will keep working on your face all day long.
See which skincare products celebs love: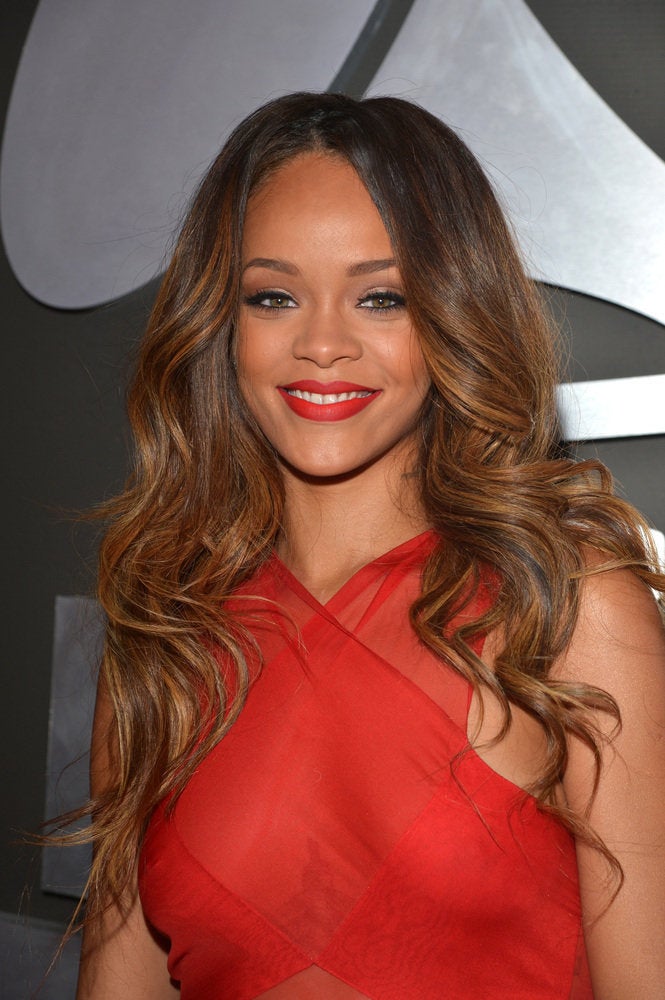 10 Outrageous Celebrity Beauty Splurges