Shopping for jeans is almost as arduous as shopping for bras or swimsuits. Getting the fit right in the waist, the butt and the thighs is nearly impossible, not to mention nailing the exact length of the pant legs. (Ed. note: Why don't women's pants come in lengths, like men's??)
But we had the data crunchers at Rank & Style survey the shopping landscape and come up with a definitive list of The 10 Best Dark Skinny Jeans, using an algorithm that aggregates data (including editor picks and user reviews) from stores, blogs and magazines.
Here are the top five styles of dark skinnies on the market right now.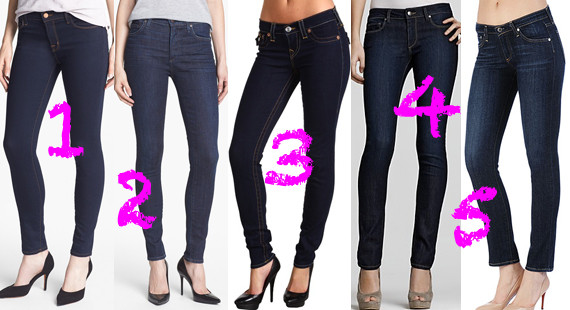 Here's some denim NOT to wear: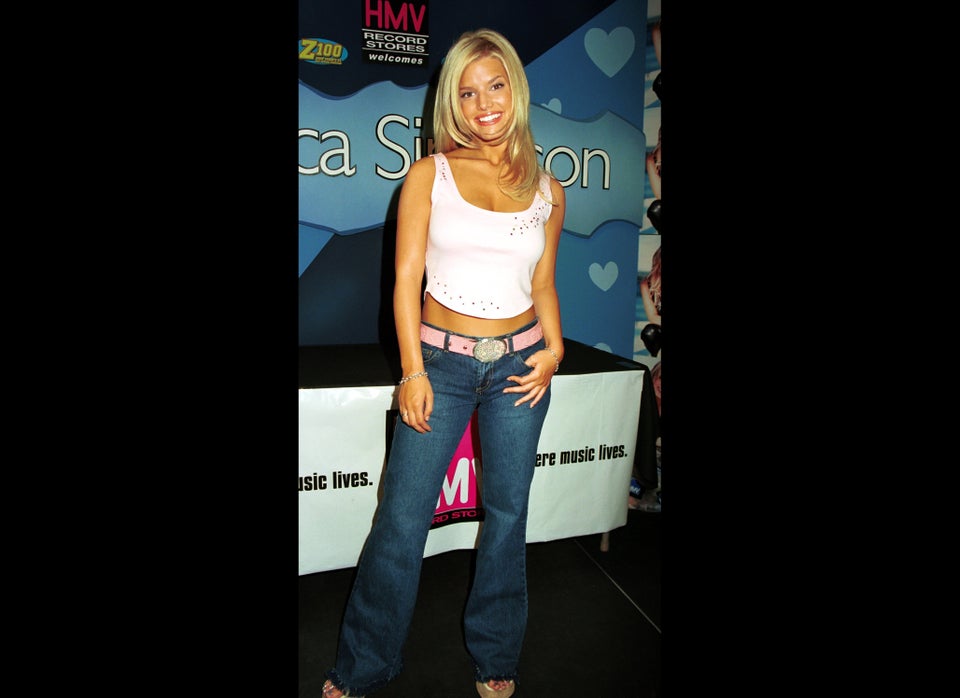 The Worst Celebrity Denim Of All Time