After a long day it's tempting to throw on a ratty old T-shirt when you hit the hay. We're guilty of reaching for our sorority shirts when it's bedtime, which is ironic, given that we spend an inordinate amount of time considering what to wear to work each day.
But the best way to unwind after a busy day might be to indulge in beautiful sleepwear. We're not suggesting you whip out a silk robe and fluffy kitten heels (though if that's your style, do it!), but putting a little effort into choosing the best pajamas might make going to bed just a little more enjoyable.
Here, five alternatives to those worn-out old marathon T-shirts.
1. A pajama shirt. This style has been given a new life, thanks to celebrities and designers who are treating the top as a blouse suitable for everyday wear. A soft cotton top is cozy for bed, but also works tucked into a pair of boyfriend jeans for your morning coffee run.
2. A pajama short set. This is sleepwear that we wouldn't be embarrassed to answer the door in (well, maybe). Comfortable and color-coordinated, what could be better than that?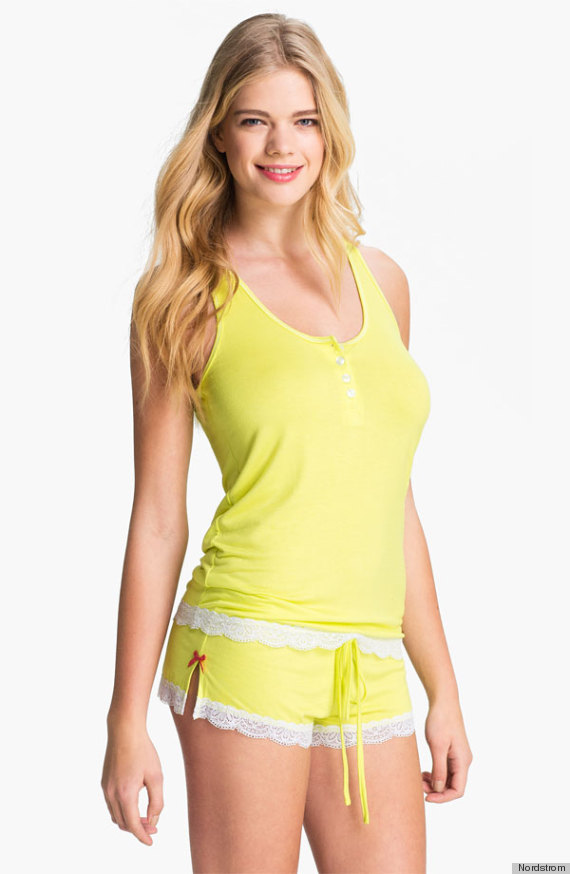 Honeydew Intimates 'Sweetheart' Pajamas
3. A pajama pant set. This is really more our style. This screams "wear me and lounge on the couch for hours at a time!"
4. A chemise. This might be more sexy than comfortable, but hey, we like to cover our bases.
5. The onesie. Well, this takes the thought out of choosing a pajama top and bottom. We love options that are cute and easy to wear.
Check out celebrities who love to step out in their PJs: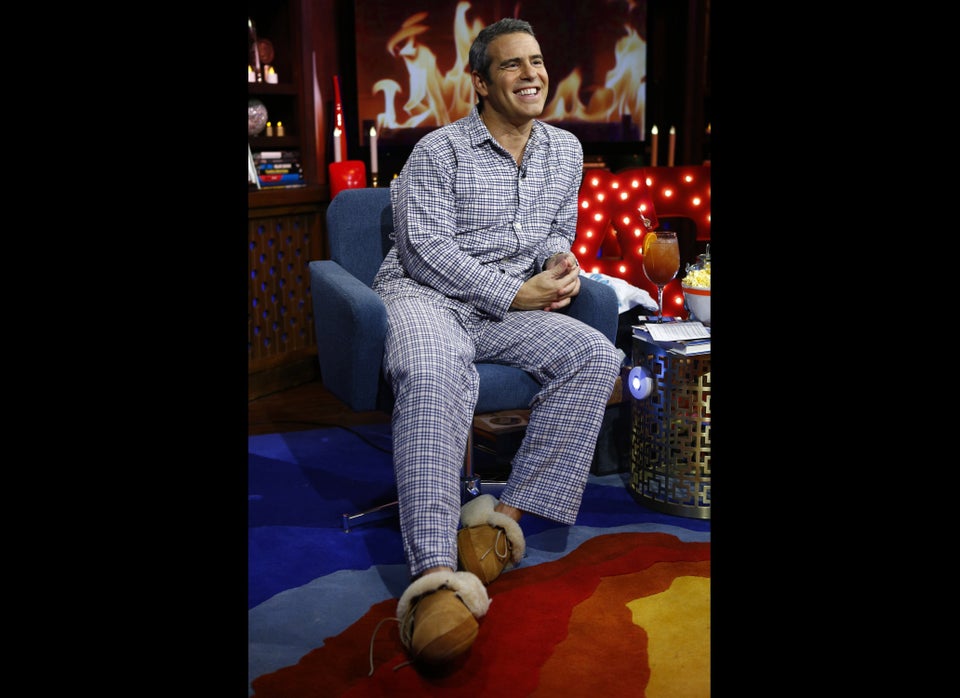 Celebrities in Pajamas
Related