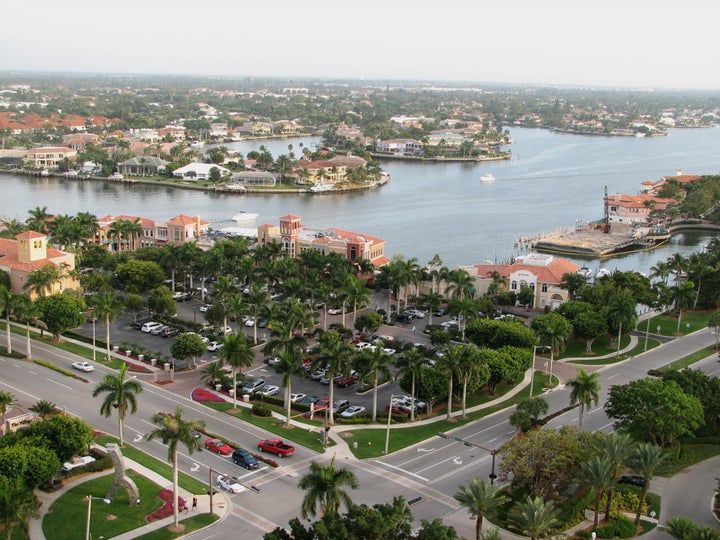 The editors did't leave it up to personal favorites across the country, though. They enlisted geographic information systems company Esri to search its data base for towns in the lower 48 with high concentrations of cultural attractions that are more common in bigger cities, but only in places with a population of under 25,000.
In 2010, HuffPost Travel examined 10 small towns across America with populations from the very tiny (around 2,400) to the larger (roughly 35,000). In 2011, the National Trust for Historic Preservation announced its list of America's "Dozen Distinctive Destinations," which highlighted destinations across the country that offer unique cultural experiences.
How do you think Smithsonian's list compares? Check it out below.
Caption text excerpted courtesy of Smithsonian Magazine.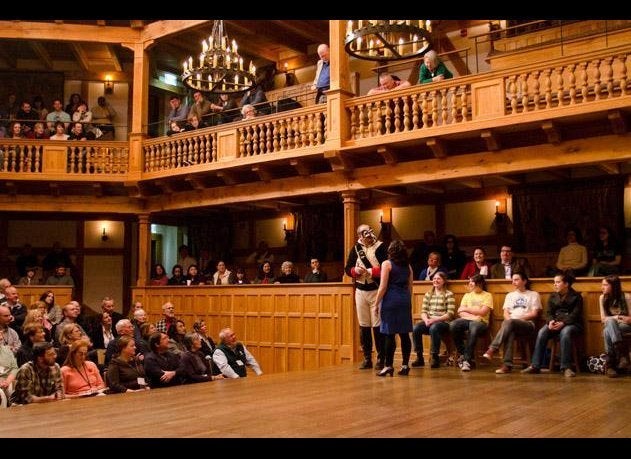 America's Best Small Towns