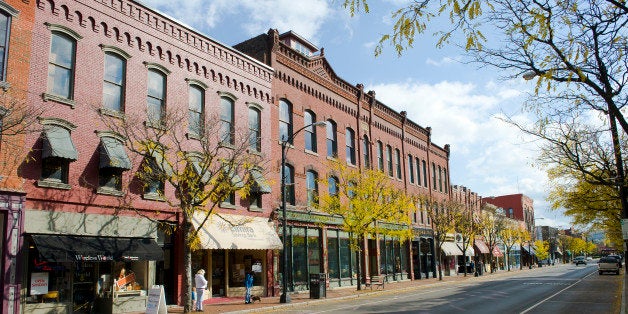 We love our small towns, from the art and culture, the sense of community to the food. There are so many great small towns; each with a special quality to them, so how do we know which one is the best? Rand McNally seems to have identified them in their third annual contest.
Starting with 1,200 towns (population size of 150,000 and under), users voted for the best small town in six different categories. Judges then selected their top 30 finalists, who gave in video and writing submissions. The winners were then determined based on the number of votes, overall fit, social media participation, and video and written submissions. The winners this year:
Most beautiful: Jefferson City, MO
Most patriotic: Gallup, NM
Best for food: San Mateo, CA
Best for Geocaching: Helena, MT
Are any of these small towns on your next road trip list?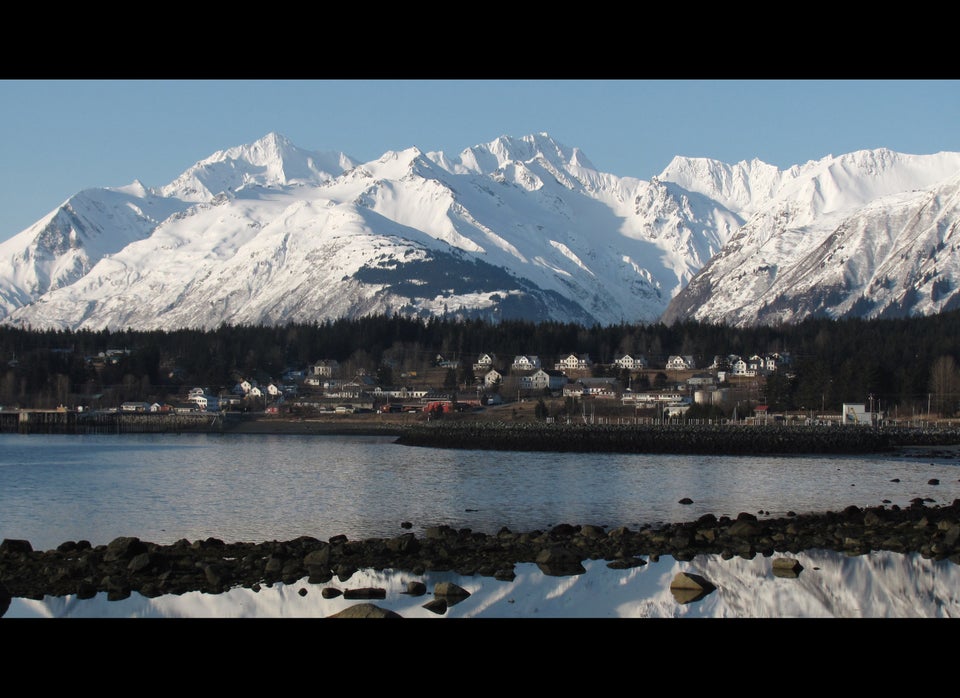 America's Best Small Towns