Snorkeling is the perfect way to get close to pure marine life without swimming at unnerving depths. Floating calmly in clear blue waters and gazing at bright and colorful flora and reefs swarmed by many different kinds of fish species makes for an unforgettable trip.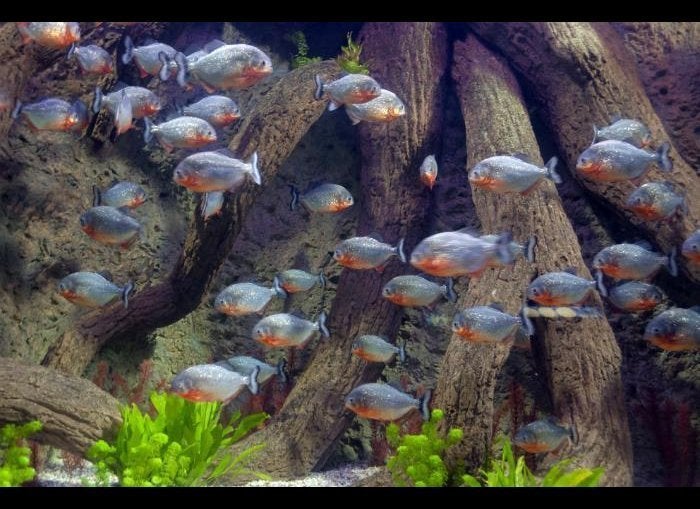 Best Snorkeling Adventures in the World
What makes it an incomparable experience is the destination. Snorkeling is not all about warm water, popular beaches and tropical fish. Some of the best places to look at the sea life below you are in icy cold seas and rivers, between two continents, or in isolated ridges. Sometimes your companions can be much bigger than you -- like humpback whales or dolphins.
Next time you plan a vacation, include seeing mesmerizing aquatic life in your itinerary, some of the richest marine flora and fauna reserves in the Mediterranean and centuries-old shipwrecks.
Related