India's first national air quality index launched this week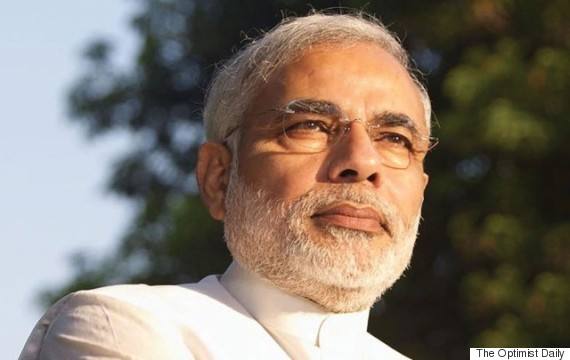 Thirteen of the dirtiest 20 cities worldwide are in India, with New Delhi holding the undesirable title of the world's most polluted city, according to the most recent data from the World Health Organization (WHO). Prime Minister Narendra Modi acknowledged that much this week, and even urged his countrymen to change their lifestyle in order to help protect the environment. He spoke as India's first national air-quality index was launched as part of his Clean India Mission. The index tracks eight pollutants and will use color coding to describe associated health impacts. We can only hope this is just the beginning of a new public conversation in India, where over 600,000 people die every year because of air pollution, according to the WHO.
Nobel Peace Prize female recipients collaborate to advance peace and women's rights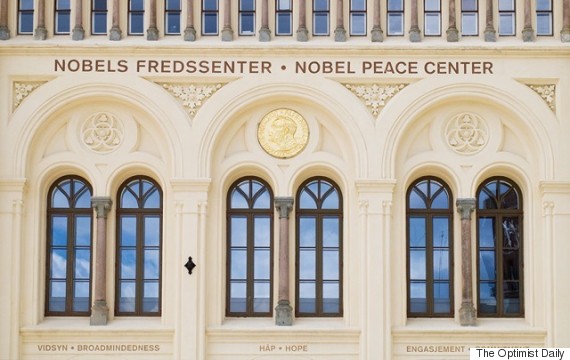 Only 16 women received the Nobel Peace Prize over its 110-year history. Nine of them have banded together to create Nobel Women's Initiative, a project conceived by Jody Williams from the U.S., Shirin Ebadi from Iran, and the late Wangari Maathai from Kenya. They figured that using the power and prestige of the Nobel Prize to work together to advance peace and women's rights may bring much needed clout to the causes they would focus on. They have had some resounding successes, yet their work is far from done. Here's a most timely account of their indefatigable efforts over the past decade.
Teaching older brains new tricks to improve vision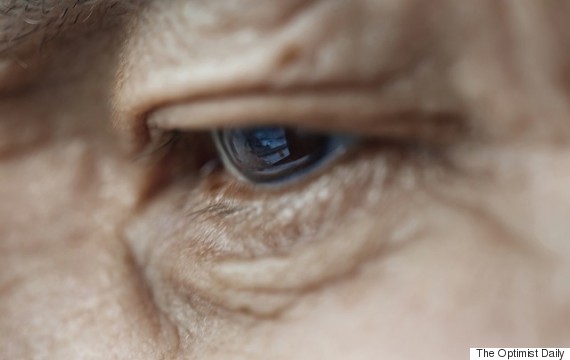 Contrast sensitivity is a major area of eyesight deterioration in old age. It's a leading cause of accidents, be it stumbling in stairs or swerving at the wheel. With just five 90-minute sessions of behavioral training designed to affect brain structure, scientists were able to show significant improvement in the vision of 16 adults in their 60s and 70s. The study was published in Psychological Science. The key? "Even older brain are growing new cells," as a researcher pointed out.
Growing a heart is becoming a possibility after medical research breakthrough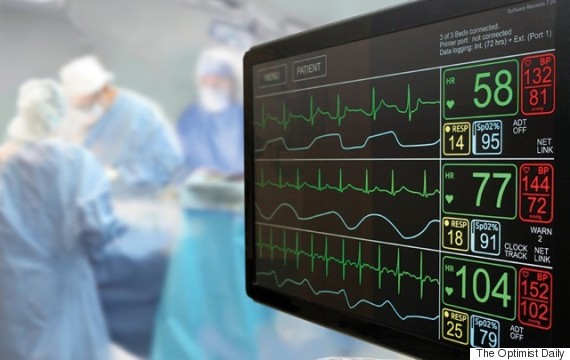 Salamanders and zebrafish have something humans can only wish for: the ability of their heart muscle cells to regenerate on demand. While those animals can regrow their injured body parts, sufferers of heart attack are left to make do with a damaged organ. Scientists in Israel and Australia achieved a major breakthrough, uncovering the pathway to stimulate the division of heart-muscle cells -- a process that stops in human beings about one week after birth. The key agent is the hormone neuregulin, that successfully triggered the divisions of heart cells in mice. It is expected that research funding is quickly going to flock to that area, allowing humans to benefit from this discovery in about five years.
Eliminating food waste takes some fun creativity -- and a lot of mindfulness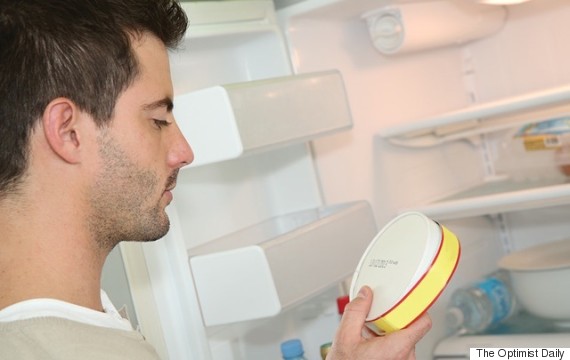 It is no mystery that about 40 percent of food in America gets wasted. To put things in perspective, a third of the food produced globally gets spoiled or squandered before it even reaches consumers, according to the FAO's conservative estimates. Taking this point even further, let's stress here that eliminating food waste throughout the food supply, and all the way to our restaurants and home kitchens, would make enough calories available today to feed more than 9 billion people. So where do we start? In our own homes. First, let's be careful to not buy more than we can chew. Second, let's be mindful of what lies in our fridge and pantry, and make sure we put it all to good use. At first, it may feel like heavy-handed strategizing. Then, it will become second nature. Enjoy the creative tips brought to us by TreeHugger, and watch yourself develop new habits. Next, share them with your family and friends, and witness the world inching closer to a world without food waste.
The Intelligent Optimist (formerly Ode) is an independent international media platform focused on solutions, possibility and inspiration. The Intelligent Optimist publishes a print magazine as well and presents events and courses online. World Business Academy is a non-profit business think tank, action incubator and network of business and thought leaders with the mission to inspire business to assume responsibility for the whole of society.
Calling all HuffPost superfans!
Sign up for membership to become a founding member and help shape HuffPost's next chapter