You know what's a lot less expensive than airfare to Southeast Asia? Cooking some of the region's incredible food in your home.
The foods of Southeast Asia are some of the most distinctive and flavorful dishes in the world, and you can make them right in your kitchen. Add some new faces to your spice rack, stock up on coconut milk, learn to make sticky rice and you're halfway there.
Without further ado, here are 11 foods from Southeast Asia that we should all eat more often.
Nasi Goreng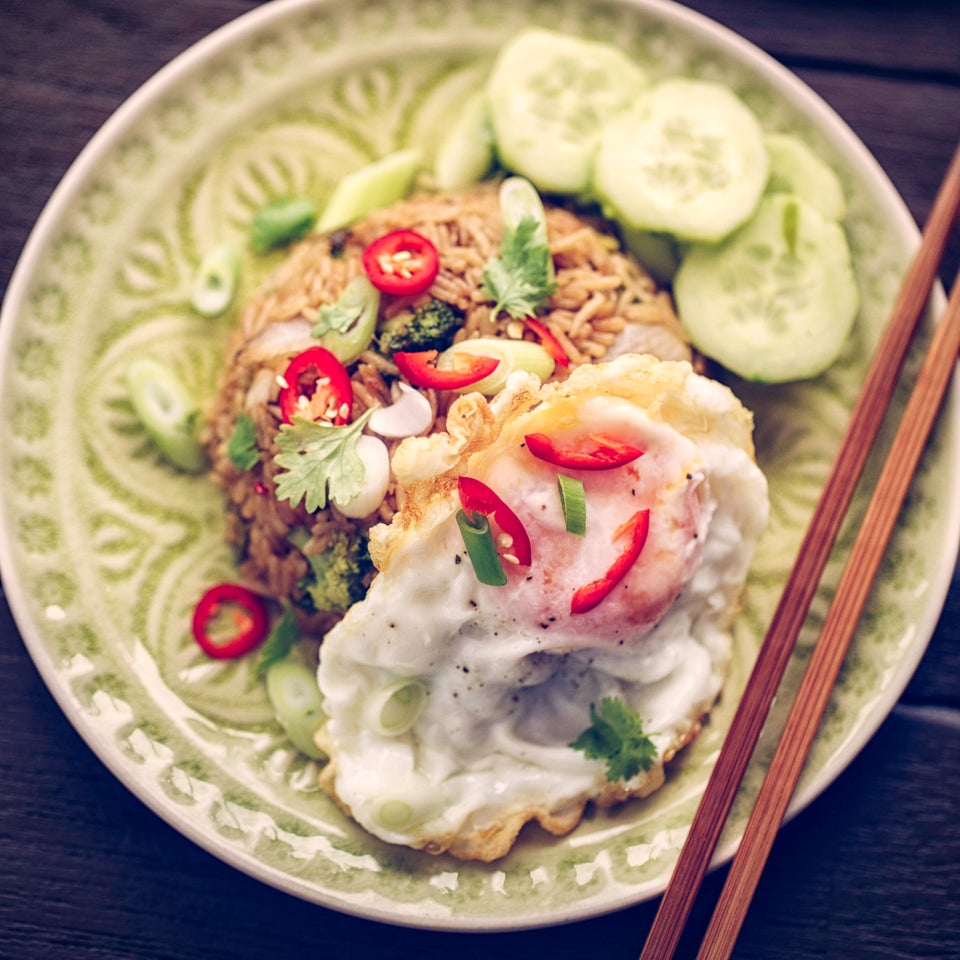 Chilli Crab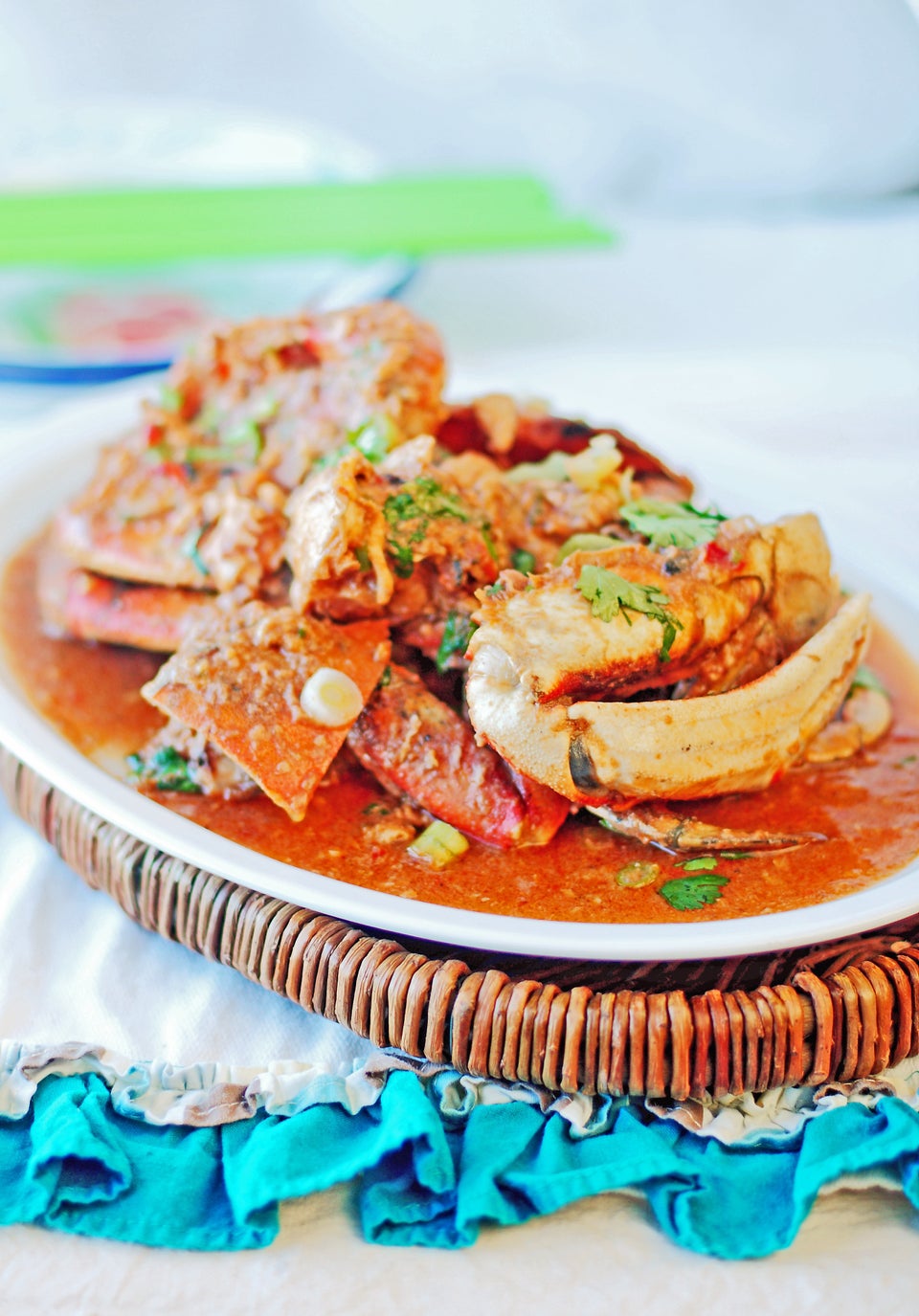 Pepy Nasution via Getty Images
Vietnamese Coffee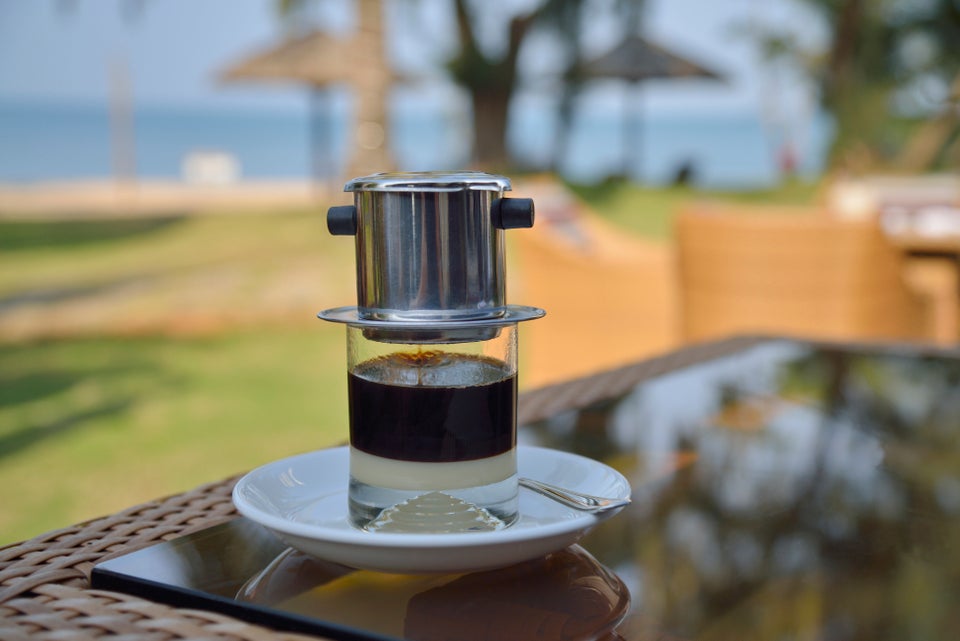 M-KOIZUMI via Getty Images
Halo-Halo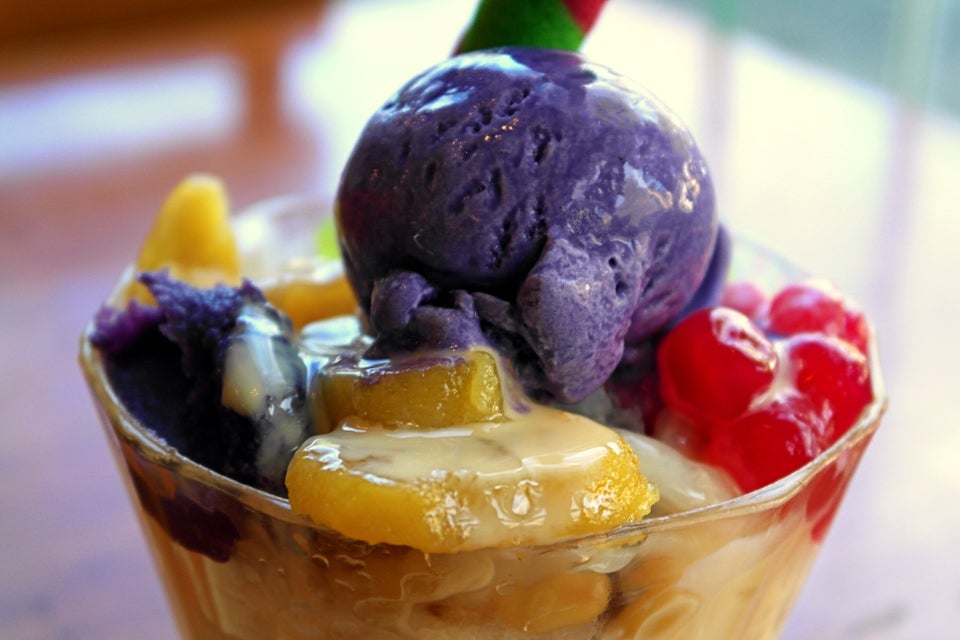 Chris Dela Cruz via Getty Images
Green Papaya Salad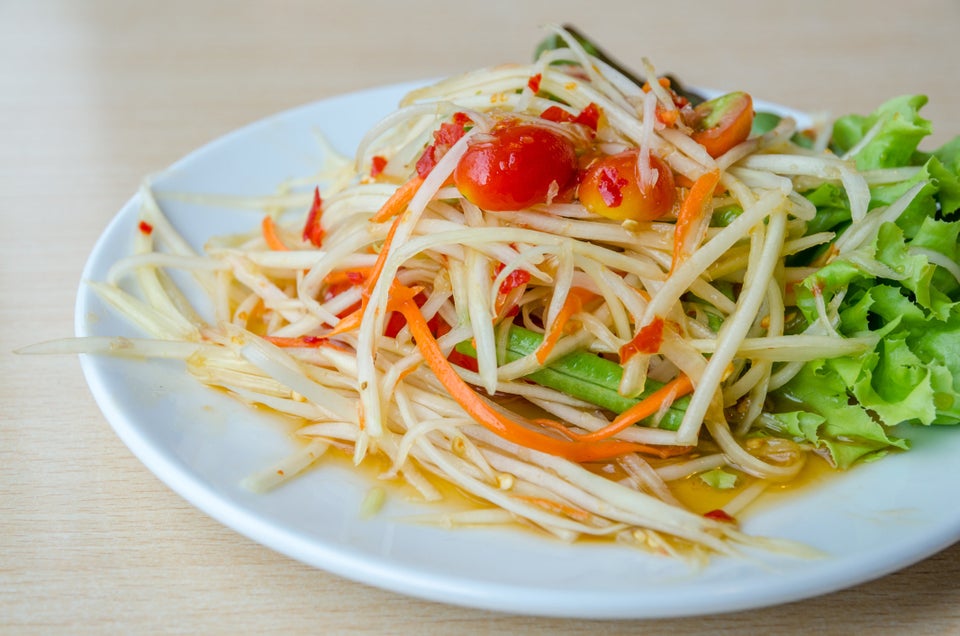 finallast via Getty Images
Sweet Sticky Rice with Mango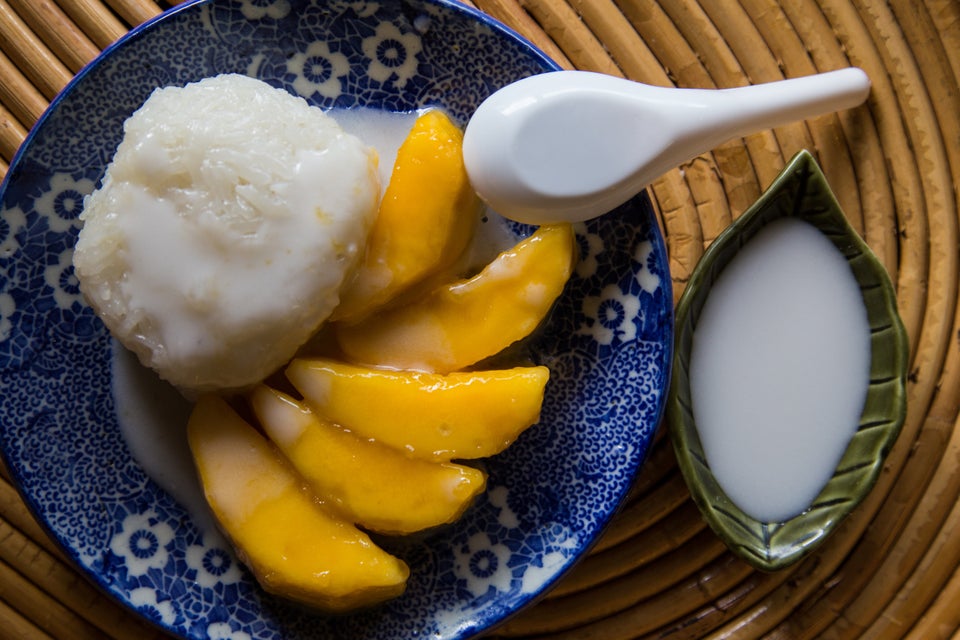 John S Lander via Getty Images
Tom Kha Kai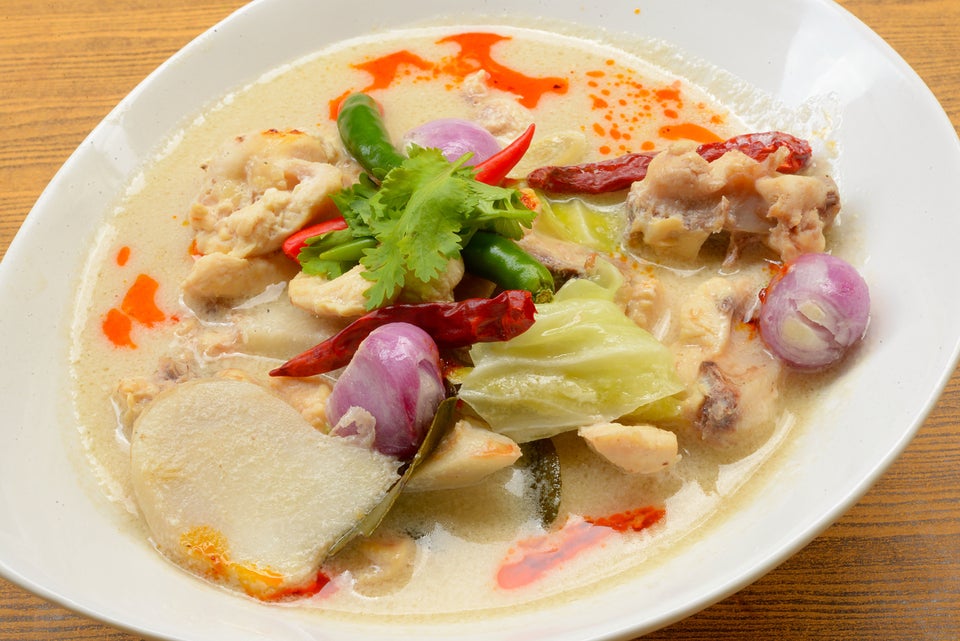 benjarattanapakee via Getty Images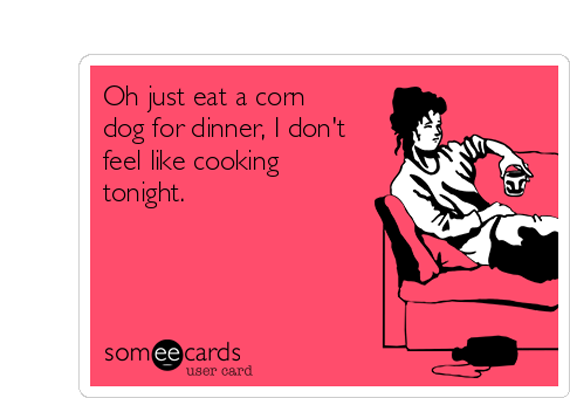 Brutally Honest Truths About Cooking Dinner
Popular in the Community