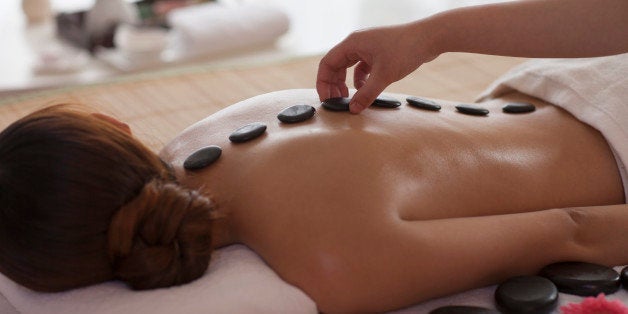 With holiday shopping season in full swing, sometimes shoppers need to be reminded to take a break, and take care of themselves for a moment.
Maybe your aching back needs attention after hauling shopping bags around. Or you prefer not to be seen in your favorite locally-owned shops until you've done something about those eyebrows.
If that's how you're feeling as Small Business Saturday arrives on Saturday, Nov. 30, we have just the mantra for you:

Treat. Yo'. Self.
These 10 locally-owned beauty studios, day spas, salons and fitness studios all specialize in the art of rejuvenation and relaxation. Whether you find balance from a perfect blowout or an upbeat dance class, these small businesses deliver big-time service. Take a deep breath and click through this slideshow for 10 ways to support local businesses while you recharge after a busy day of shopping.
Before You Go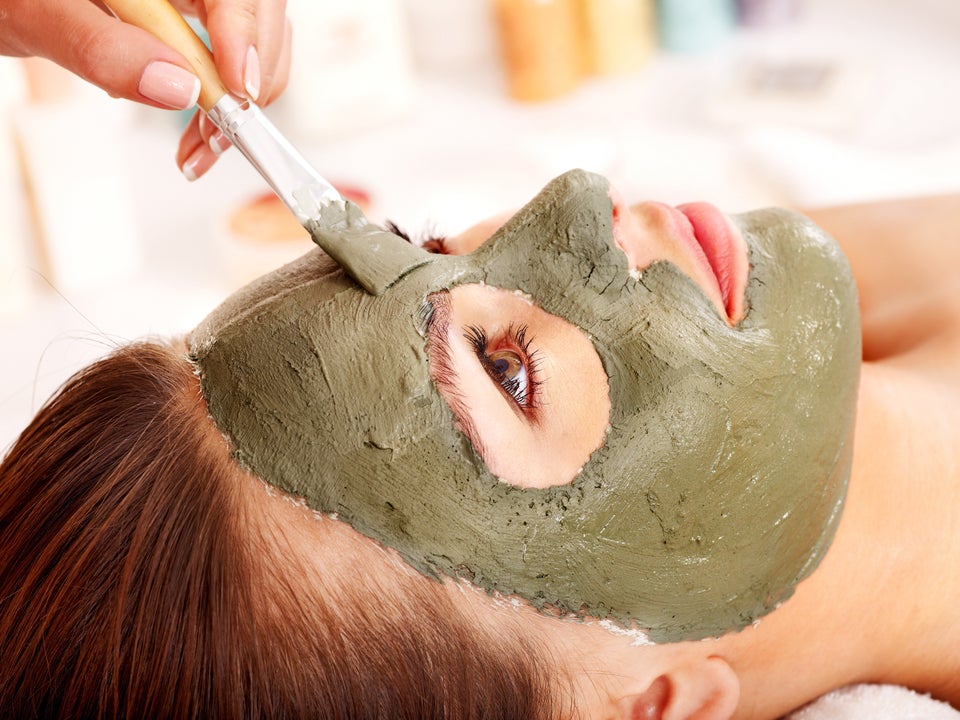 Best Places To Indulge & Relax In Metro Detroit