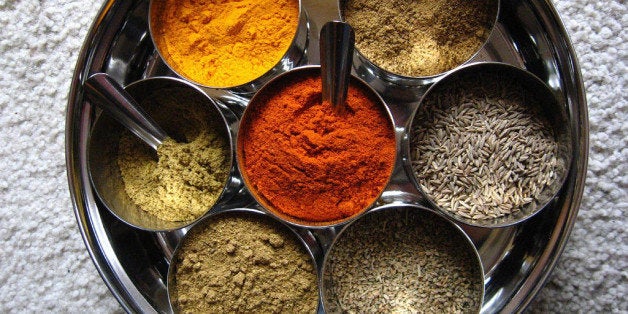 For all of you out there who think you just can't cook, we have something to tell you: yes, you can. Julia Child wasn't lying when she said anyone can cook. She may have been talking about French cooking, but it's true for all types of cuisine.
There's no magic to cooking. People aren't born with a special gene that helps them whip together dishes. Being a good cook comes from a true love of food and having good ingredients. If you're reading this we're willing to bet you really love food. You probably don't have the necessary ingredients to properly express yourself in the kitchen. Don't worry, that's an easy fix. And it starts with your spice cabinet.
If your spice cabinet is made up of nothing more than salt, garlic powder and onion flakes, you came to the right place. Stock your kitchen with the 10 spices below and you'll quickly see a change in the dishes you put together. These spices, when added to the right dish, will add flavor and punch where blandness existed before. Read on, buy the spices below, and please, get rid of the garlic powder. That's what real garlic is for.
Peppercorn (Pink, Green Or Black)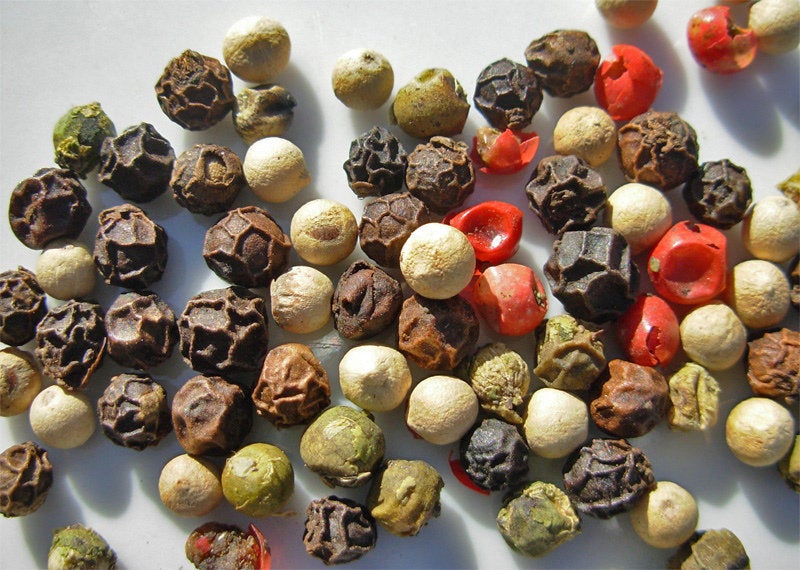 Za'atar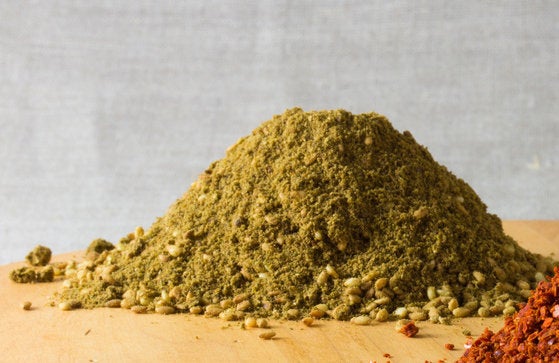 Allspice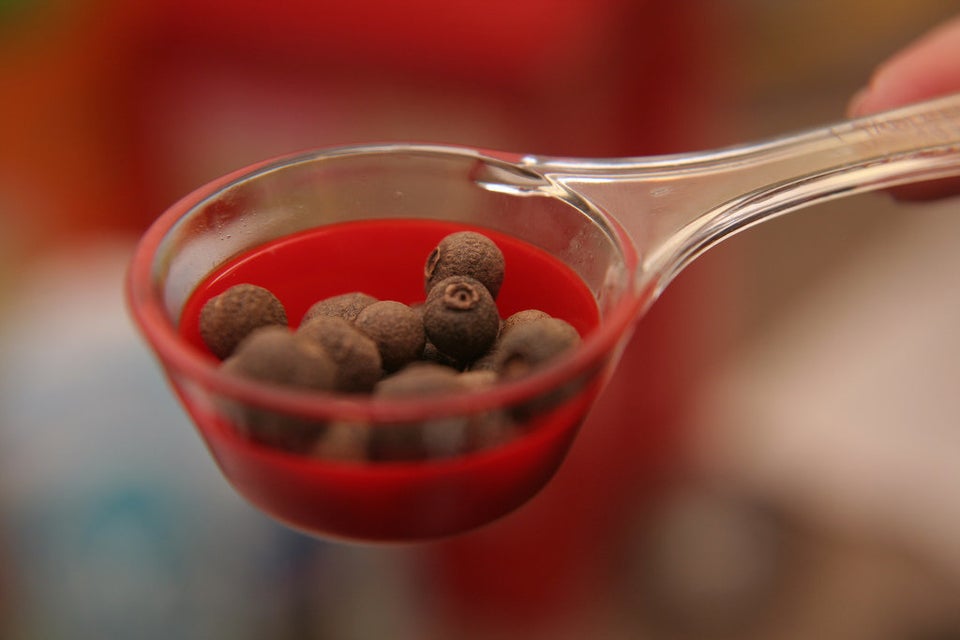 Paprika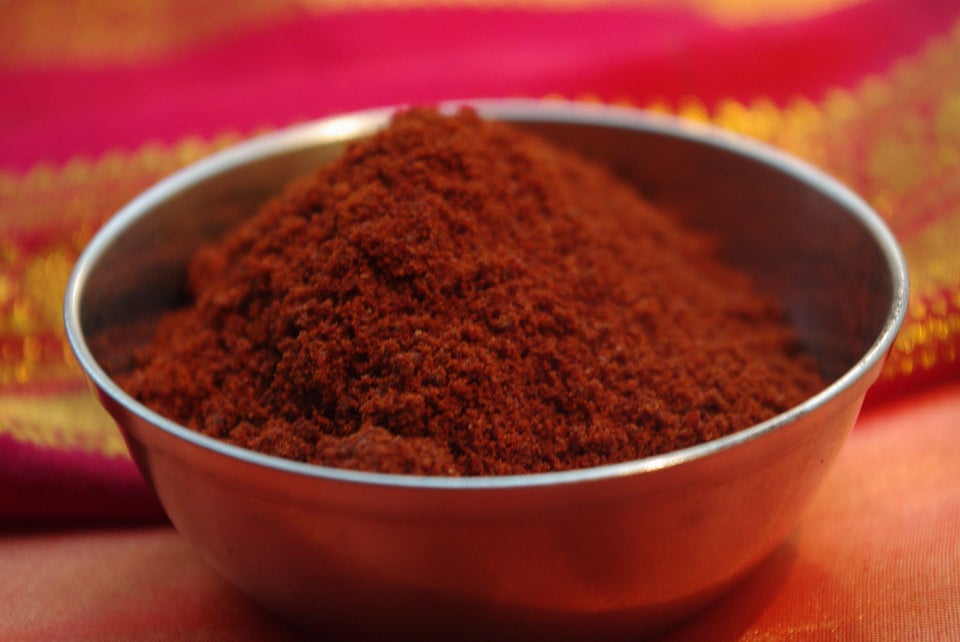 Fennel Seed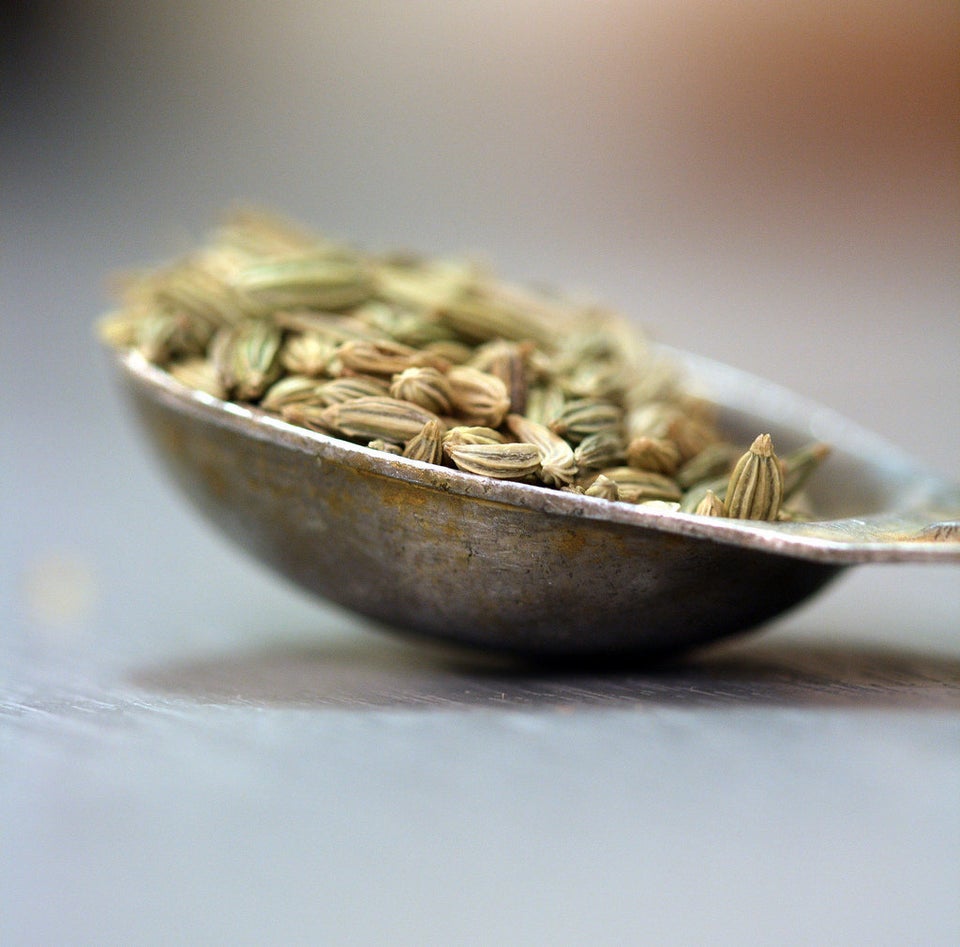 Garam Masala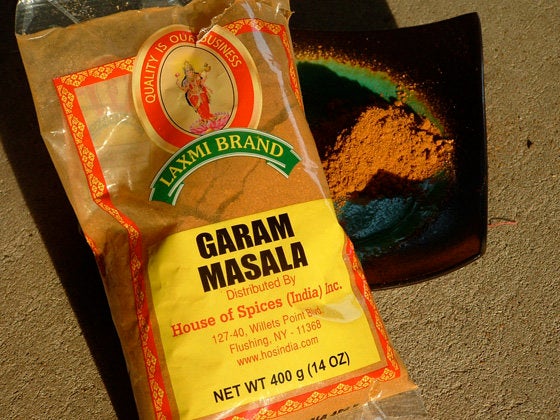 Sumac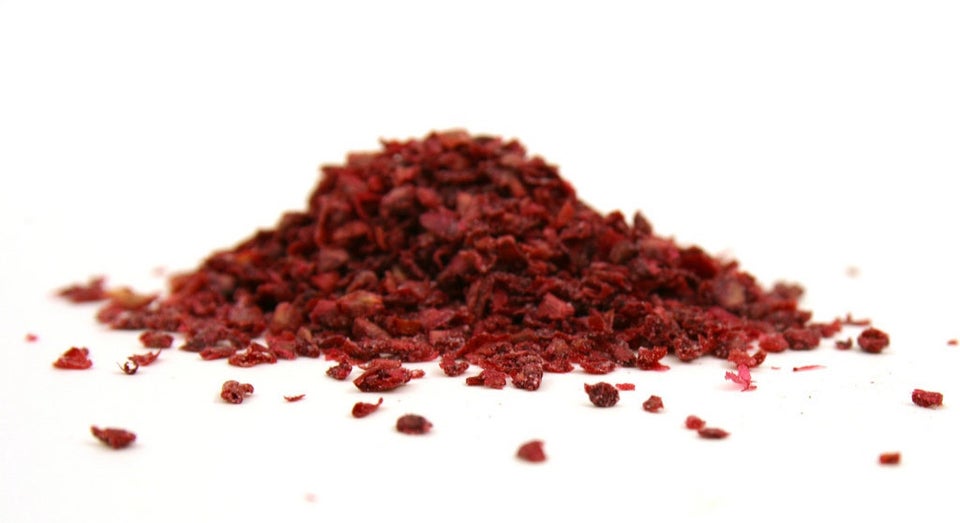 Cumin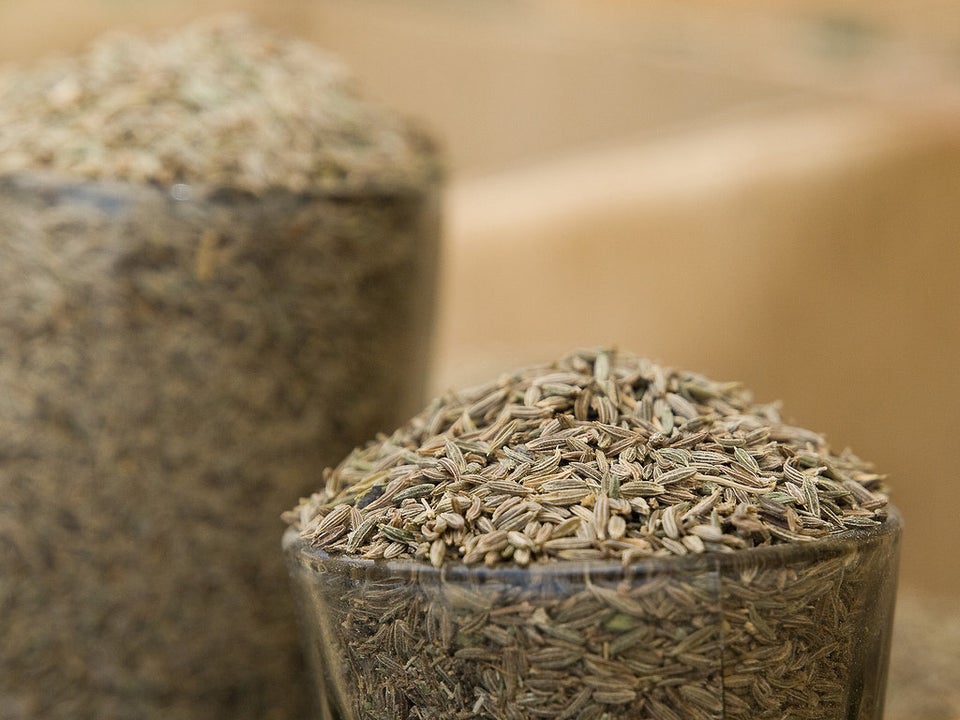 Turmeric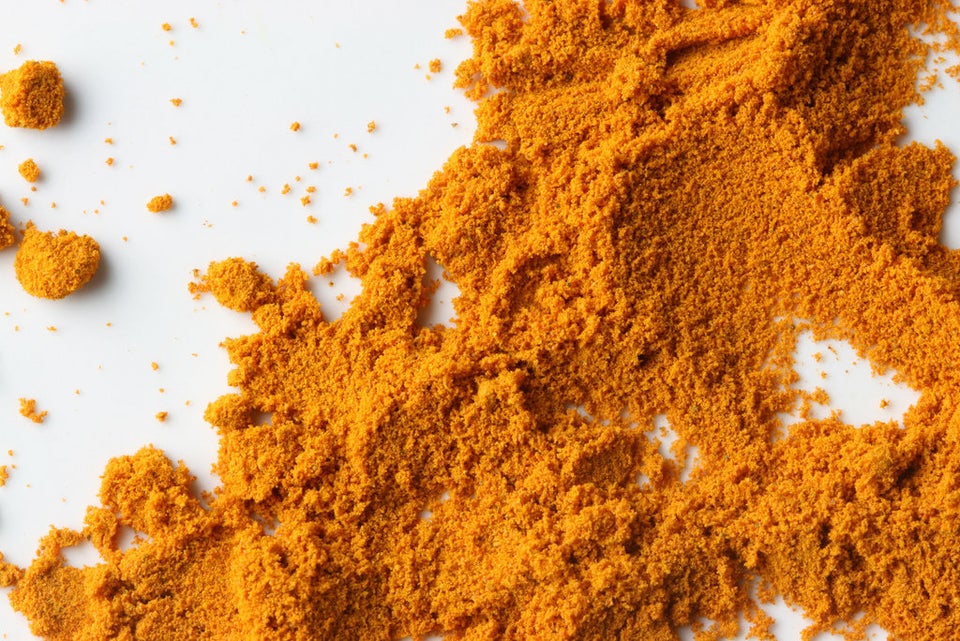 Flickr: Steven Jackson Photography
Cardamom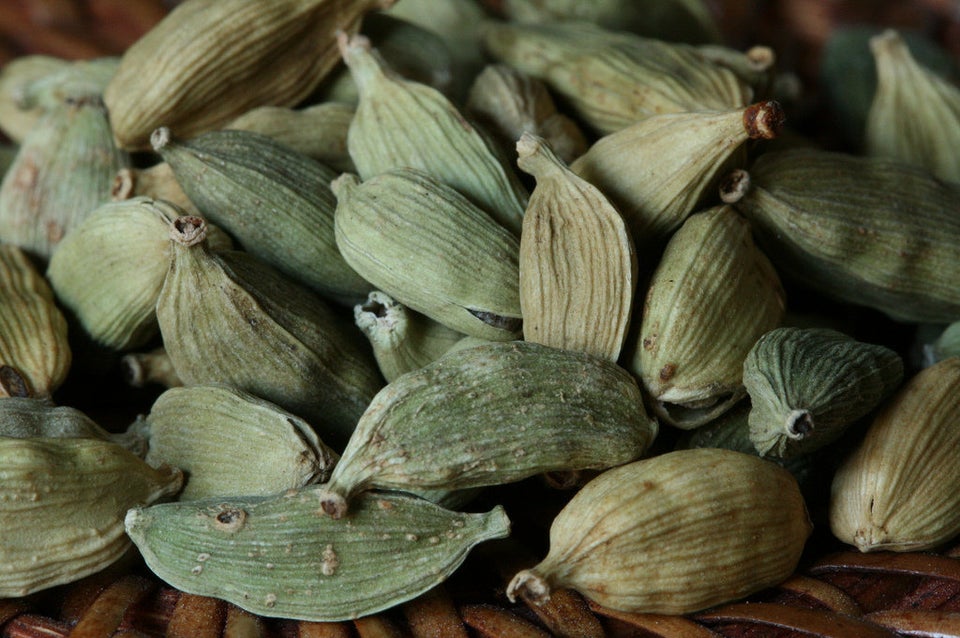 Flickr: Steven Jackson Photography
Before You Go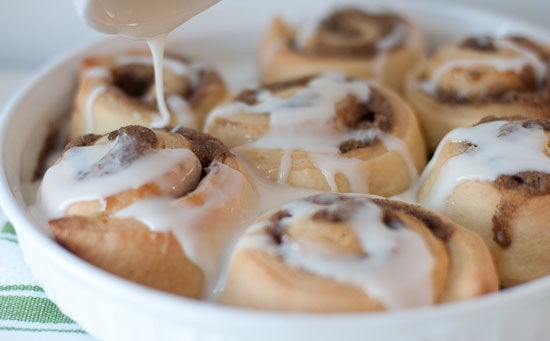 Cardamom Recipes
Popular in the Community