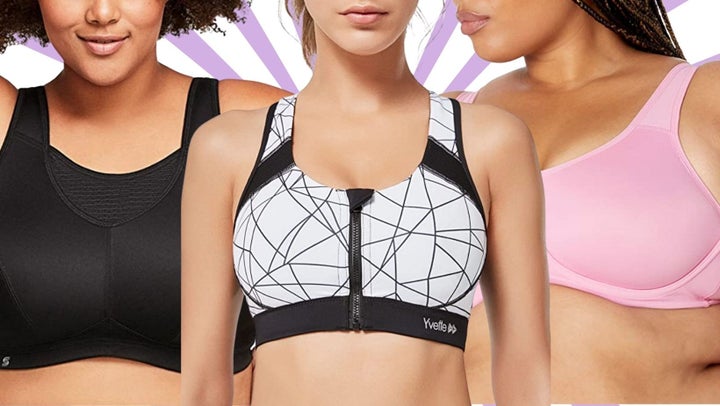 No one should feel like their chest size hinders existing in the world comfortably, let alone in a gym or workout class. And if you have a larger bust and cup size, there are a whole new set of factors to consider when it comes to sports bras.
You want to reduce excess "spillage," mitigate shoulder and neck pain, put an end to that distracting bounce and feel secure without restricting any movement. Although these seem like simple asks, it can be difficult to find options that accommodate larger chests and related sports bra needs.
Whether you're going on a jog, practicing yoga or simply running some errands, these high- and medium-impact, larger-capacity bras can help you feel supported and comfortable no matter what your bust size is. Keep reading to see some of the highest-rated options out there, plus what some people with larger chests had to say about them.
Before You Go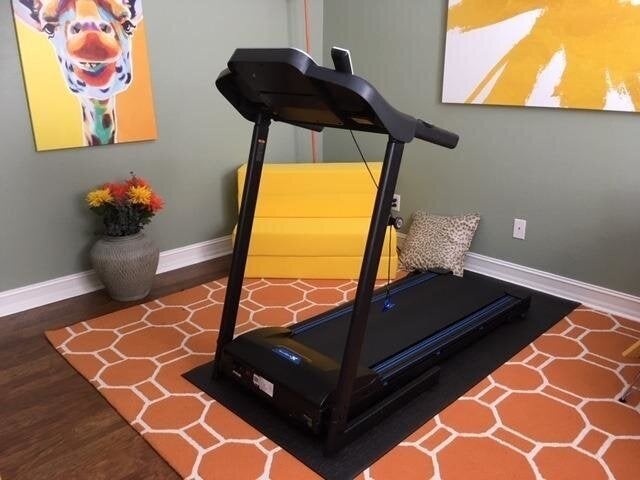 19 At-Home Fitness Products For When The Gym Is Just Too Far Away