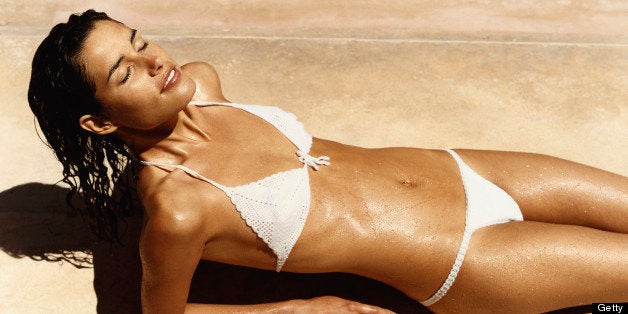 It's no secret: Everyone in Southern California knows that the fastest way to look better is to get a tan.
But the year is 2013, and there's no denying that the sun's harmful rays can contribute to wrinkles, spots and even skin cancer. In a pinch, using 55+ SPF poolside is always an option. But the safest way to keep your skin looking bronzed is the beloved spray tan.
For the perfect glow, here are a few quick tips:
Book appointments ahead of time. Most salons worth your time and money fill up fast.
Exfoliate your skin and shave your legs before your appointment. That helps the tan last longer.
If you're getting a mani-pedi as well, make sure to do that before the spray tan. The nail salon's lotions and oils could make the spray tan less effective.
Know that when you shower 6-8 hours after your spray tan, a lot of the initial bronzer will wash off. Fear not, that's supposed to happen.
Los Angeles salons and studios alike may say they're the best, but HuffPost LA took on the task of highlighting our very favorites across the city. Please skip the tanning bed; it's so 1990.
Check out LA's very best spray tan spots in the slideshow below and protect that perfect skin.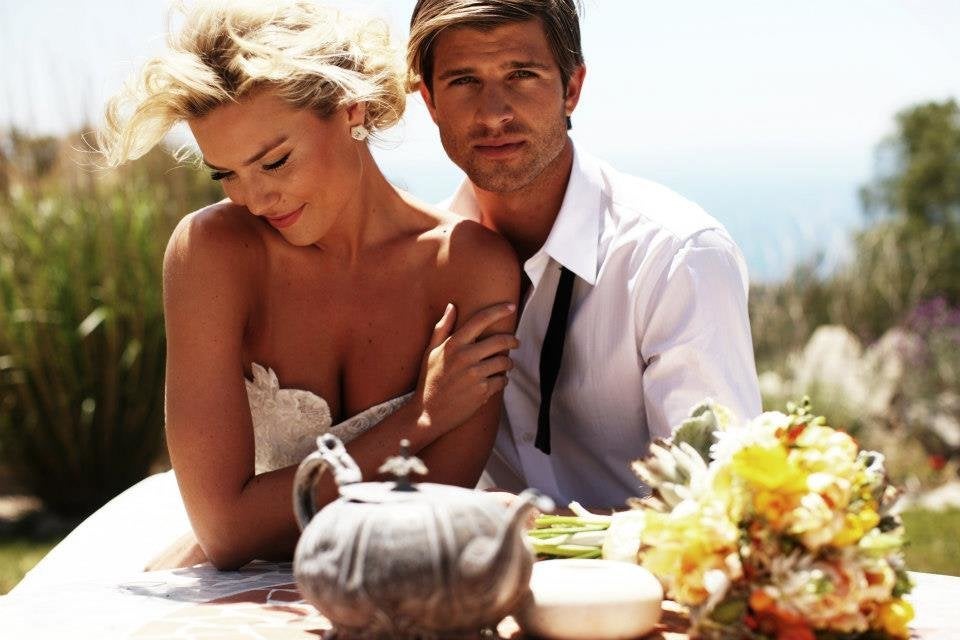 Best LA Spray Tans
Related
Popular in the Community