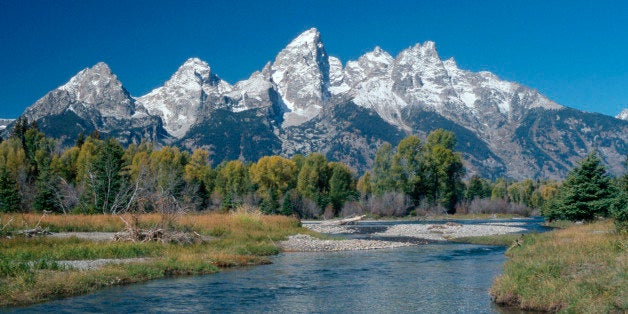 "The Cowboy State" took the top spot in the rankings after factors such as cost of living, taxes, health care, crime rates, climate and overall well-being were considered.
The survey of around 1,000 adults in the U.S. questioned what Americans' priorities are when it comes to retirement. Nearly a quarter of those surveyed said being close to family was the deciding factor. But when it came to climate, it seems we should rethink the stereotype of retirees lounging on the beach with a fruity drink. The survey revealed that while around a quarter prefer being close to a beach, nearly 40 percent of people want access to the great outdoors, rivers and mountains -- which Wyoming has plenty of. Sorry, Florida.
"Warm weather may be an initial draw, but all the sunny days in the world won't make you happy if you're constantly stretching your budget or don't have access to quality health care," said Chris Kahn, Bankrate.com's research and statistics analyst, in a statement.
Meanwhile, Arkansas was at the very bottom of the list despite a low cost of living, since it was among the worst states in terms of crime, community well-being and quality health care, according to data gathered from the FBI, the Gallup-Healthways Well-Being Index and the U.S. Department of Health and Human Services. New York, Alaska, West Virginia and Louisiana also were in the bottom five.
"There are many factors retirees should consider before deciding where to put down their roots. Deciding where to live in the golden years is still a very personal decision," Kahn said. "This list is meant to help inform, rather than choose a state for you. For example, if you want to retire on the beach and need top-notch health care, this can help narrow down your choices."
Wyoming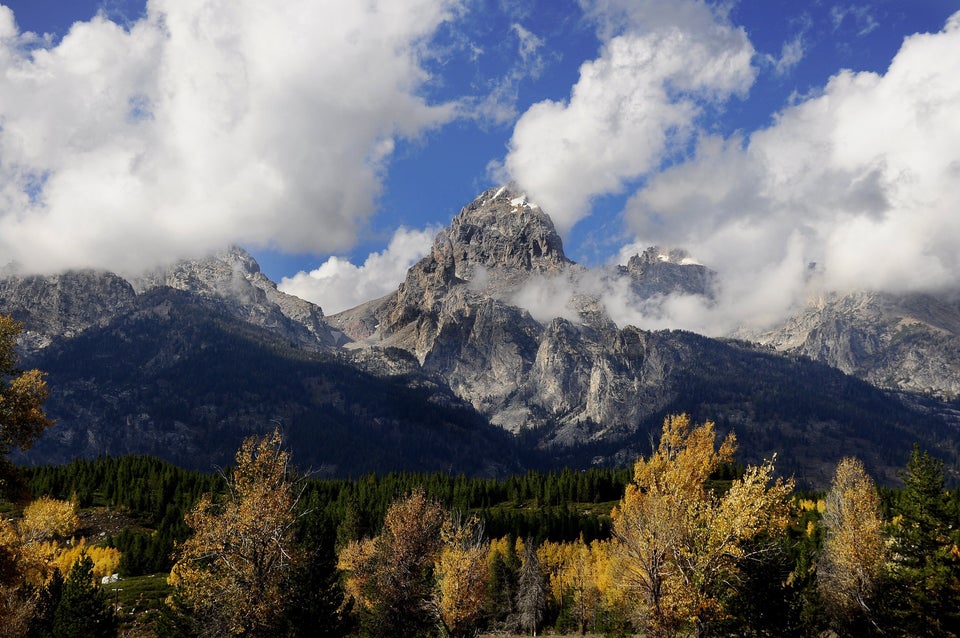 Robert Alexander via Getty Images
Colorado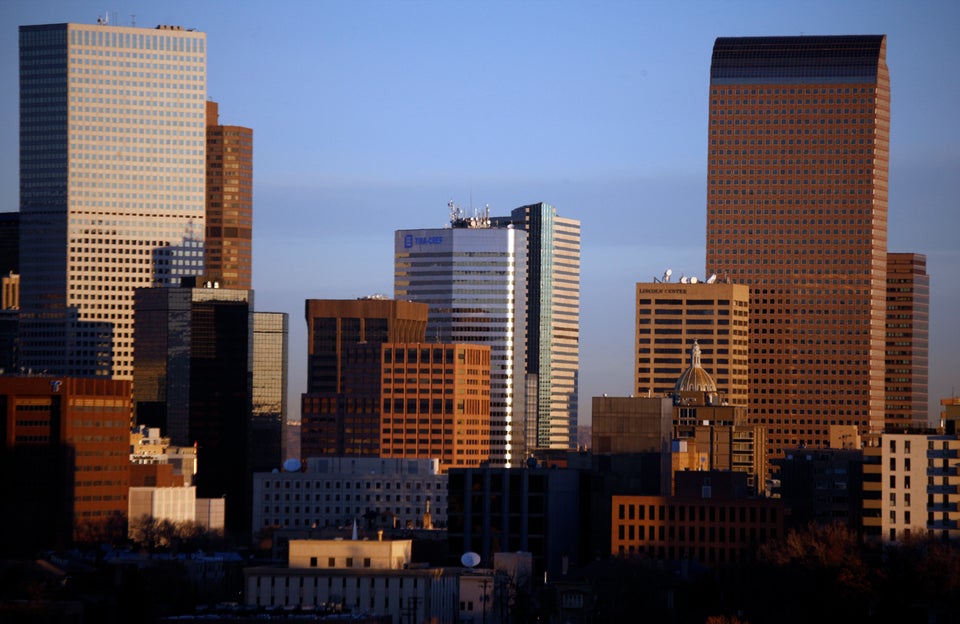 Utah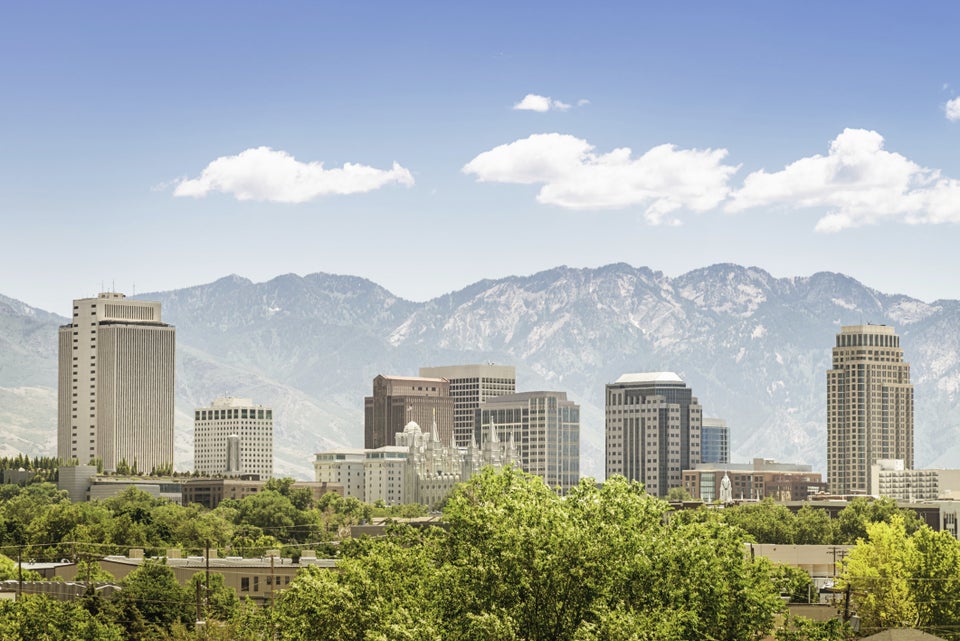 Idaho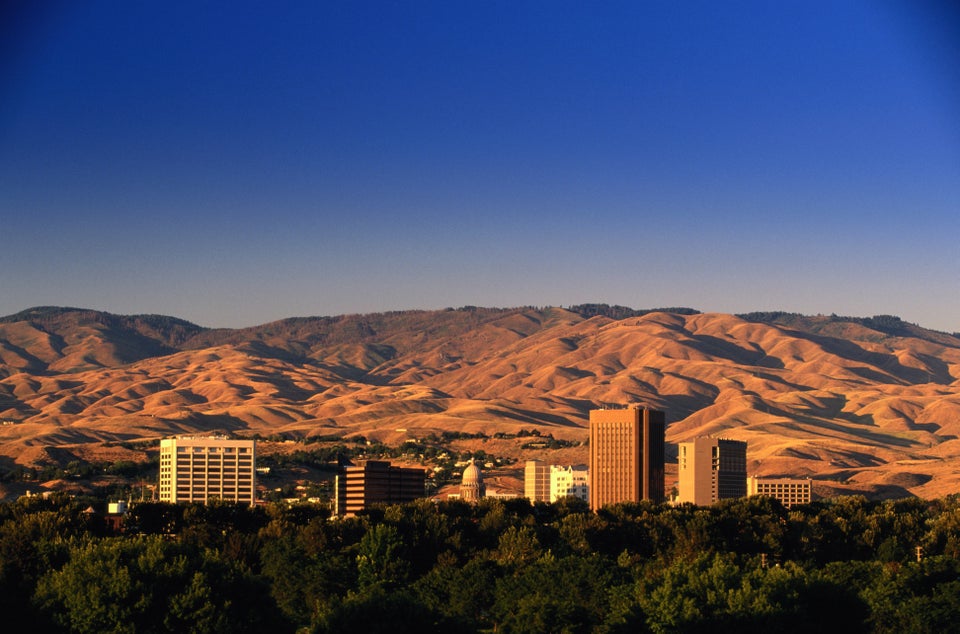 Glen Allison via Getty Images
Virginia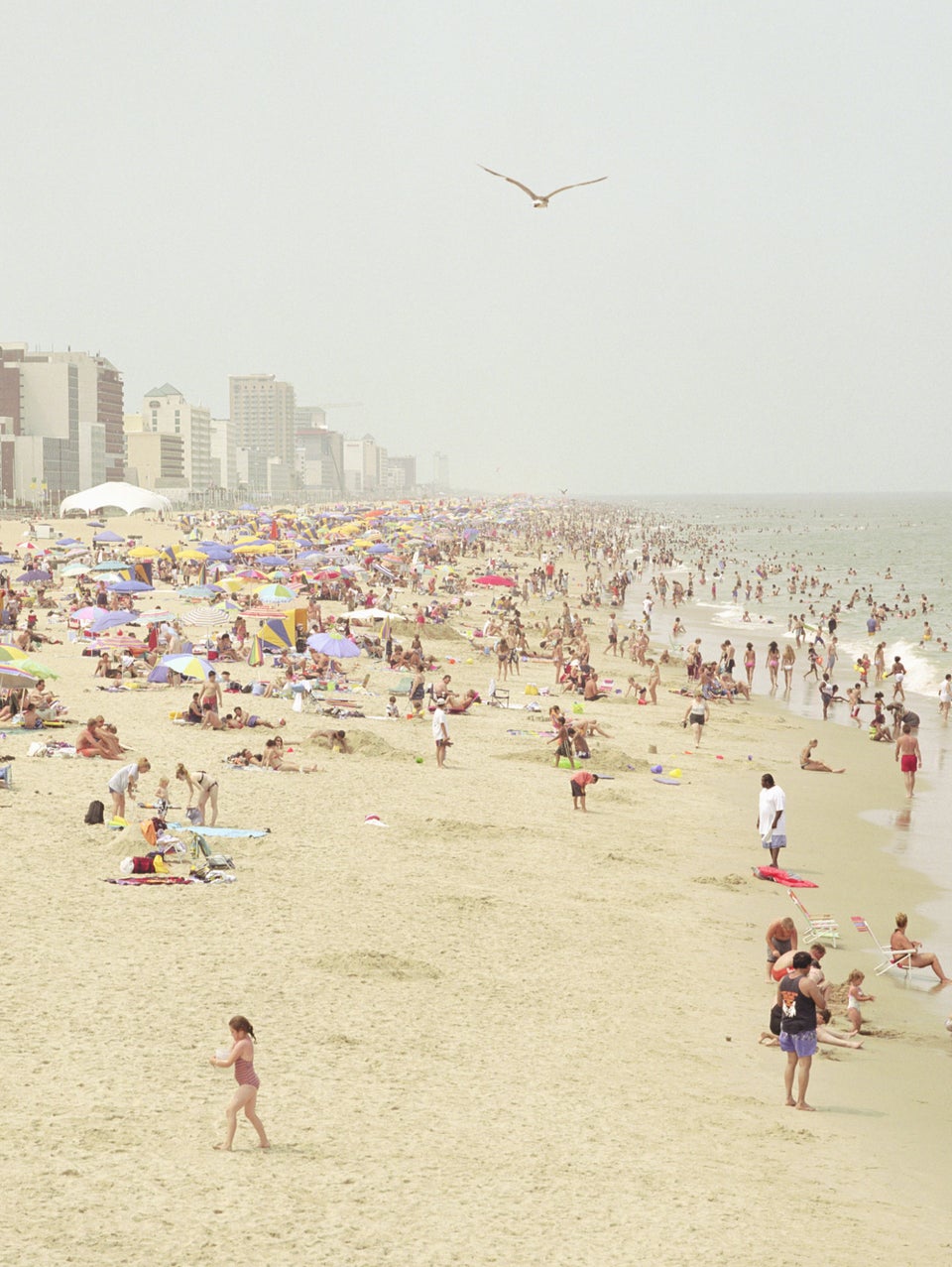 Andy Ryan via Getty Images
Related
Before You Go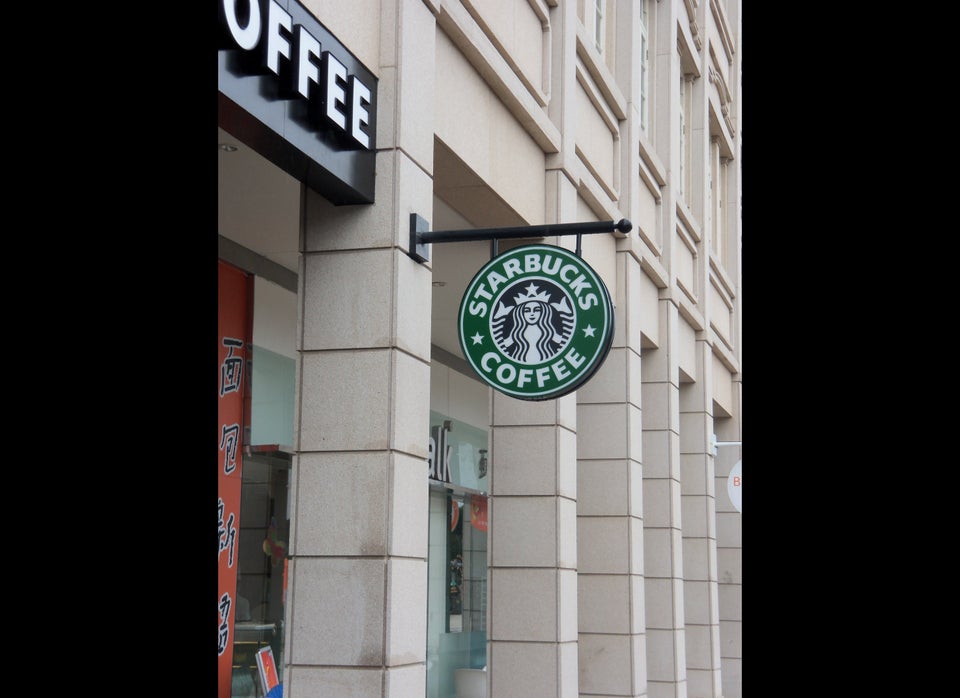 10 Great Ideas For Retirement Jobs