When it comes to travel, bigger isn't always better. The most ingenious gifts often come in the lightest packages, making it easier to meet TSA liquid restrictions and new carry-on-bag limits while also freeing travelers to be spontaneous.
In that spirit, we've put together a shopping list of stocking stuffers fit for road warriors, stylish jet-setters, armchair explorers, and everyone in between -- starting at $5.
Read on for our favorite products worth their weight in a carry-on.
W&P Carry-On Cocktail Kit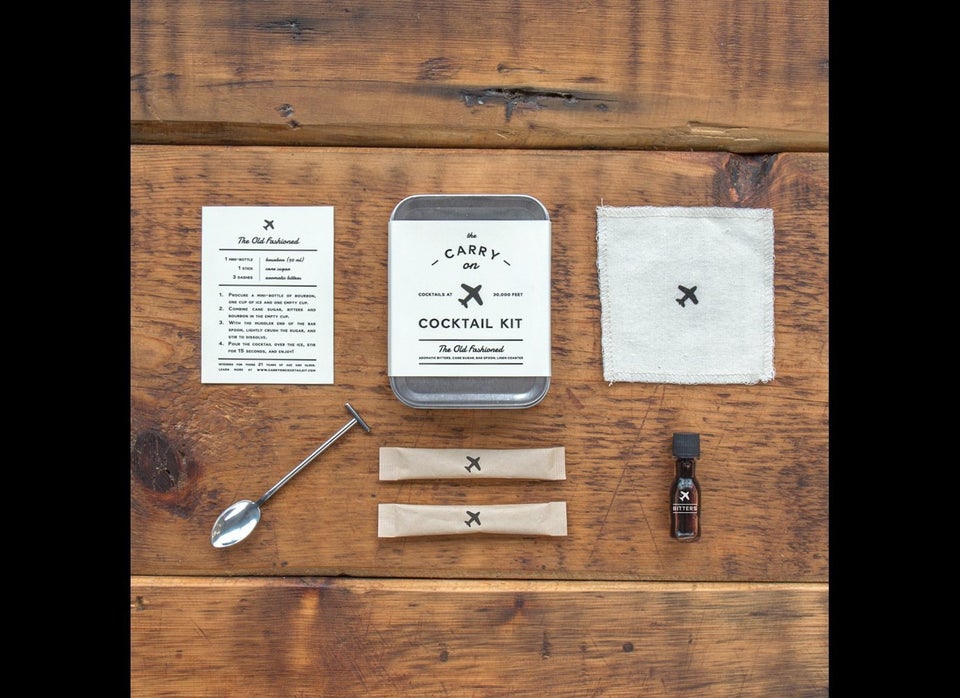 Cord Taco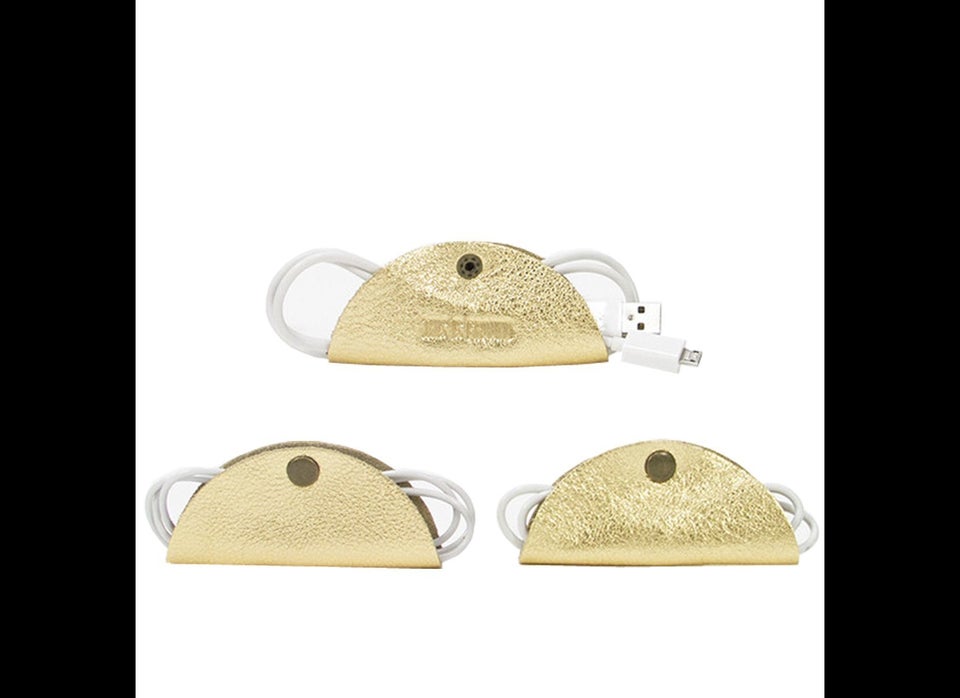 Ursa Major Happy Camper Set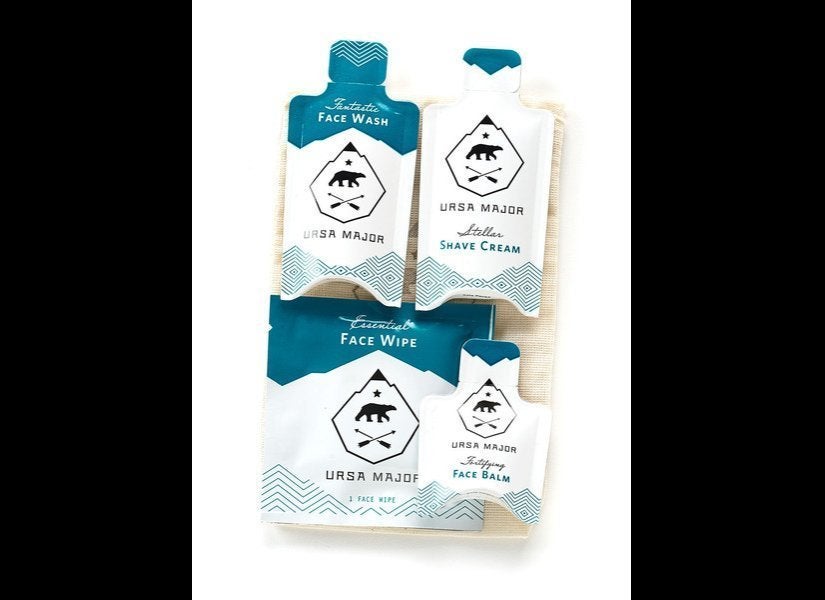 Photojojo Phone Lenses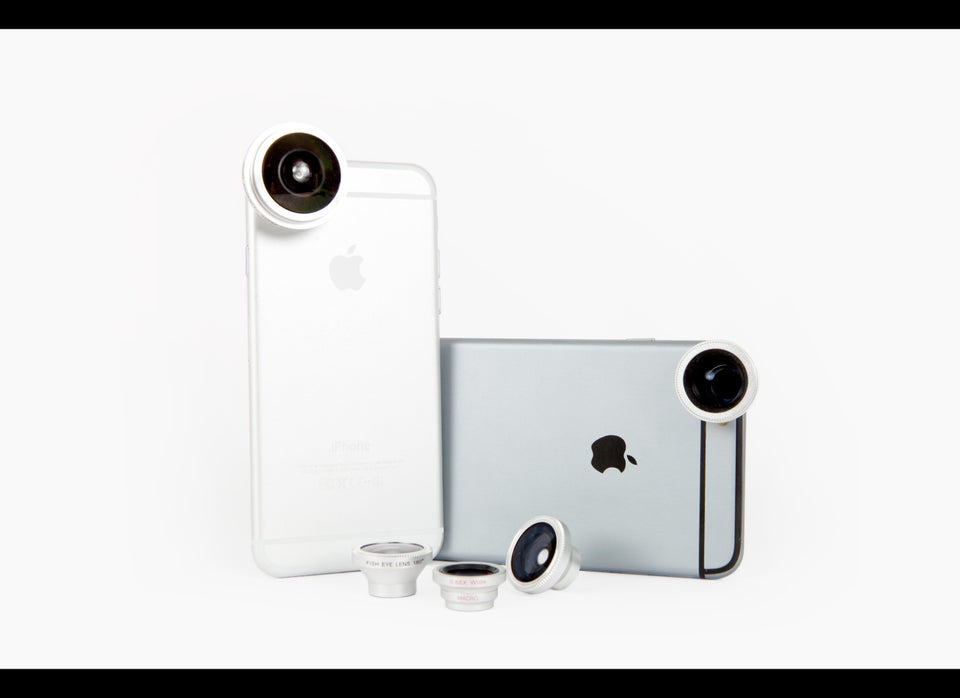 Anywhere Travel Guide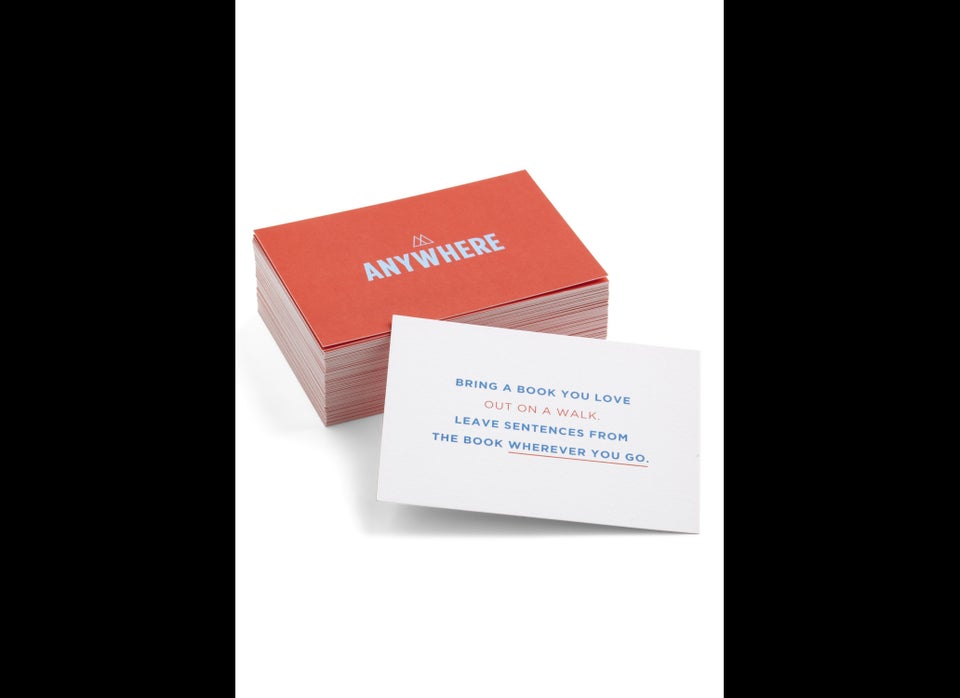 FlipBelt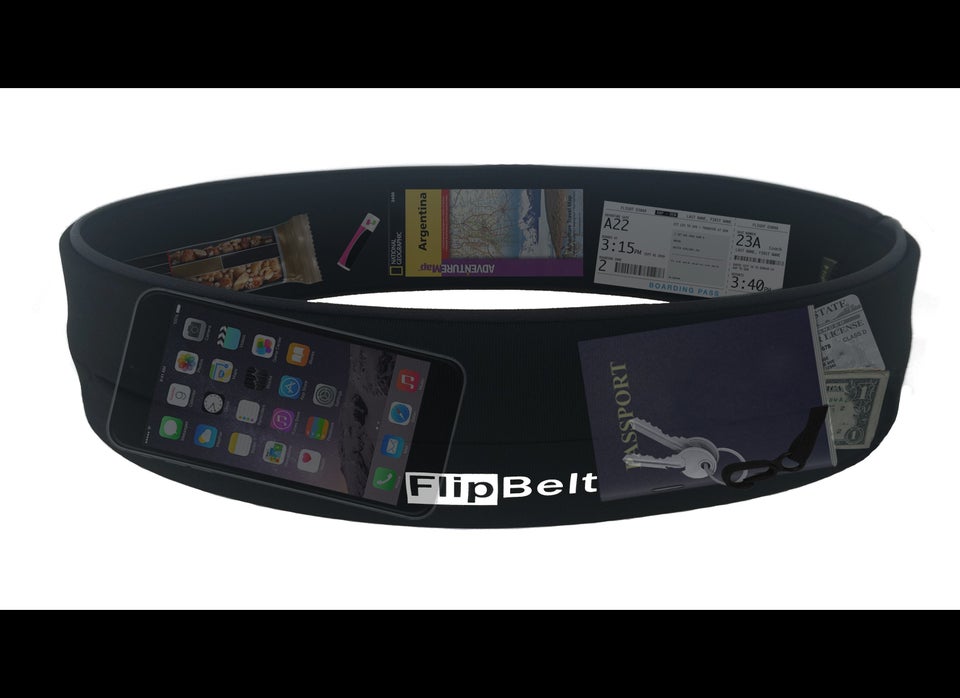 MarieBelle New York Chocolates