By now, you probably already know that chocolate chip cookies were created by a glorious accident, but it's an accident that's not so easily recreated. If you've ever tried most brands of packaged chocolate chip cookies, you know what we're talking about. There's something about the texture and flavor that's just not right -- they're more akin to a cardboard wafer than the buttery, chocolatey discs of heaven that chocolate chip cookies are intended to be.
In search of an authentic-tasting packaged chocolate chip cookie, we set up a blind taste test to compare 17 different brands. We included both crispy and soft cookies, just to make sure we gave all cookies an equal chance. Our tasters battled through sugary-tongue fatigue to bring you the results -- including one cookie that outshines the rest. It's so good, we don't think you'd ever know it's not home-baked.
So which cookie came out on top? Check out the slideshow below to find out.
As always, this taste test was not influenced or sponsored by the brands involved.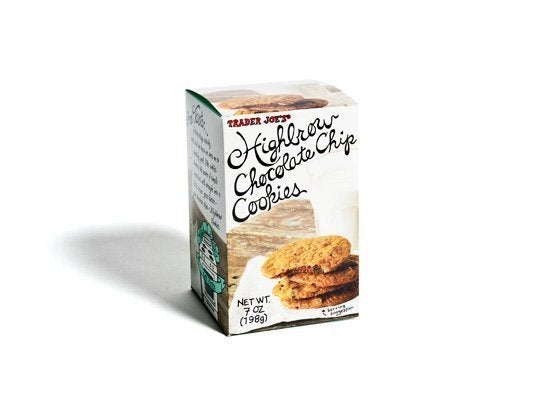 Chocolate Chip Cookie Taste Test
Popular in the Community