Now that we're done stuffing ourselves with Thanksgiving turkey and mashed potatoes, the holiday season naturally shifts us away from salty food and hurls us toward an abundance of sugar. To be more exact, we're talking about sugar cookies.
As soon as it's remotely appropriate, bakers around the world begin making holiday cookies, rolling out their dough, cutting it into snowmen and reindeer, and painstakingly decorating them before biting off their heads. But there's one problem: They often taste like cardboard.
We're here to help. Over the years we've tried many of our favorite bloggers' recipes, and we've been picky about which are our favorites. We're sharing them with you here, including classics, twists and healthier alternatives.
You'll notice several of them are from the same bloggers (ahem, Minimalist Baker and Sally's Baking Addiction). That's because they've become trusted masters of the sugar cookie. Try these recipes, and no one will be disappointed in your cookies this year.
CLASSIC: Snowman Sugar Cookies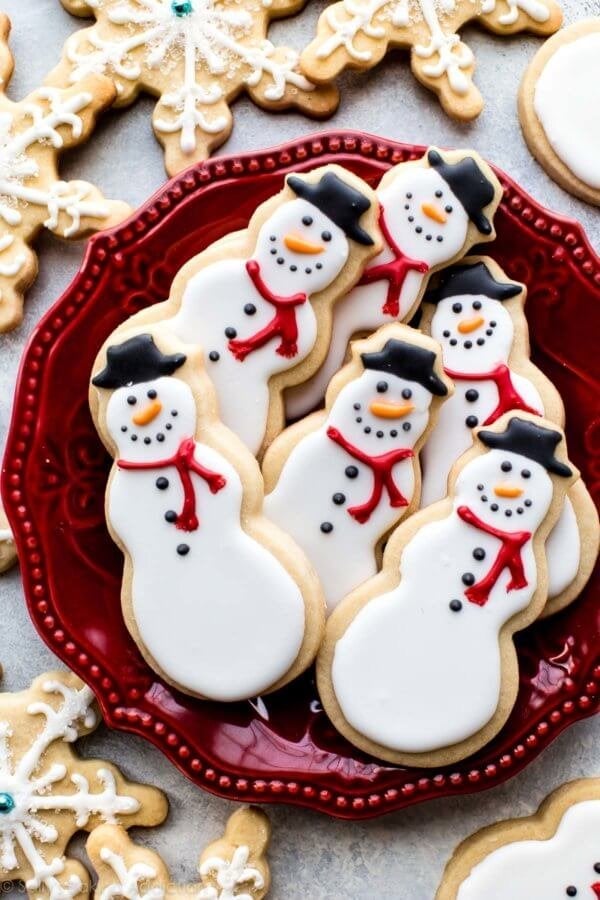 CLASSIC: Holiday Cut-Out Sugar Cookies With Easy Icing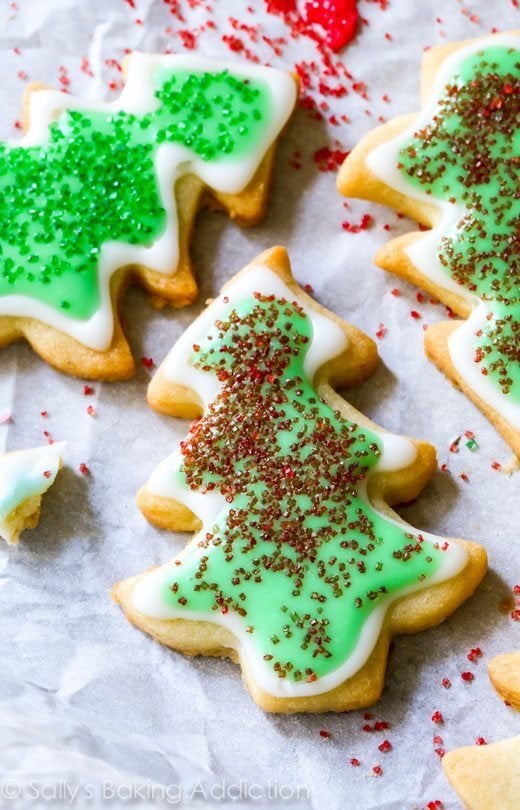 CLASSIC: Easy Slice 'n' Bake Vanilla Bean Christmas Sugar Cookies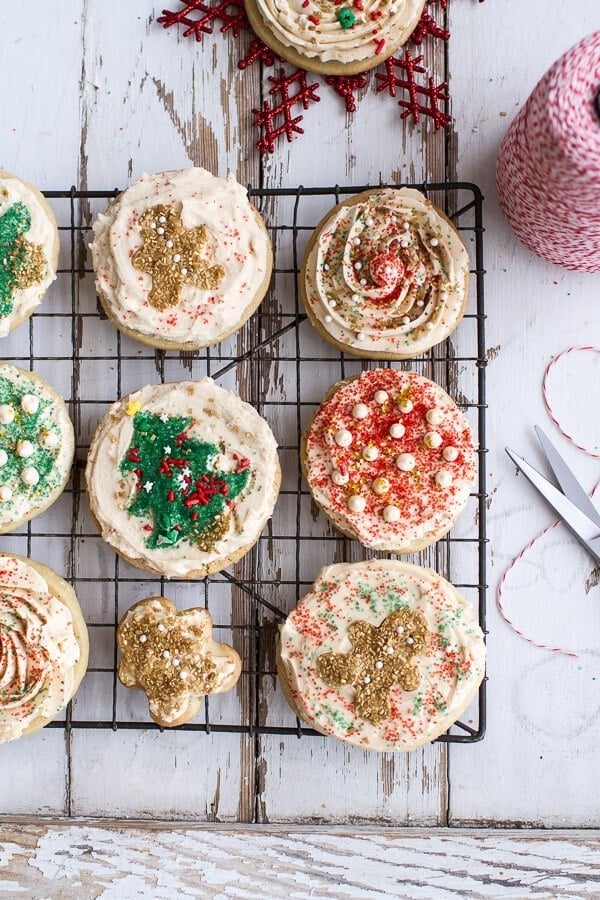 WITH A TWIST: Eggnog-Scented Sugar Cookies With Easy Vanilla Icing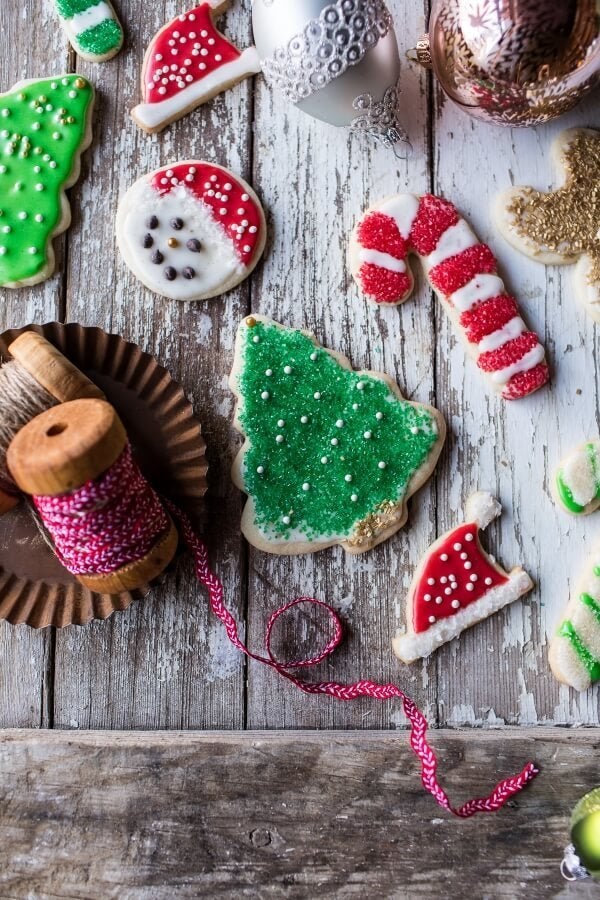 WITH A TWIST: Brown Butter Sugar Cookies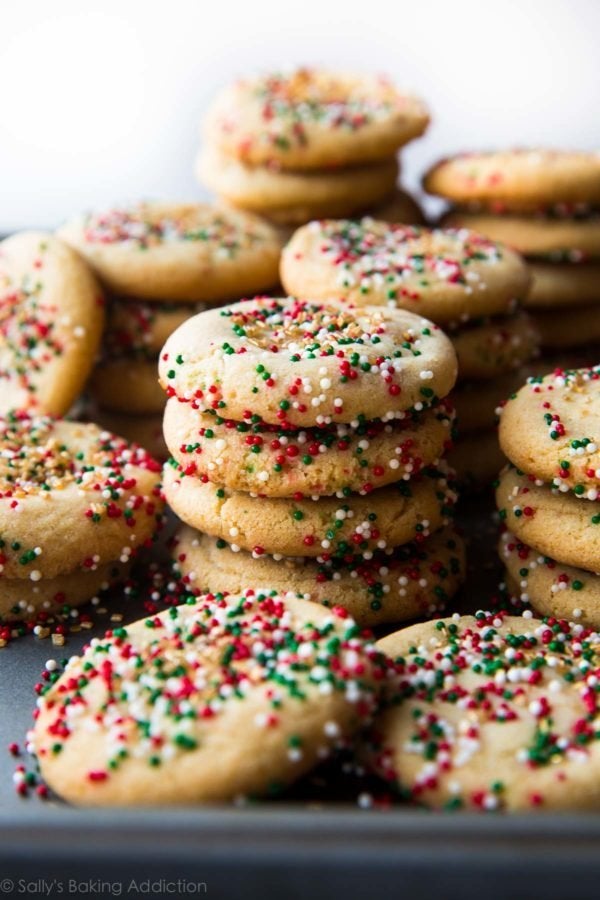 WITH A TWIST: Cream Cheese Sugar Cookies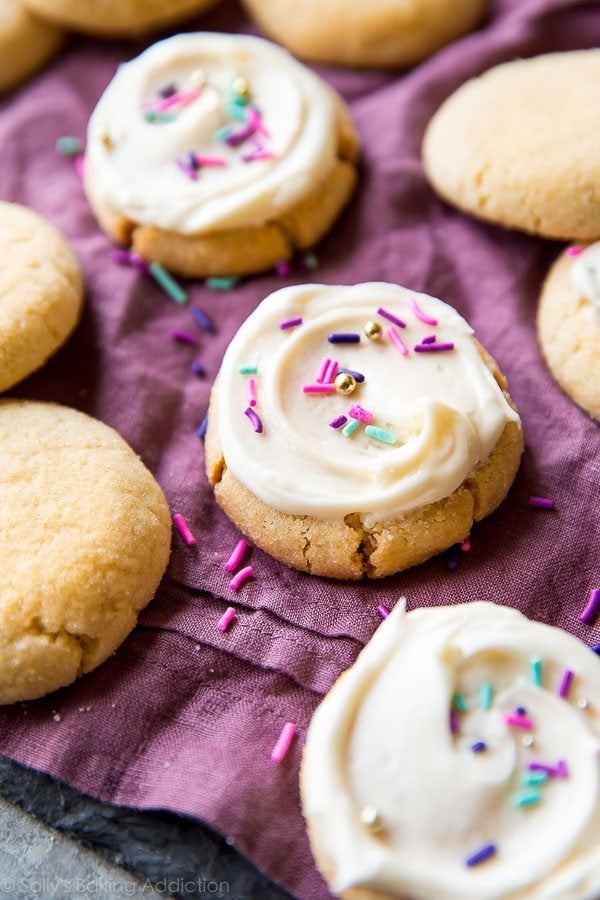 WITH A TWIST: Softbatch Funfetti Sugar Cookies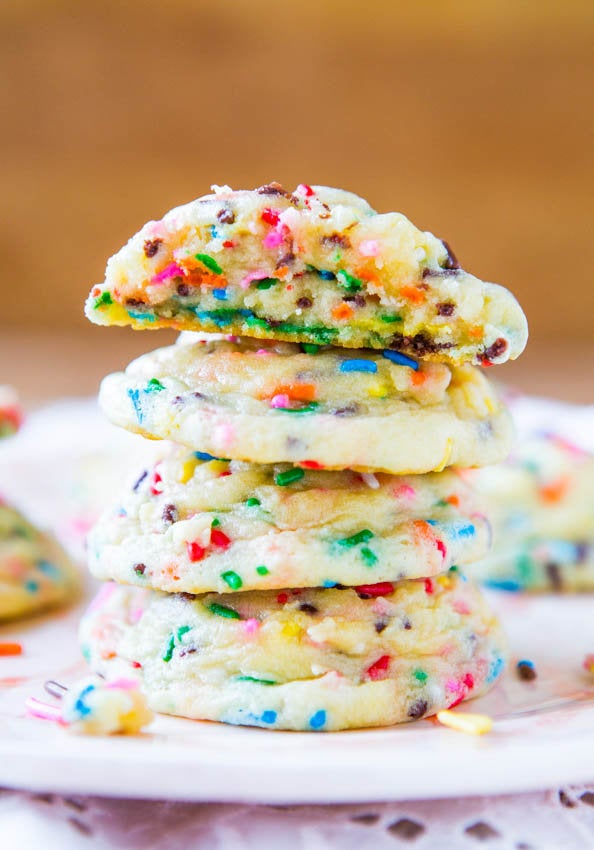 LIGHTER: The Ultimate Healthy Cut-Out Sugar Cookies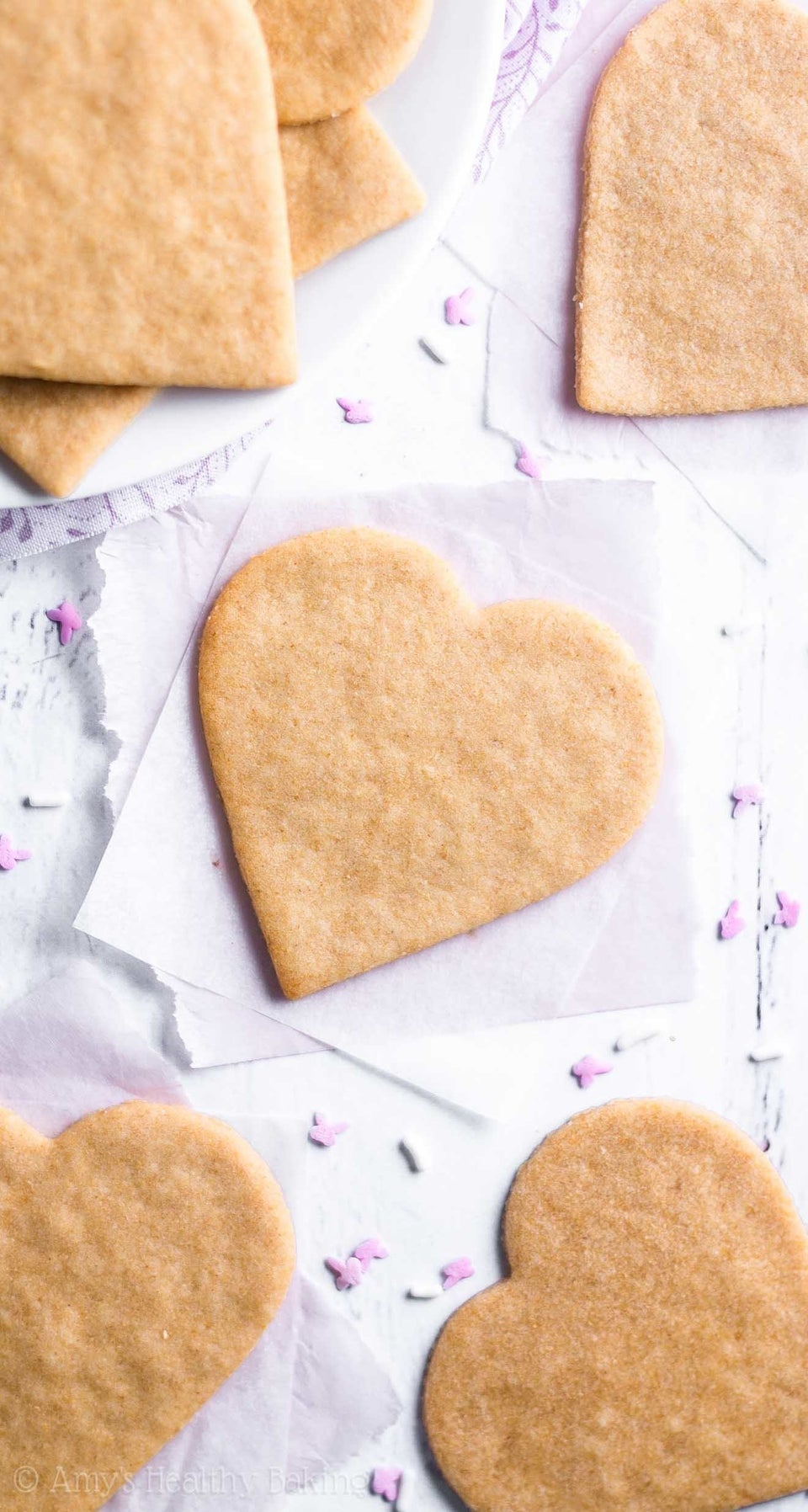 GLUTEN-FREE + VEGAN: Fluffy 1-Bowl Sugar Cookies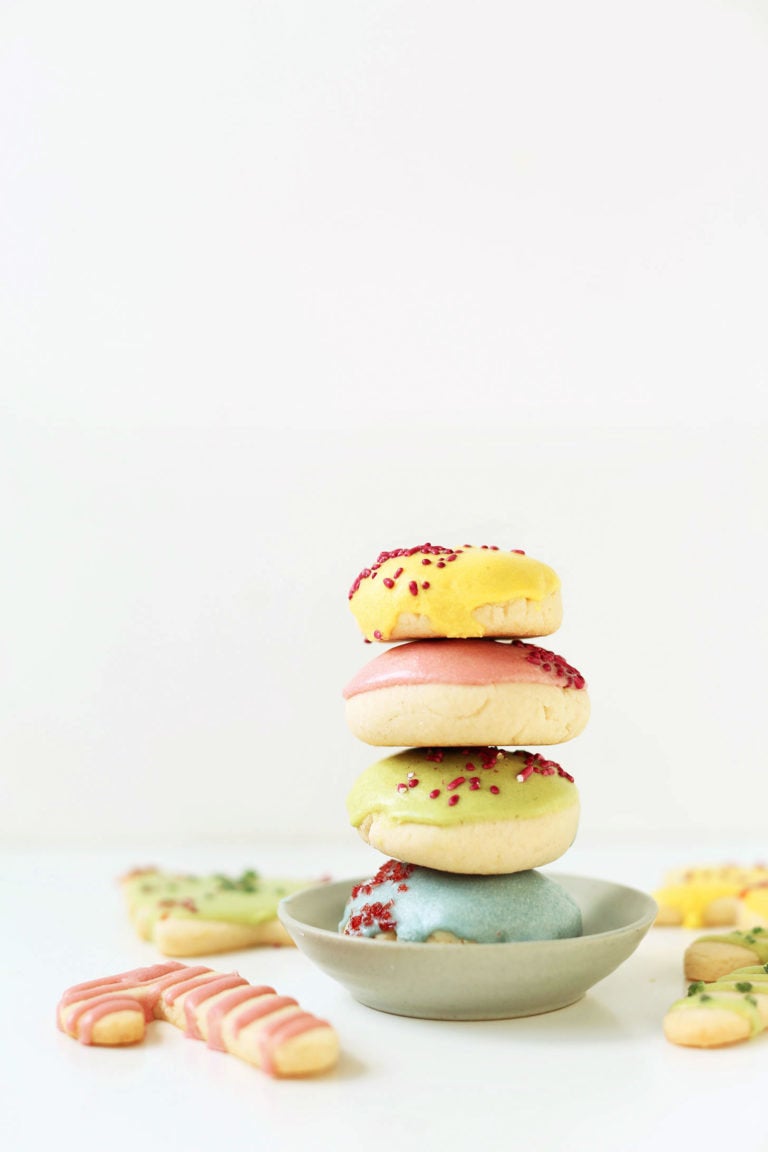 GLUTEN-FREE: Super Soft Gluten-Free Sugar Cookies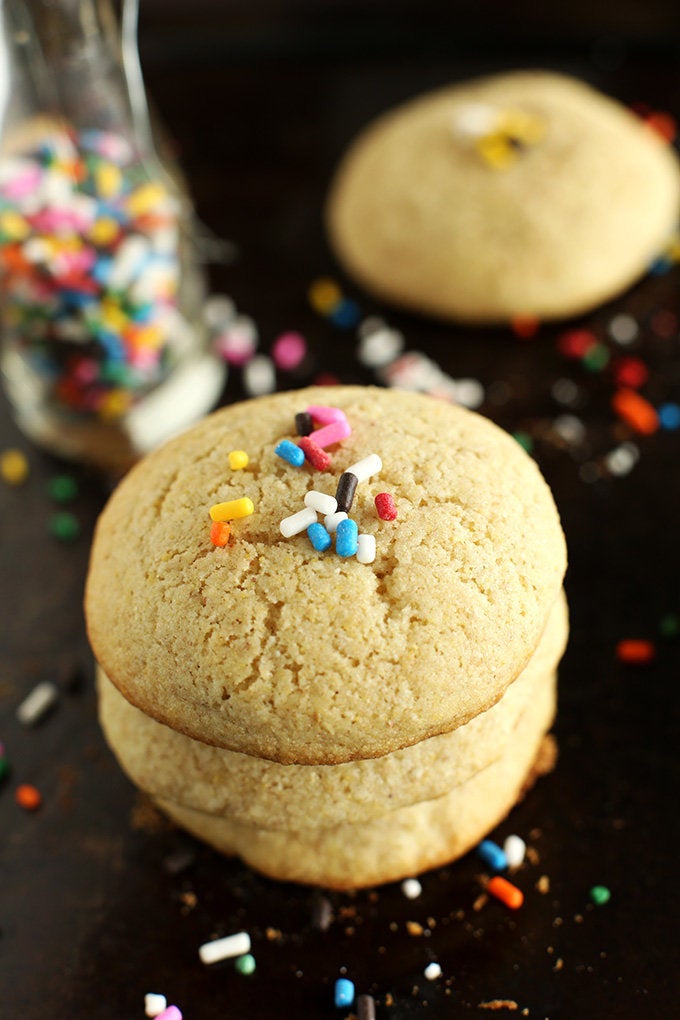 VEGAN: 1-Bowl Vegan Sugar Cookies