Parties are meant to be fun, but too often there's lots of work for the host, which defeats the whole purpose. We have a solution: hacks. Lots of them. From finding better ways to keep cocktails cold to clever ways to reinvent outdoor games, here are 15 party hacks that are going to make your summer parties better and easier. Cheers to that.
Take care of the bartending ahead of time.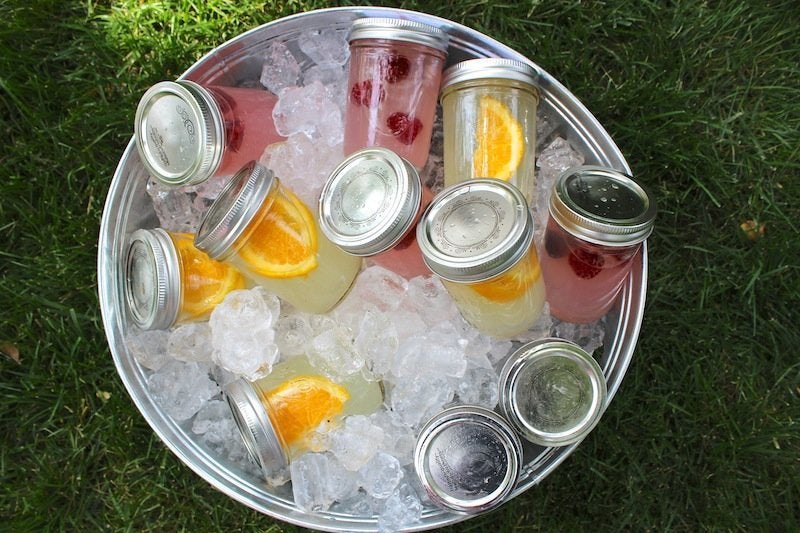 Make impressive ice buckets.
TWO WORDS: giant Jenga.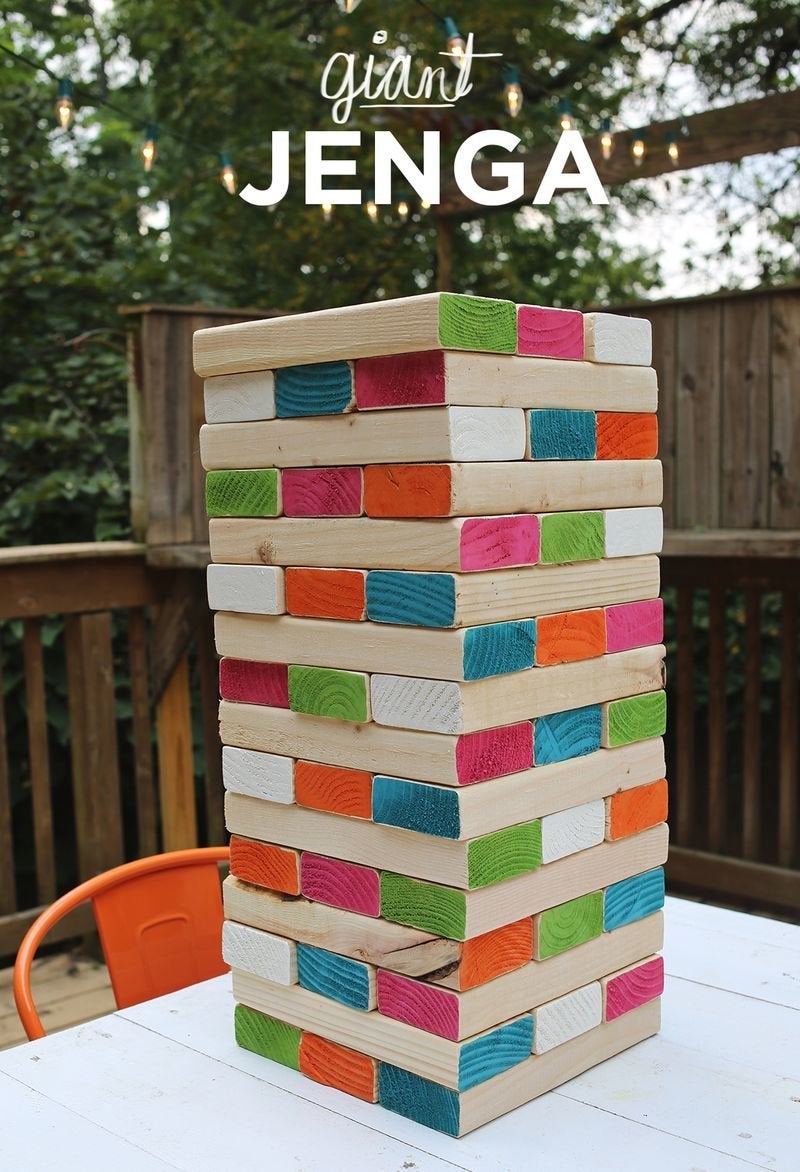 Use a colander as an ice bucket.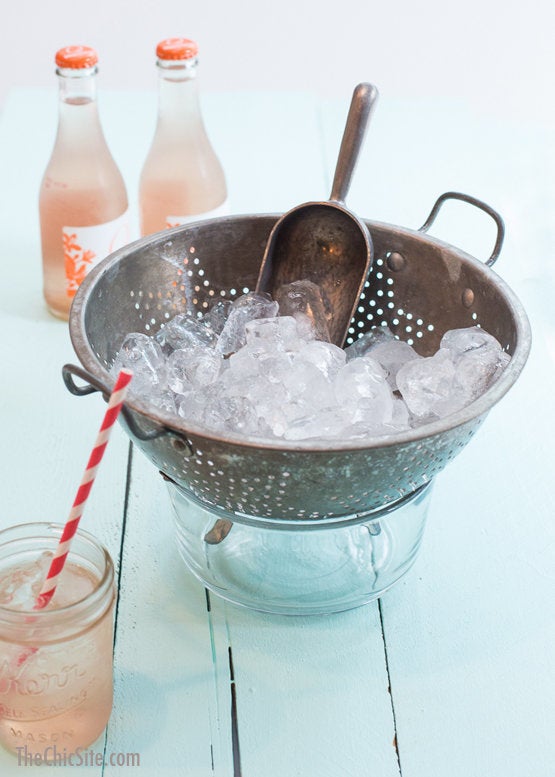 No board? No problem. Spray paint outdoor Twister.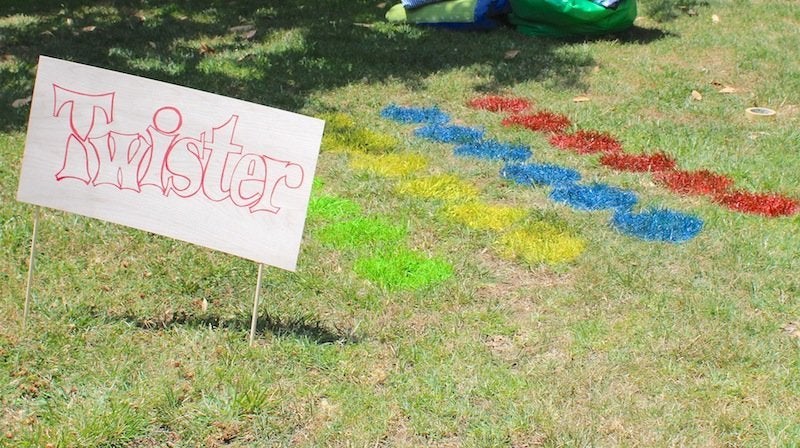 Turn your cocktails into popsicles.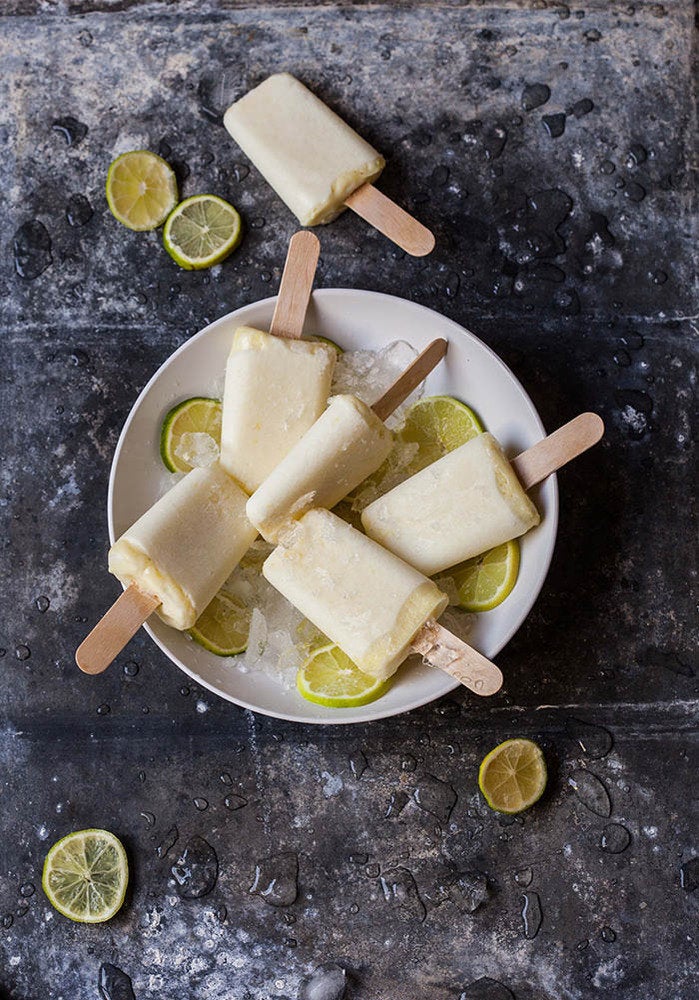 To serve ice cream, don't scoop. Slice it with a knife.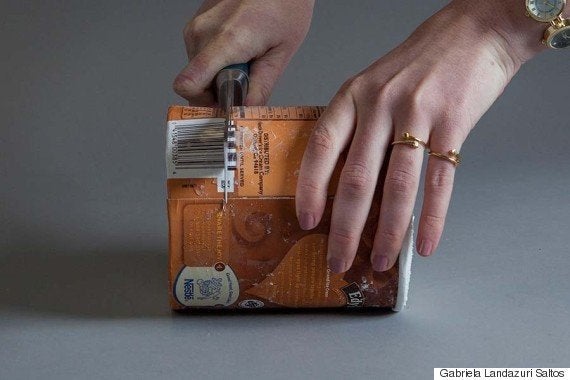 Grabriela Landazuri Saltos
Or if you do scoop, do it ahead of time and freeze in cupcake liners.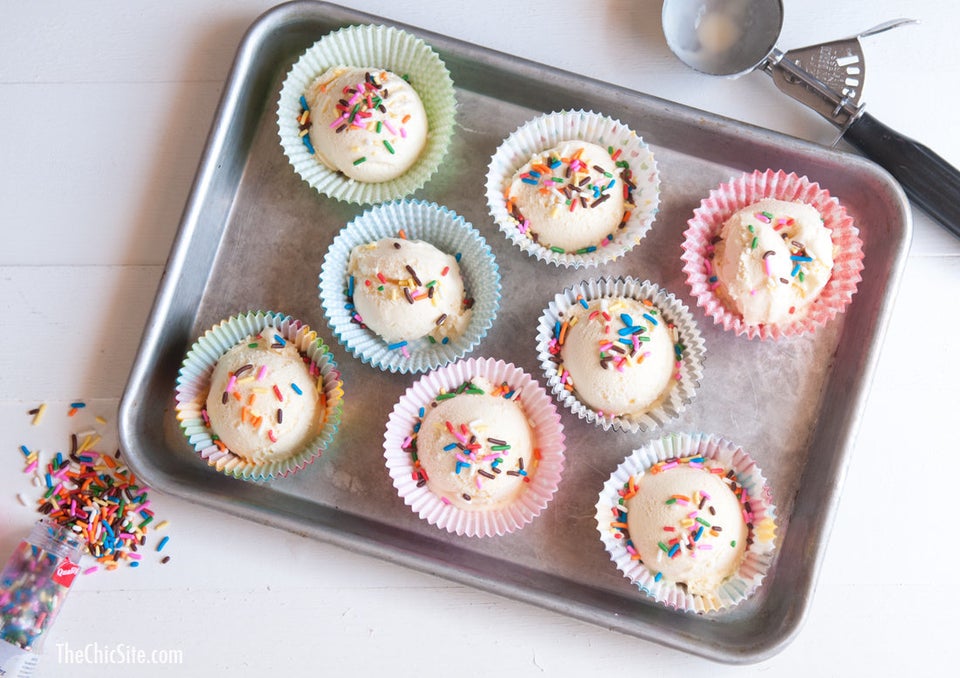 Fashion a magnetic bottle opener.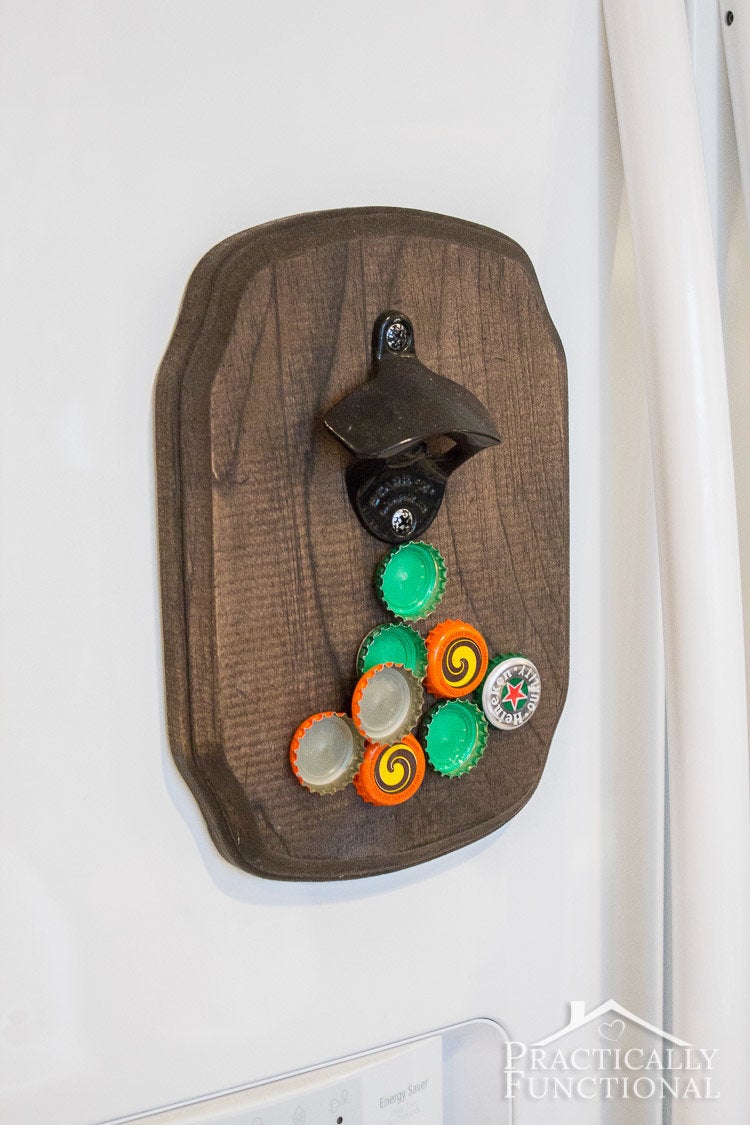 Write the doneness of burgers on the buns with ketchup.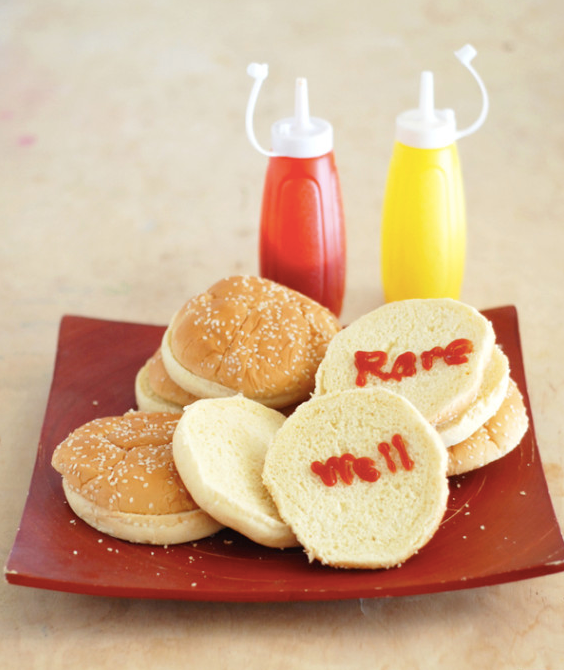 Use frozen water balloons in a cooler instead of ice.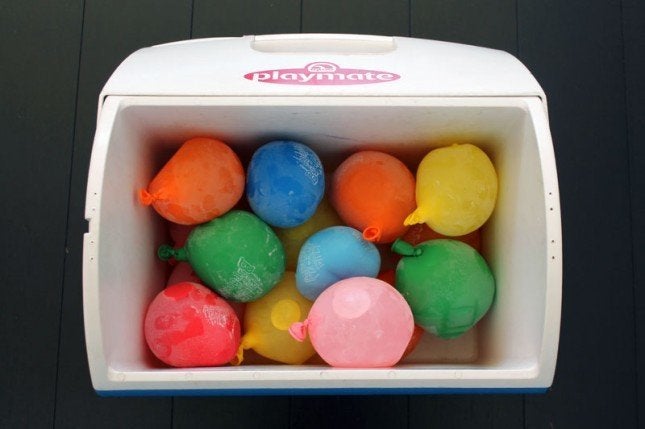 Turn a watermelon into a keg.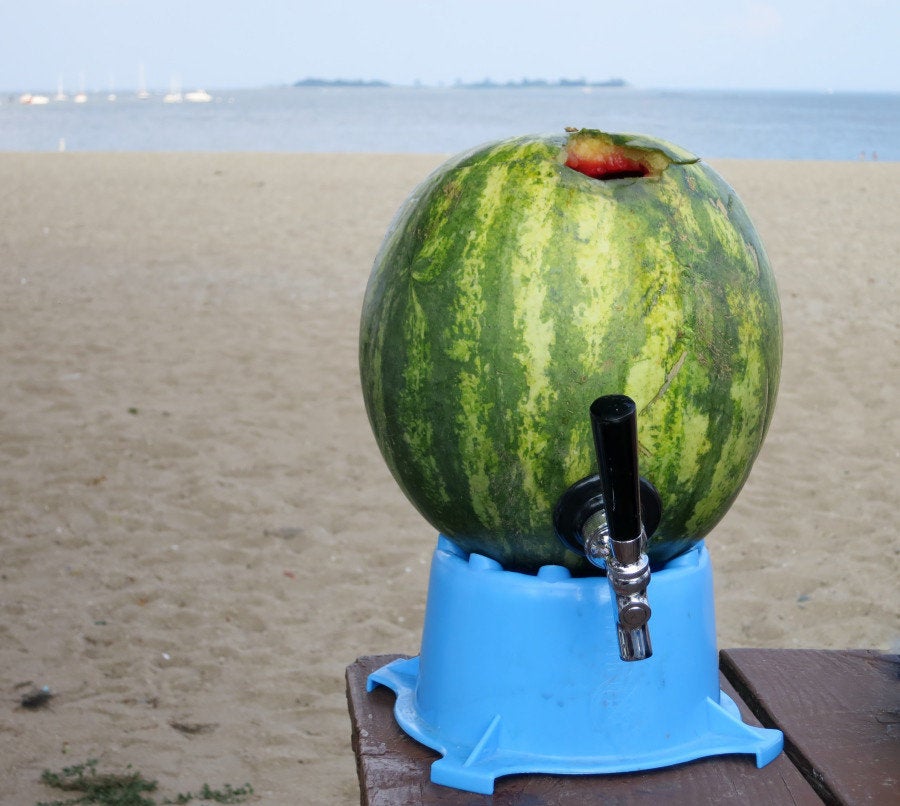 Make walking tacos, naturally.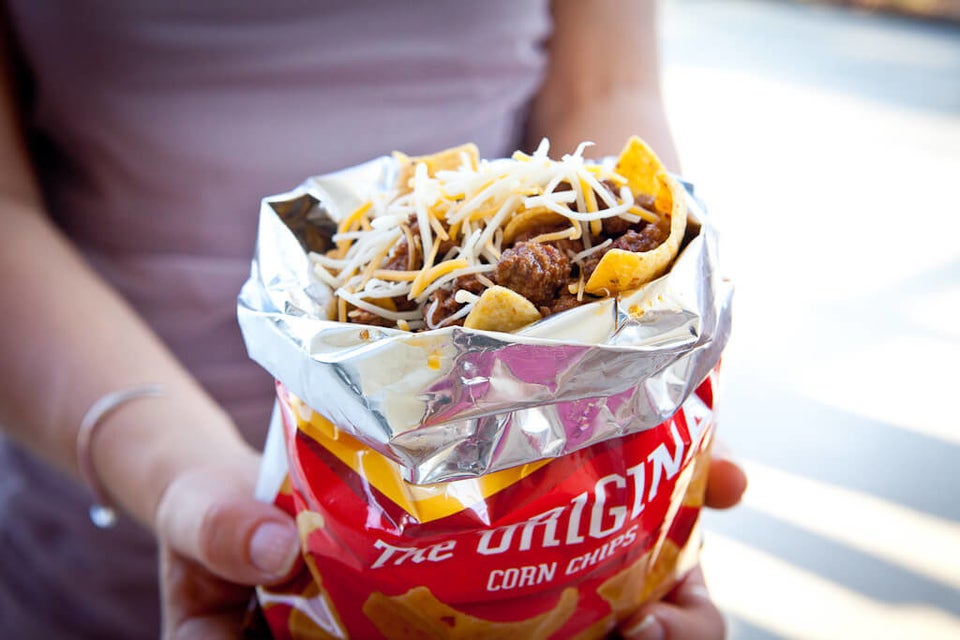 Make an ice block or ring to keep punch cold.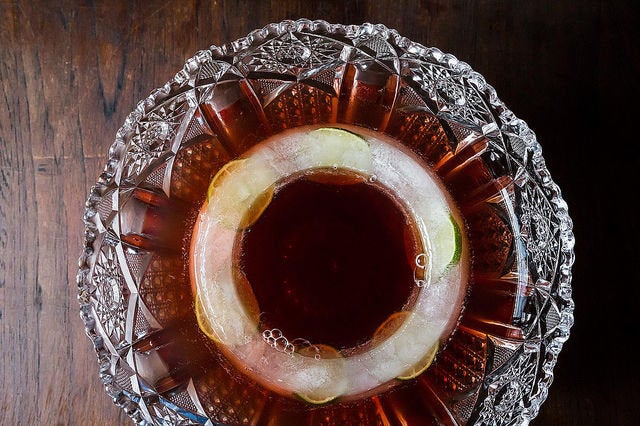 Make iced coffee popsicles.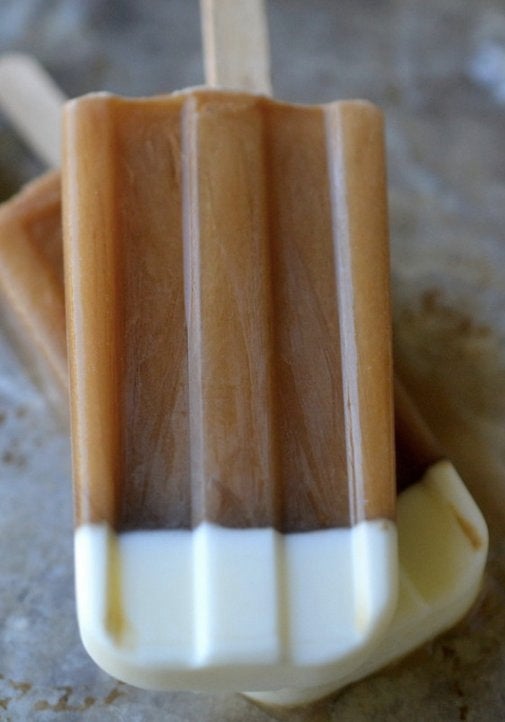 The View From The Great Island
Before You Go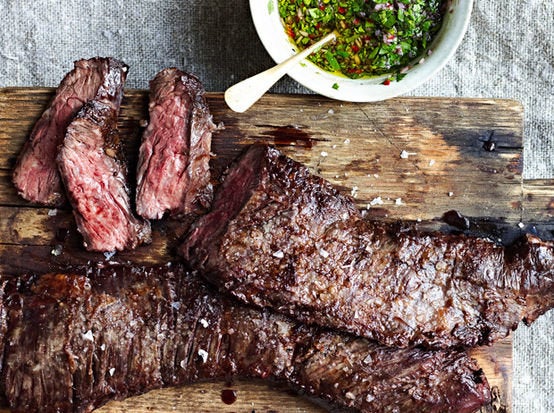 The Best Grilling Recipes