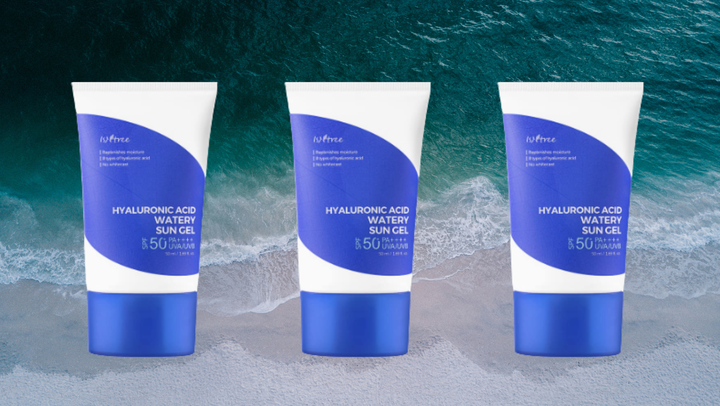 Whether you're a skin care fanatic or not, there's a good chance you've heard others extoll the virtues of Korean skin care. I hopped onboard a few years back, when snail mucin and 10-step nightly routines were de rigueur. And while I've since significantly pared back my regimen, there's still one area in which I remain devoted to Korean beauty products: sunscreen. Specifically, Isntree Hyaluronic Acid Sun Gel (which is currently on sale at Amazon for $16.90, marked down from $26).
My requirements for a holy grail sunscreen include, but are not limited to, a formula that has powerful active skin care ingredients, a high SPF and a lightweight, undetectable texture that won't break out my sensitive skin. I want my skin to look better when I'm using it, with a slight glow but zero shine or oil. Like an IRL filter. Isntree checks all these boxes and more.
Its beautiful formula has a silky smooth slip that glides on, absorbing quickly and easily. It boasts eight different types of hyaluronic acid that drench the skin in hydration, improving elasticity and revitalizing dull, dry skin. I can't get enough of the texture. It melts into my skin and gives it an unexpectedly radiant glow — an especially thrilling experience after decades of sticky, greasy and thick sunscreens.
Last year, HuffPost covered all the reasons Korean sunscreens are the unsung hero of Korean skin care, including the challenges that U.S.-based brands have when it comes to getting approvals from the FDA, thereby limiting filter and ingredient options. As a result, we are over a decade behind when it comes to sunscreen innovations.
You'd be hard-pressed to find a Korean option that isn't hydrating and full of antioxidants that soothe skin and even skin tone in addition to providing powerful protection against sun damage. They also tend to be chemical sunscreens, so they don't leave a chalky white cast like physical sunscreens can do, and work for a much wider range of skin tones.
Personally, I love a multitasking product. As someone with acne-prone skin, less is definitely more for me. So when a sunscreen also has active ingredients, I don't need to layer on potentially pore-clogging serums. I can moisturize, throw on my SPF and be ready to rock and roll.
The Isntree Hyaluronic Acid Sun Gel is currently in stock at Amazon. It has a history of selling out quickly and often, making it imperative that you dash over and pick one up for yourself ASAP. Other retailers like Stylevana carry it as well, but I find it can take up to three weeks to arrive. With Amazon Prime, you can have a tube in your hands by week's end. Click below to get it while you can!
HuffPost may receive a share from purchases made via links on this page. Every item is independently selected by the HuffPost Shopping team. Prices and availability are subject to change.
Before You Go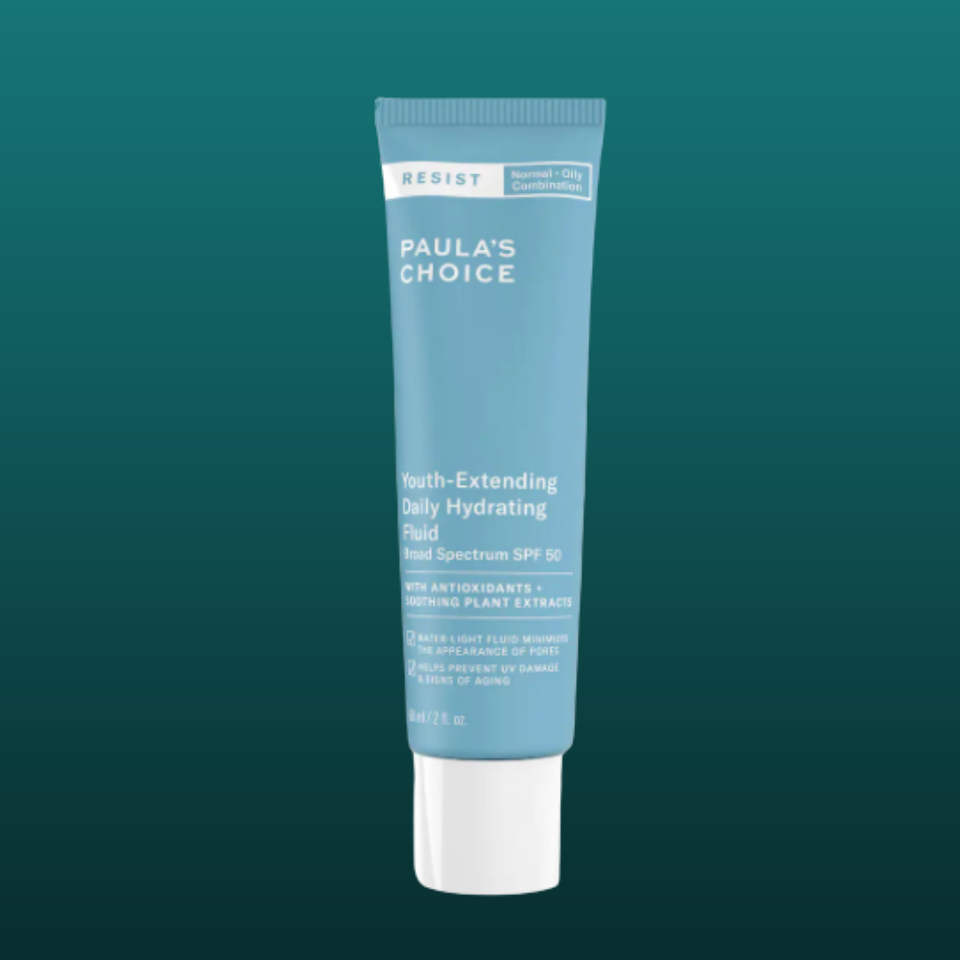 The Best Moisturizers With Sunscreen For Men
Popular in the Community