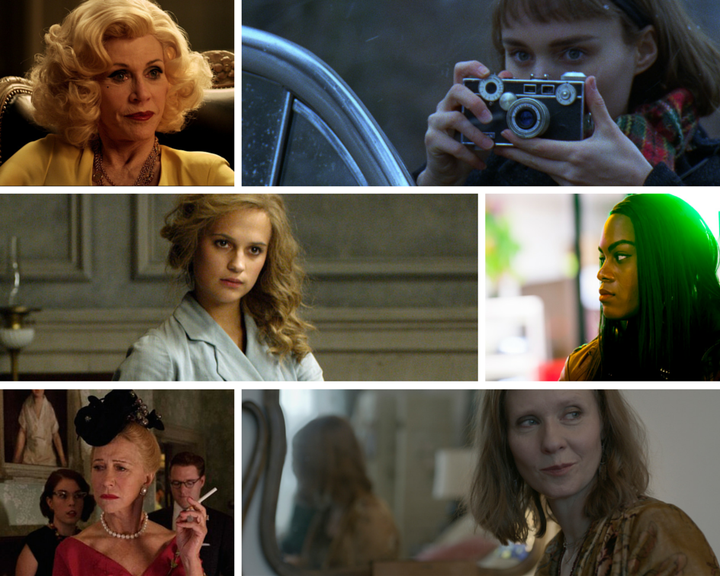 Welcome to For Your Consideration, The Huffington Post's breakdown of all things Oscars. Between now and February 28, 2016, entertainment editors Matthew Jacobs and Joe Satran will pore over awards season and discuss which films will make the most noise at the 88th annual Academy Awards.
This time last year, Patricia Arquette had already become the bulletproof Best Supporting Actress front-runner. She won just about every prize there was to win for "Boyhood." This year, there's no such pacesetter. The two thespians who come the closest to being favorites are Rooney Mara and Alicia Vikander, but could their odds be jeopardized by Oscar machinations? Their movies' studios are touting them as supporting players even though both roles are really leads, which might puzzle voters, who are otherwise looking at a wide-open field.
Next week's Golden Globe and Screen Actors Guild nominations will provide more focus, but in the meantime, we've nixed a host of third-tier candidates from our list -- Ellen Page ("Freeheld"), Helena Bonham Carter ("Suffragette") and Julianne Nicholson ("Black Mass"), for example -- because that's how crowded and hazy this race is. But that's the best kind, right? Below, we'll rank the ladies with Best Supporting Actress trophies dancing through their dreams.
A note on the headline: We've compiled these lists of Oscar contenders for a few years using the same headline structure: One Of These 22 Men Will Win Best Actor At The 2016 Oscars. Every time we've posted one, comments indicate readers think we're making clear-cut predictions instead of comprehensively handicapping the race. "Wow, you're really going out on a limb, HuffPost," our kind commenters scream. So let us clarify: Even though our lists are ranked, they are intended as all-encompassing windows into the ever-evolving Oscar derby, where narratives shift weekly and studios spend months -- and millions -- jockeying for their candidates. Twenty-two people may sound like a lot, but that's the point. You wouldn't believe how many Hollywood execs are shoveling money into Oscar crusades, no matter the odds. Honestly, these lists could be twice as long -- and that's part of what makes awards season fun. Regardless, we've tweaked the headline format for clarity's sake. Now, onward!
Phyllis Smith, "Inside Out"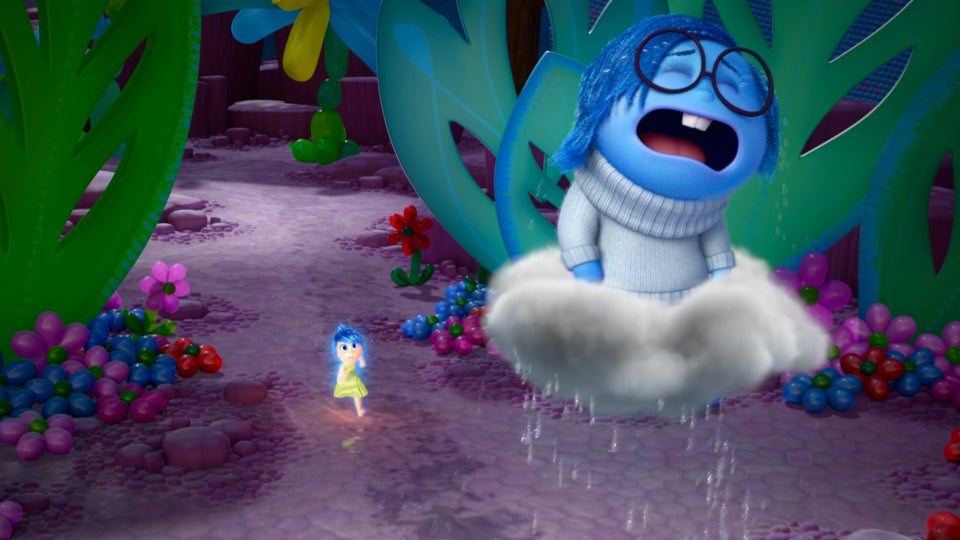 Kristen Wiig, "The Diary of a Teenage Girl"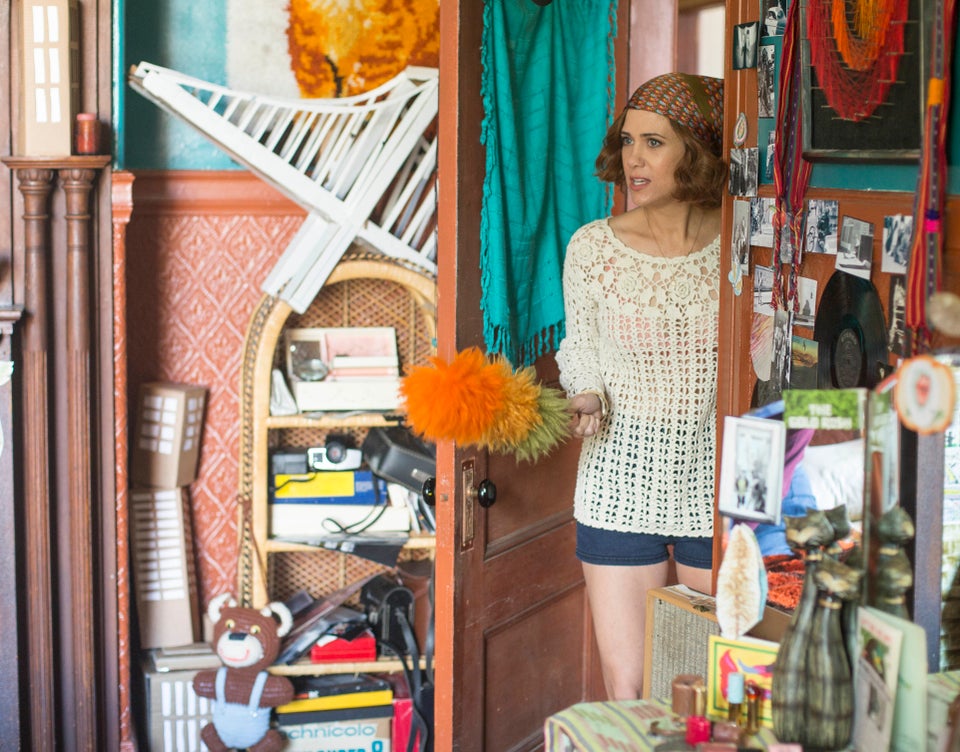 Helen Mirren, "Trumbo"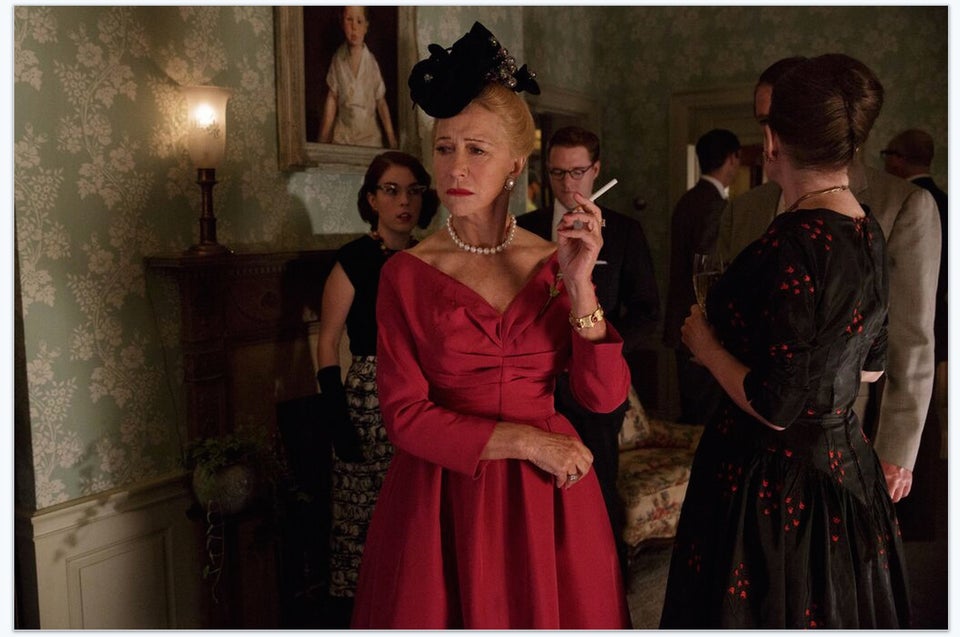 Tessa Thompson, "Creed"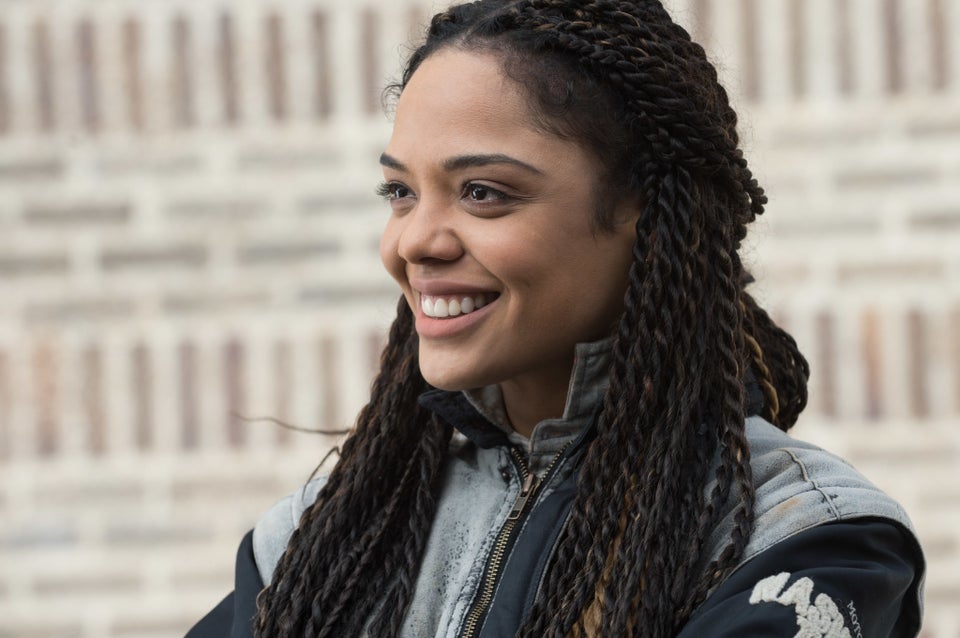 Jessica Chastain, "The Martian"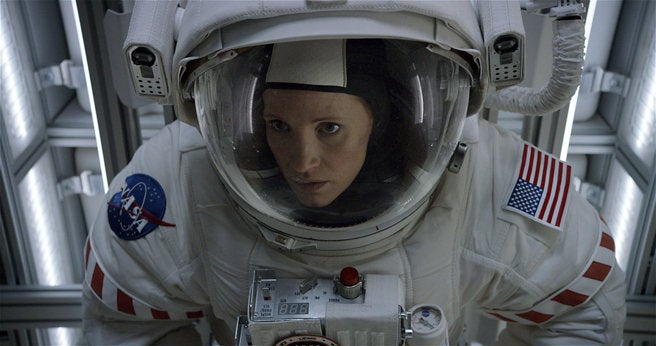 Cynthia Nixton, "James White"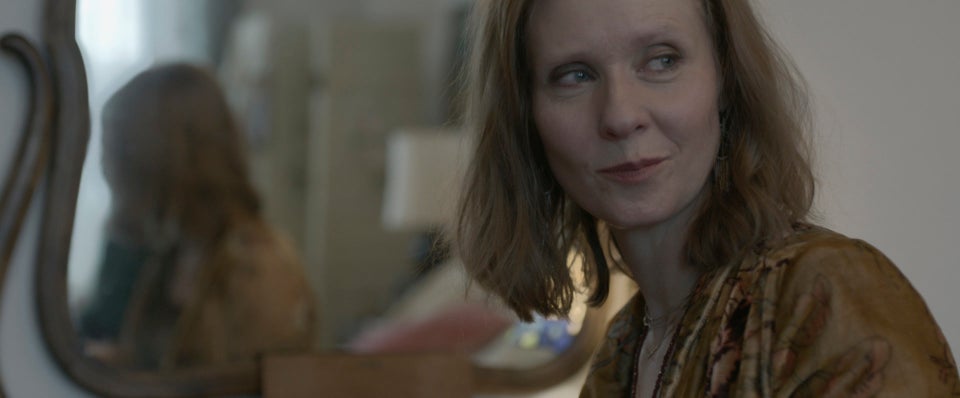 Marion Cotillard, "Macbeth"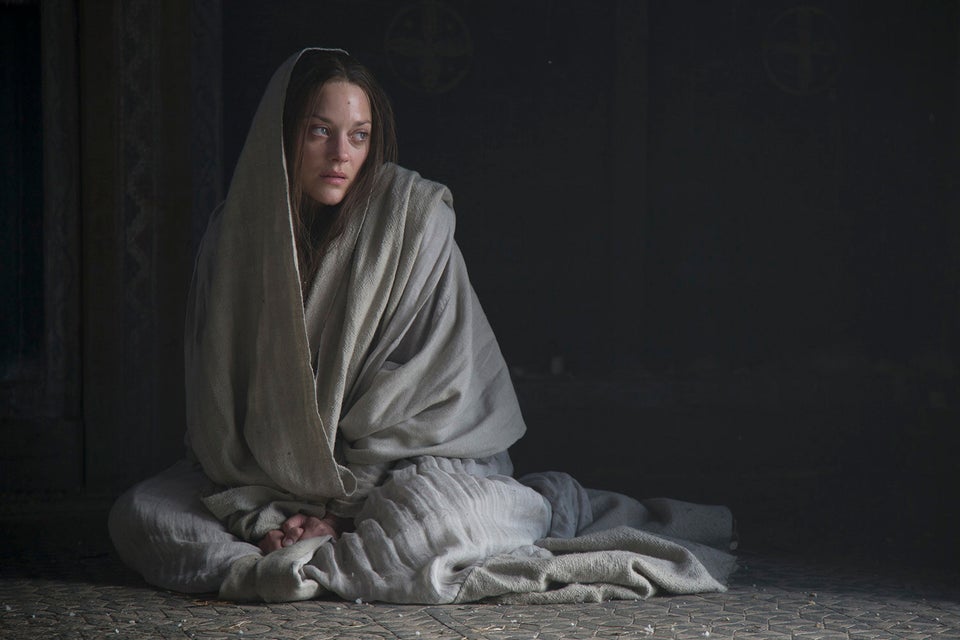 Mya Taylor, "Tangerine"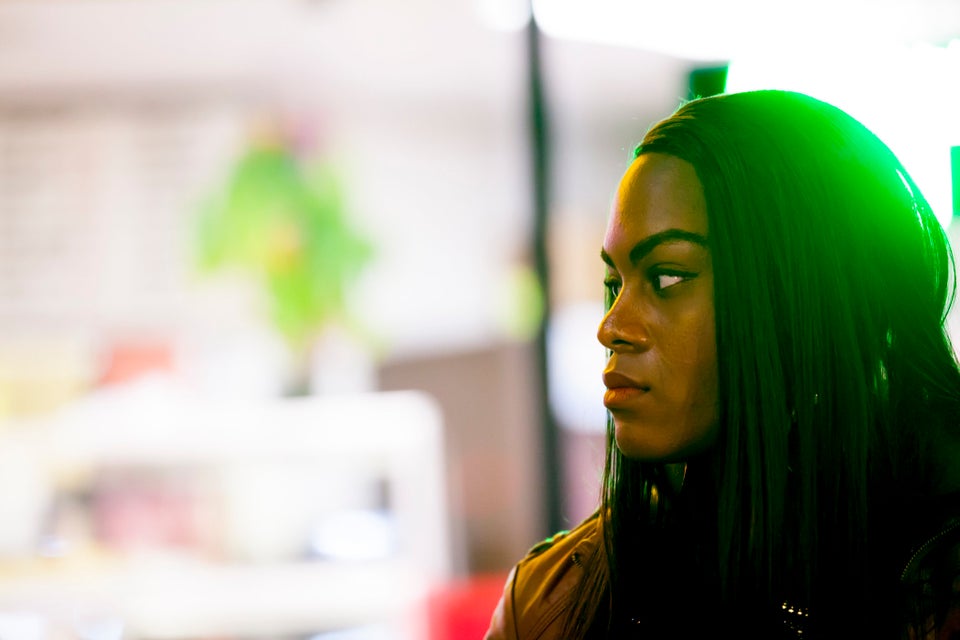 Diane Ladd, "Joy"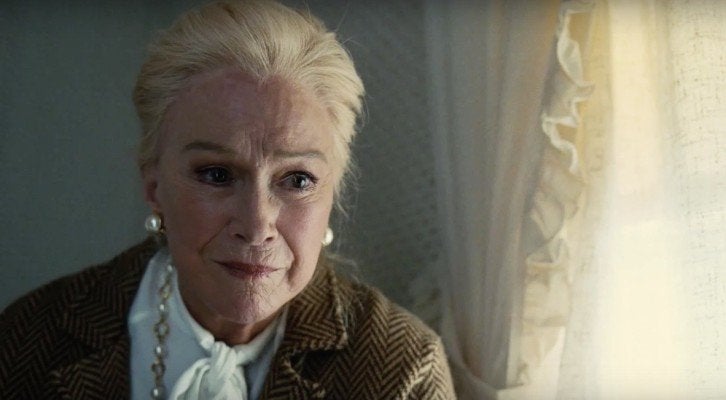 Kristen Stewart, "Clouds of Sils Maria"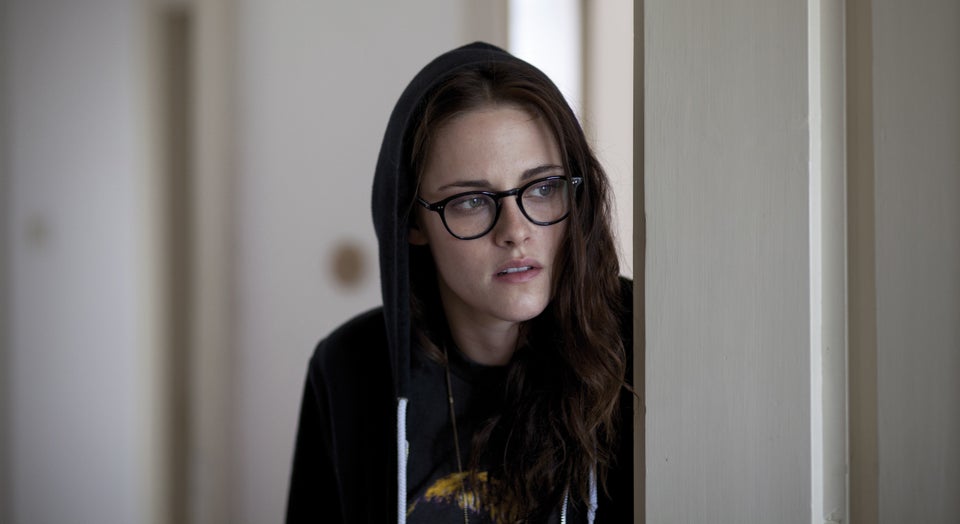 Julie Walters, "Brooklyn"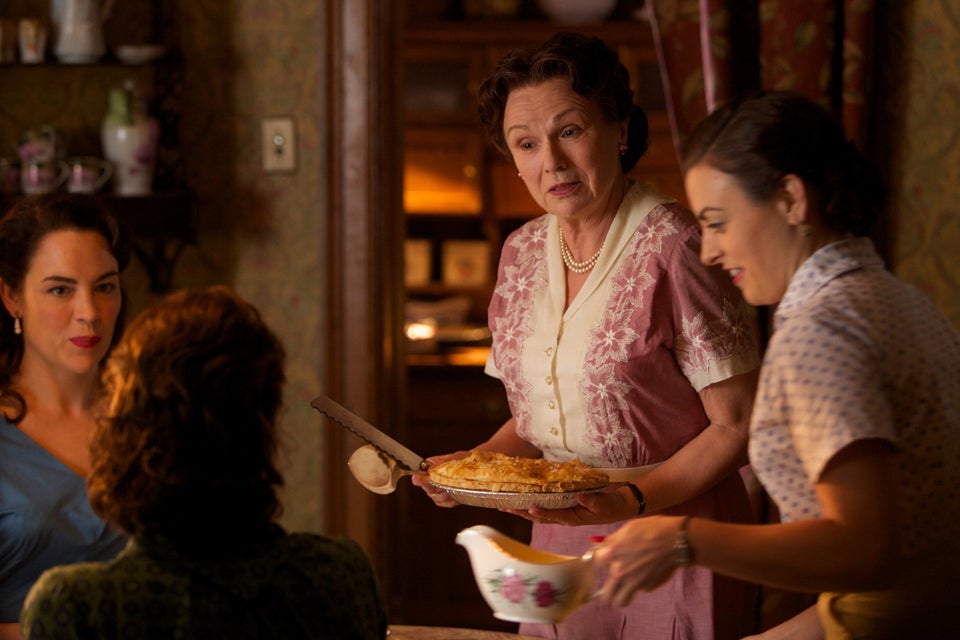 Rachel Weisz, "Youth"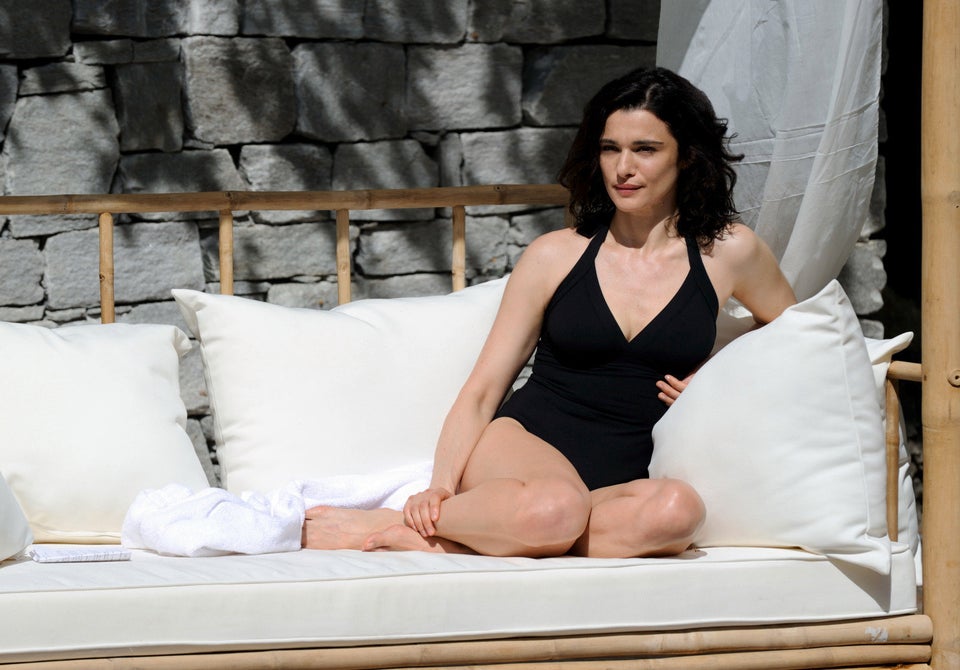 Joan Allen, "Room"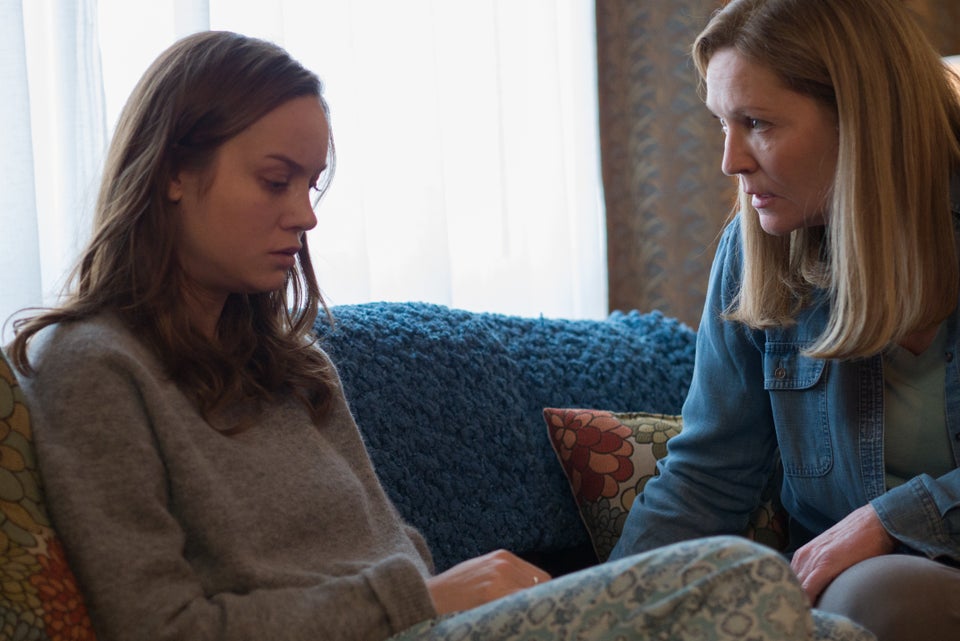 Elizabeth Banks, "Love & Mercy"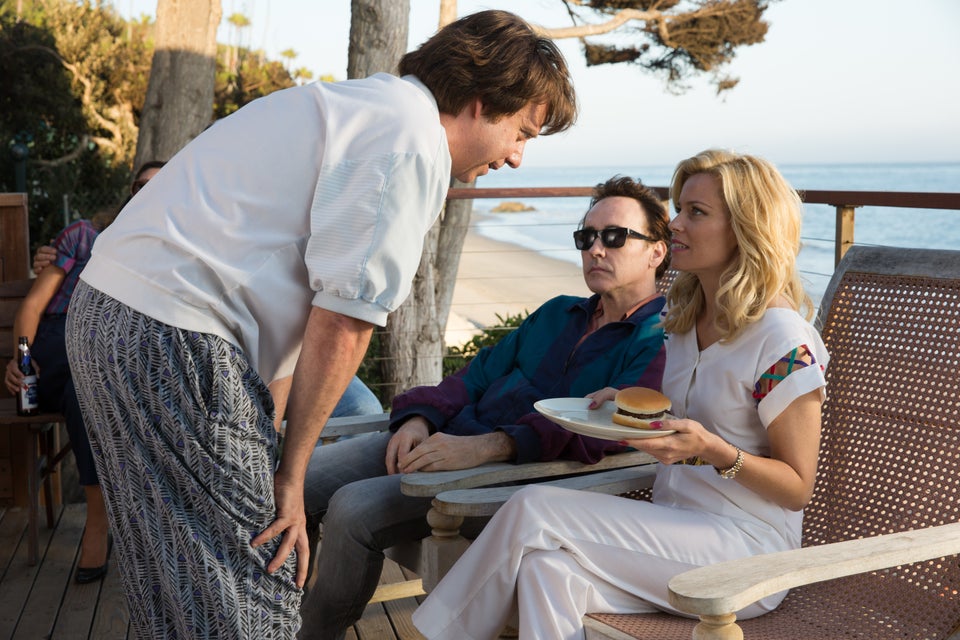 Rachel McAdams, "Spotlight"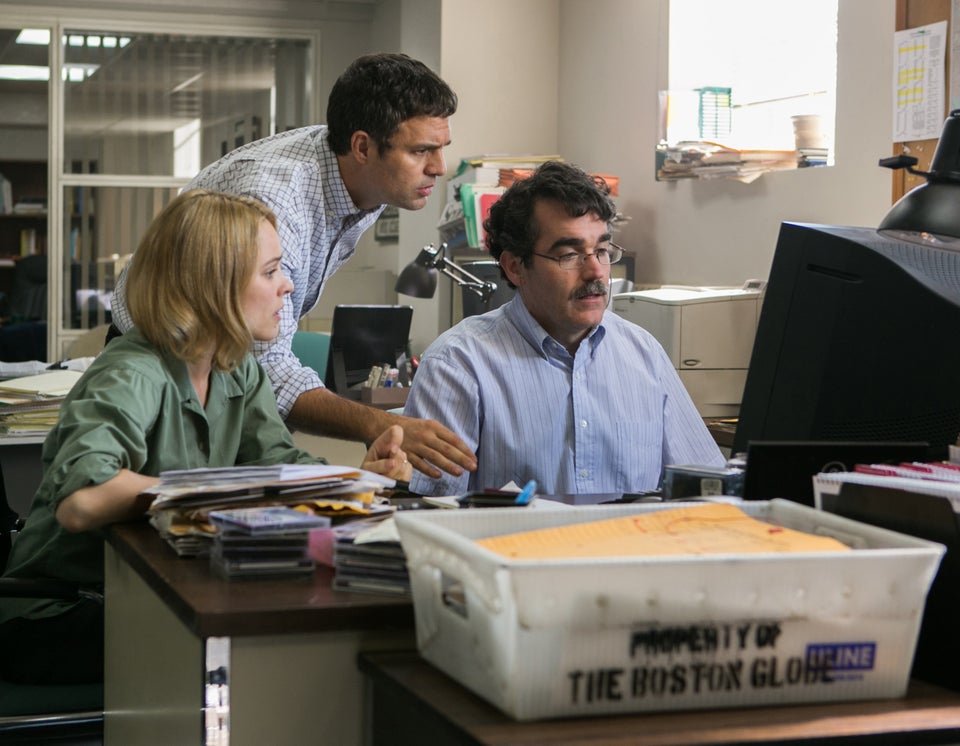 Jane Fonda, "Youth"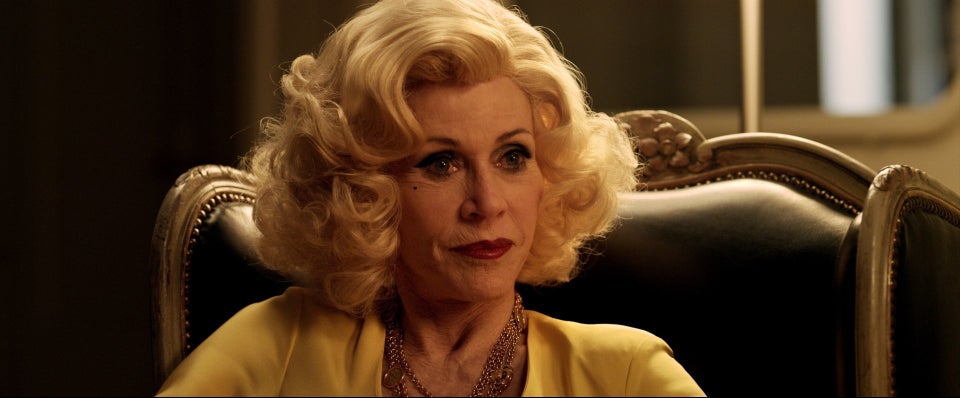 Jennifer Jason Leigh, "The Hateful Eight"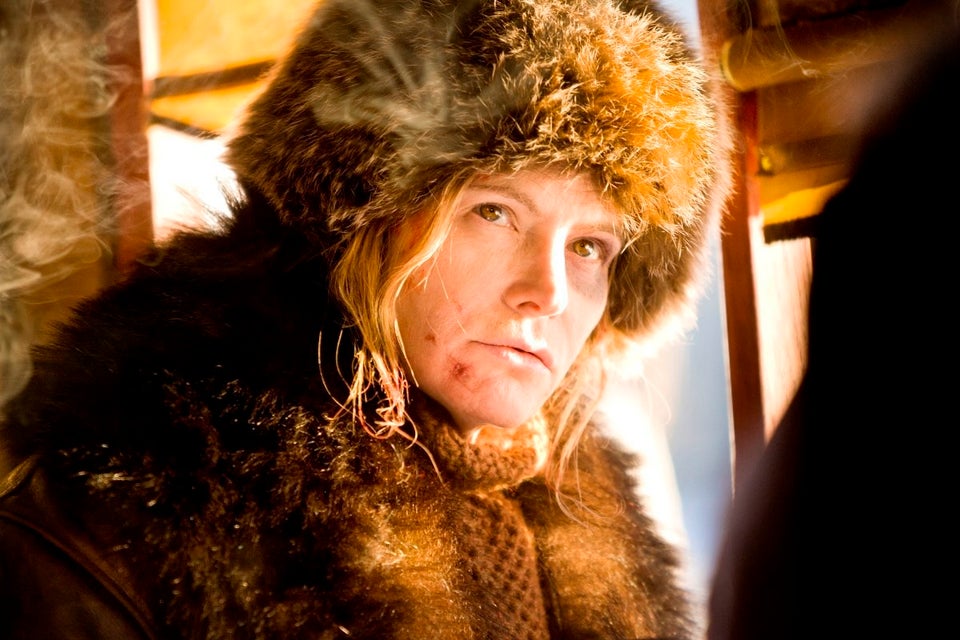 Kate Winslet, "Steve Jobs"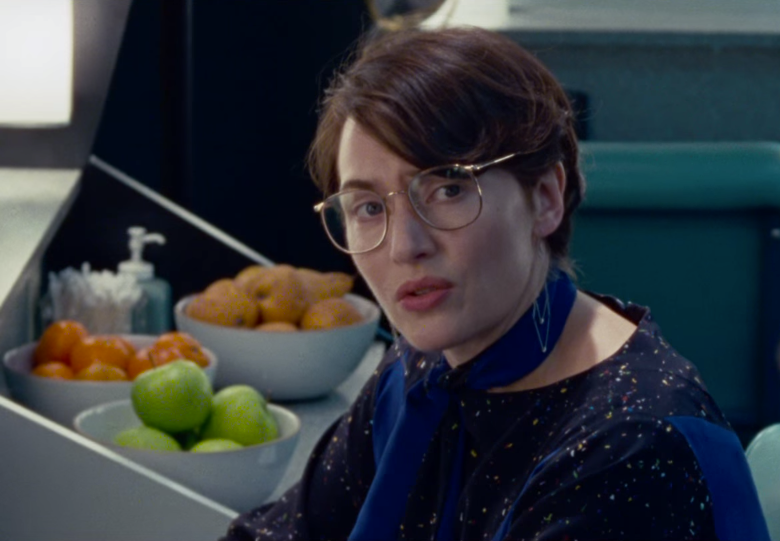 Alicia Vikander, "The Danish Girl"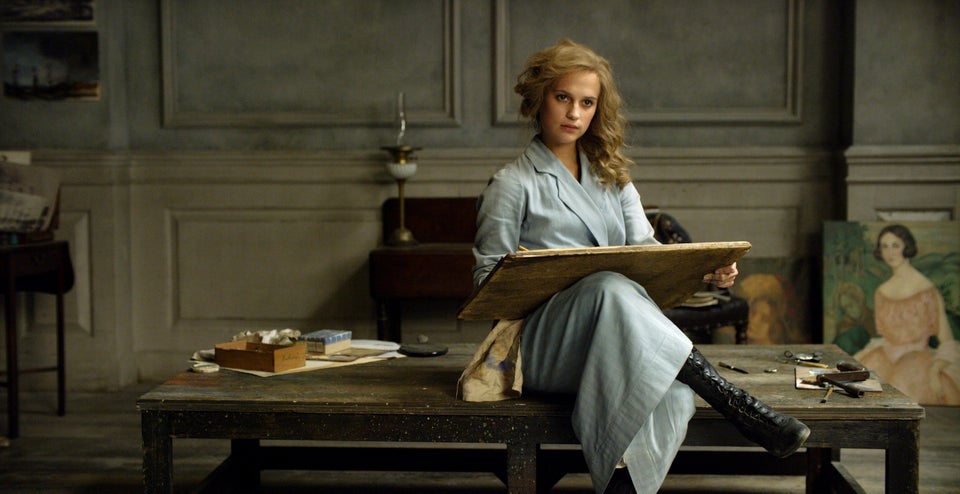 Rooney Mara, "Carol"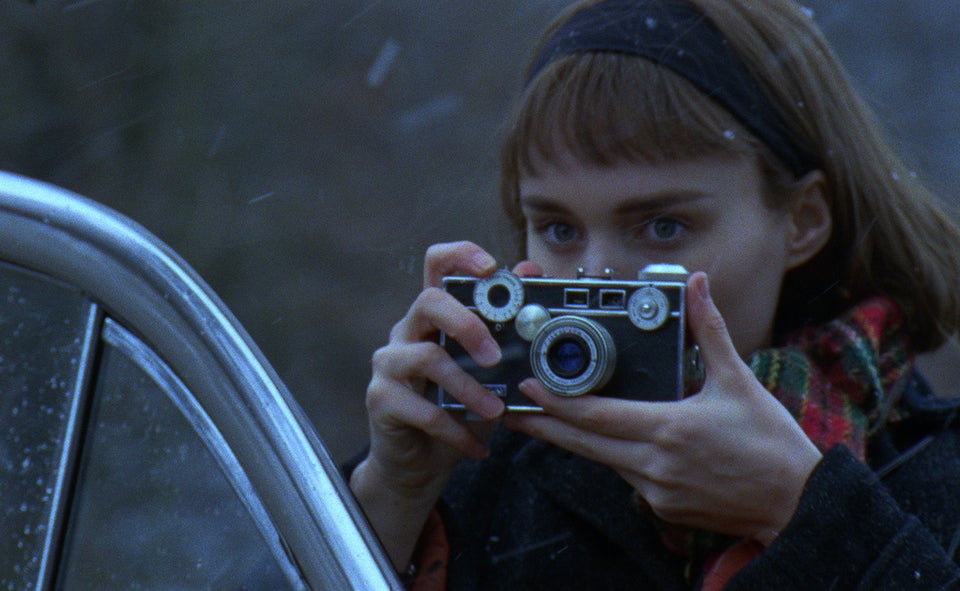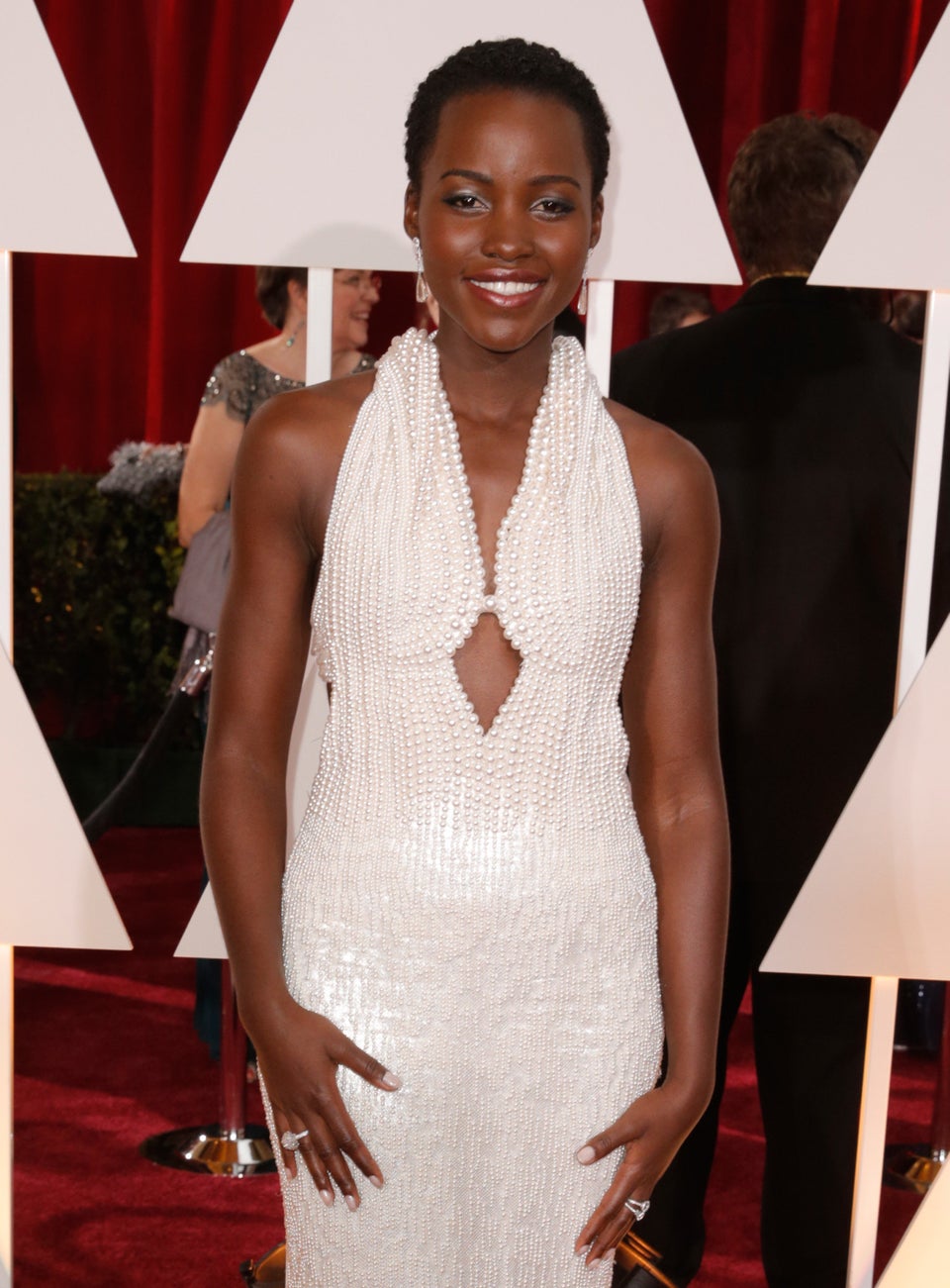 Oscars 2015 Red Carpet
Popular in the Community