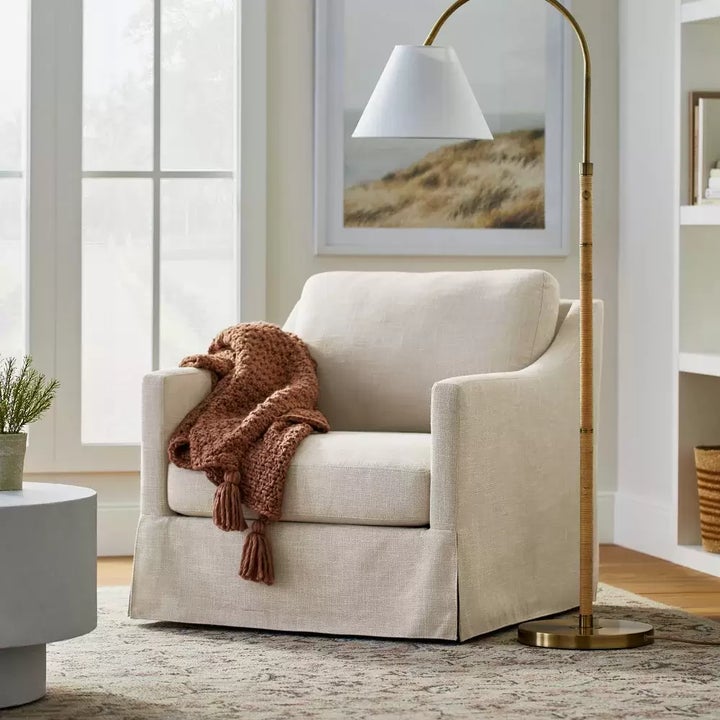 Ah, the swivel chair. While spinning around in one too much will most definitely make you dizzy, for the most part, swivel chairs are great.
They're convenient for both TV-watching and hosting since whoever is sitting in one can easily shift their position to better see the screen or make conversation instead of awkwardly twisting their body or switching seats.
As a nice bonus, swivel chairs can also be an extra-chic interior accent. With that in mind, here are eight cute, affordable swivel chairs from Target that you'll want to snatch up ASAP.
Before You Go
The Best Wedding Gifts At Amazon