Yes, there are different bras out there, and some of them just don't do your laid-back or dressed-up tees justice. And while some of us can get away without a bra, some of us just can't do that.
Our friends at Rank & Style rounded up a list of the best t-shirt bras for your casual needs. From editor/custumer reviews to popularity, check out the five undergarments that really got these reviewers going.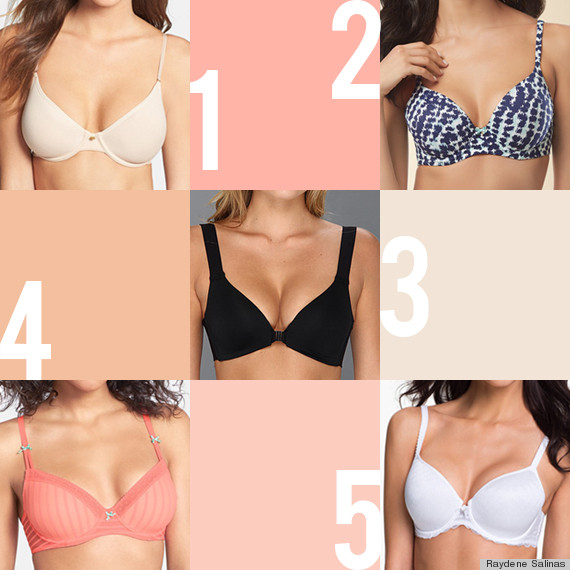 2. Soma Embraceable Full Coverage Bra, $45: If we were to see another review say how comfortable this bra is, we might begin to think this bra is a myth -- but alas, it's not.