Tacos are one of life's great mysteries. In theory, they're super simple to make. In practice, they require near-perfect star alignment to make well and some damn magic to perfect.
Foursquare, for instance, says there are over 200,000 restaurants in its database that are known for tacos. But according to site metrics such as "likes" and "saves," there are only 50 truly excellent taco spots across these United States.
Below, behold Foursquare's top ten: The yummiest of the yum, where the meat is expertly marinated, the sauces always spicy and the tortillas tastier than homemade.
La Taqueria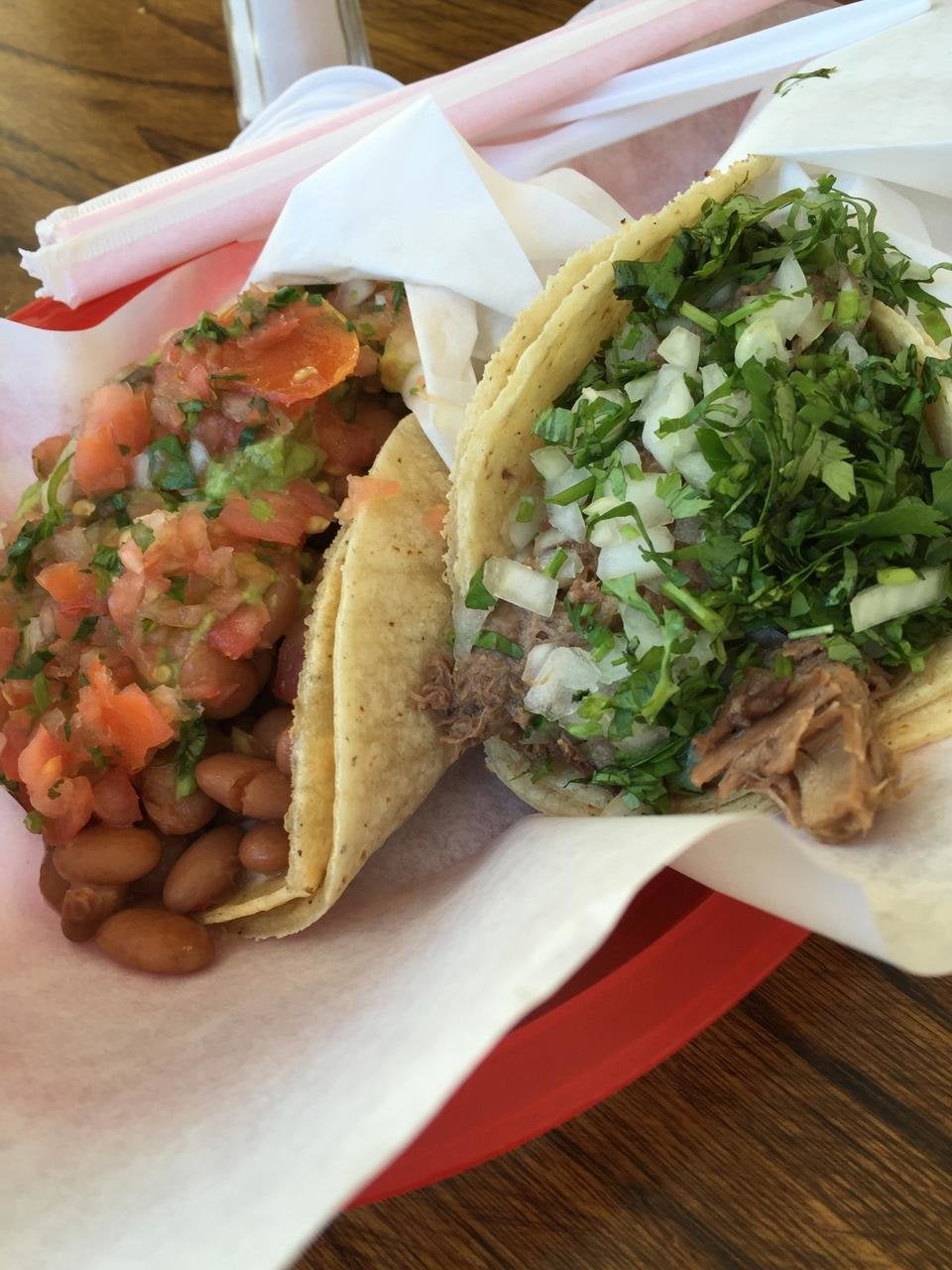 Hankook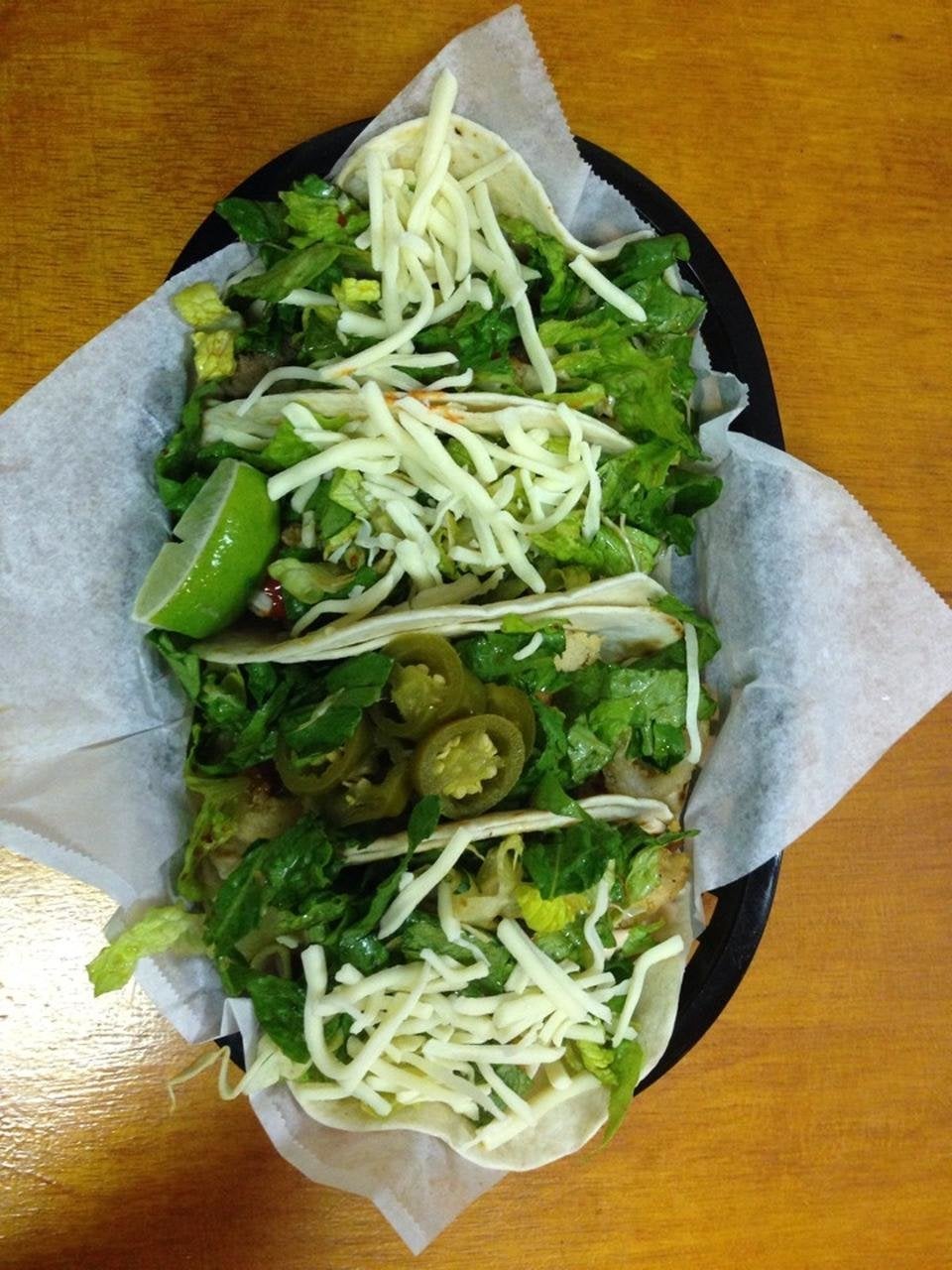 PGH Taco Truck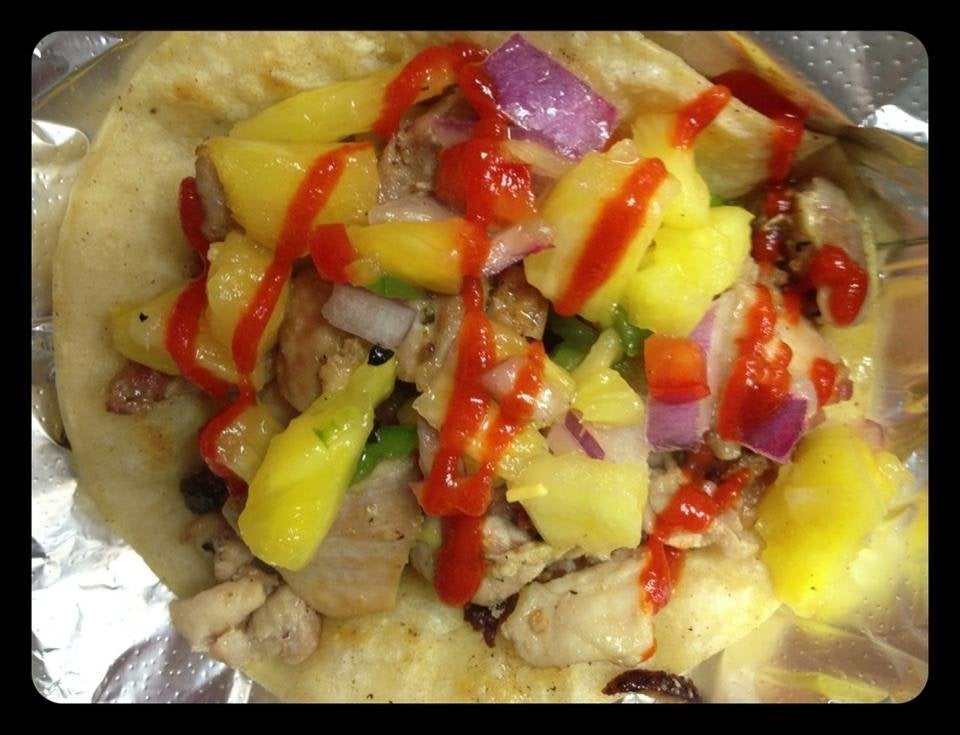 Chilo's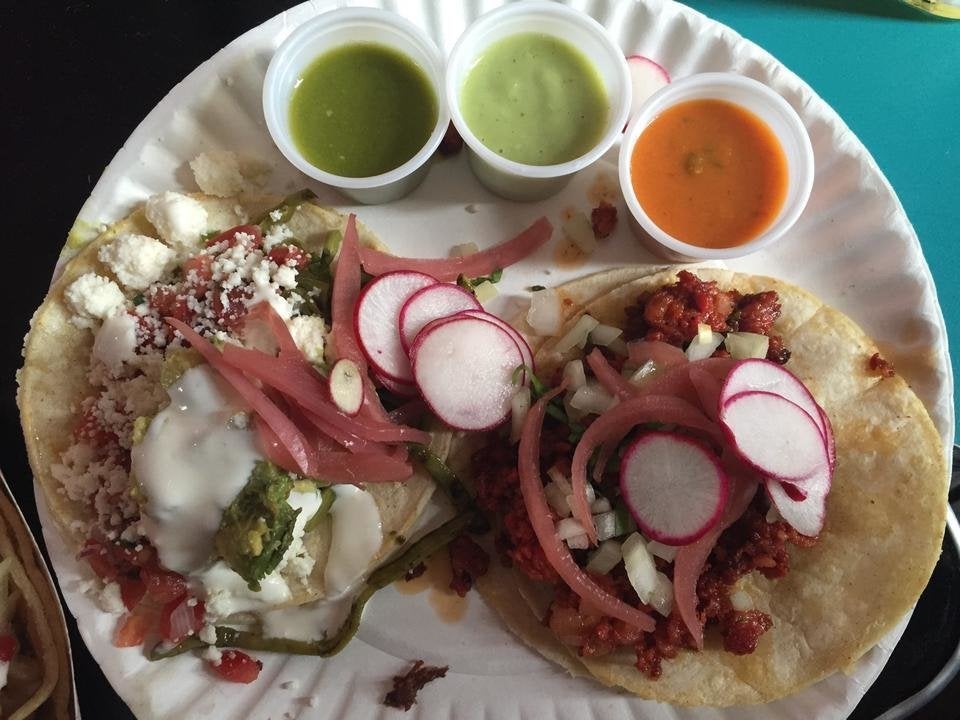 Tacodeli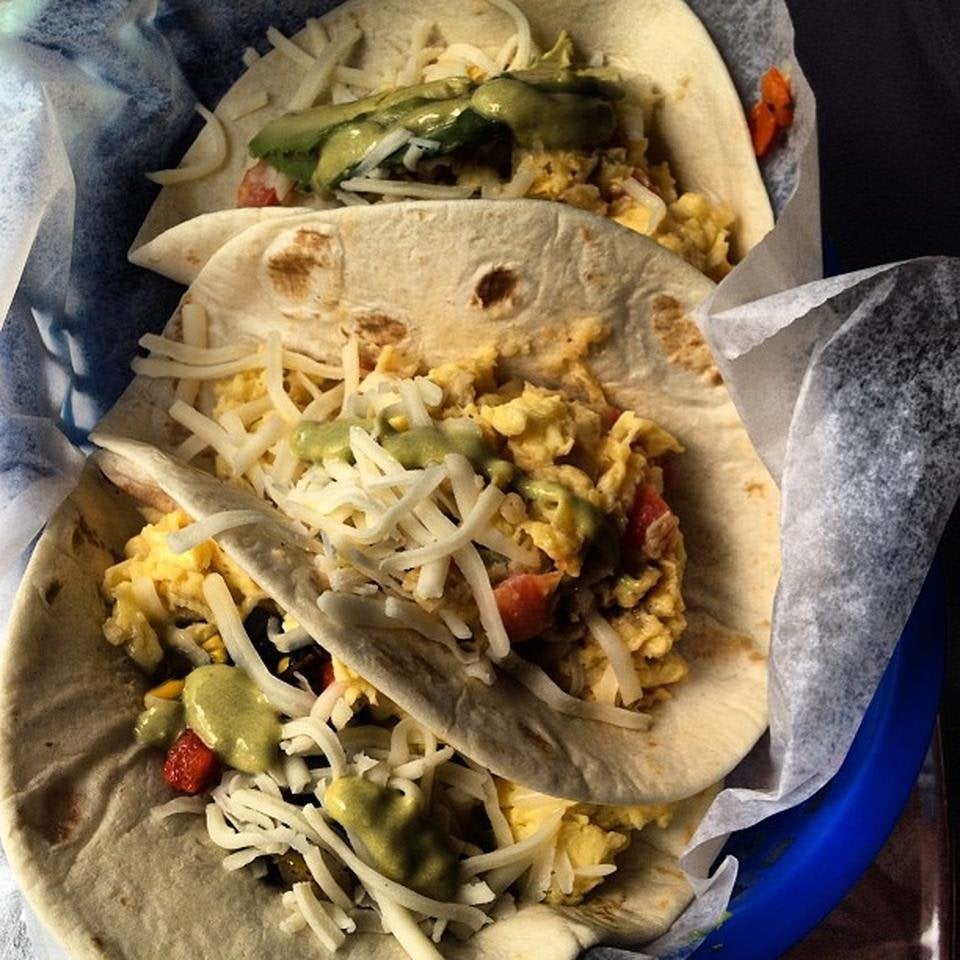 Capital Tacos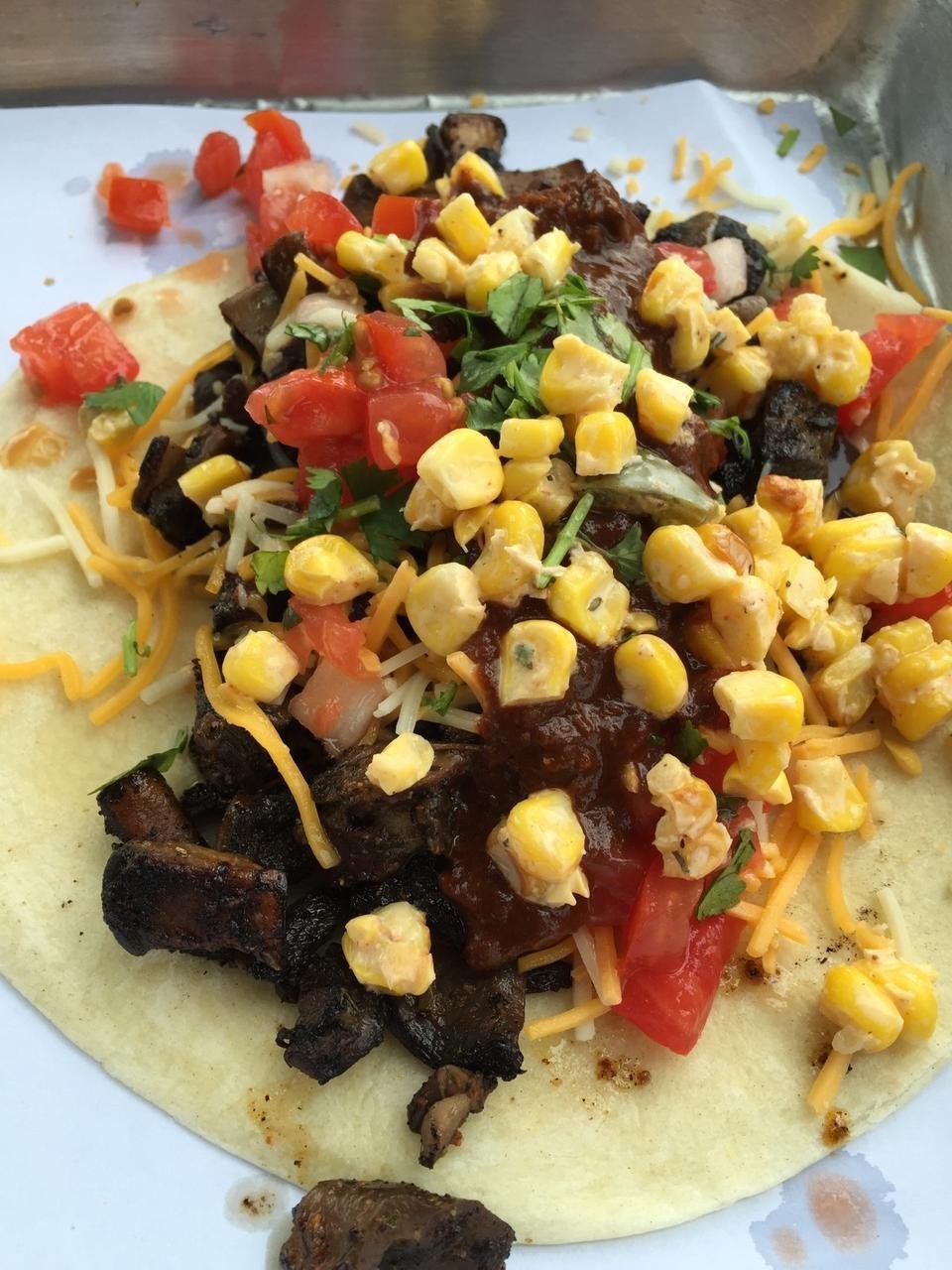 Guisados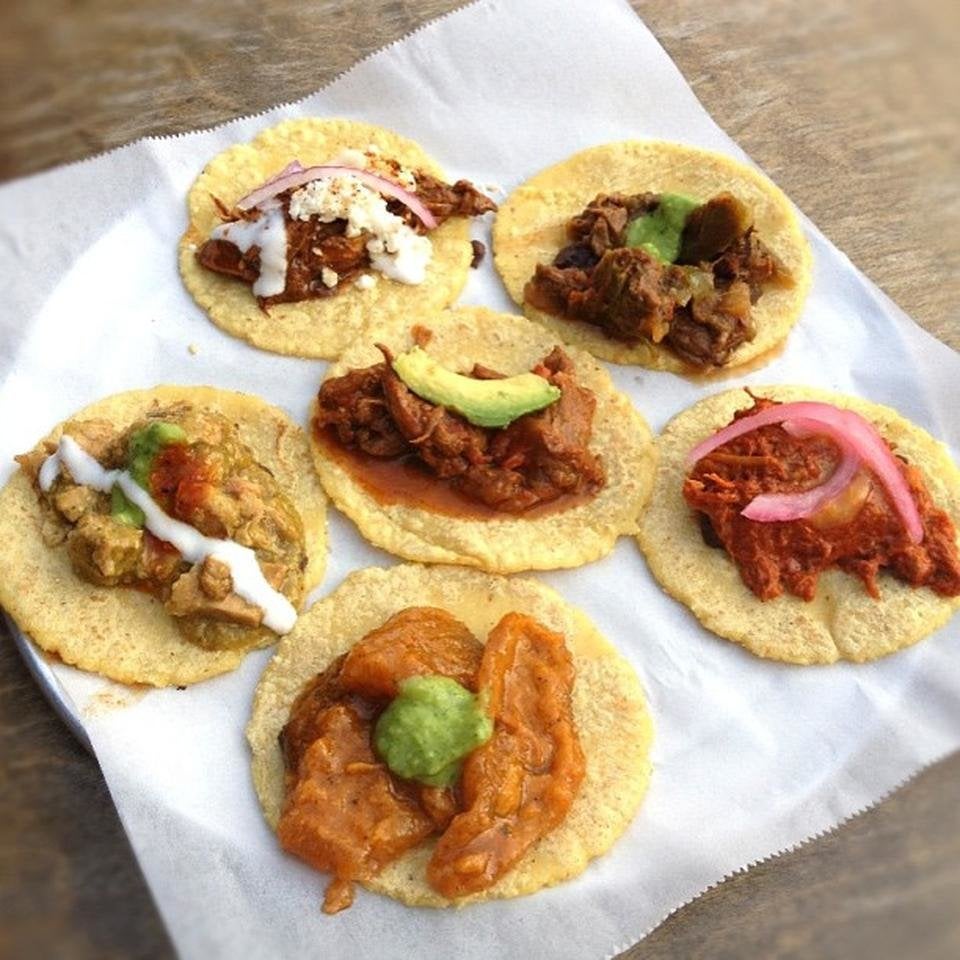 Los Tacos No. 1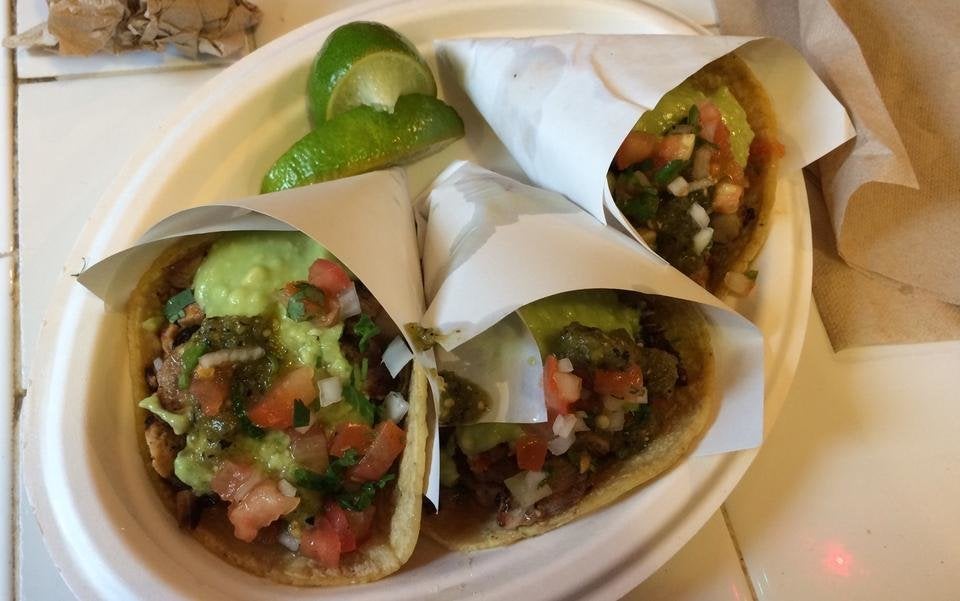 Paco's Tacos & Tequila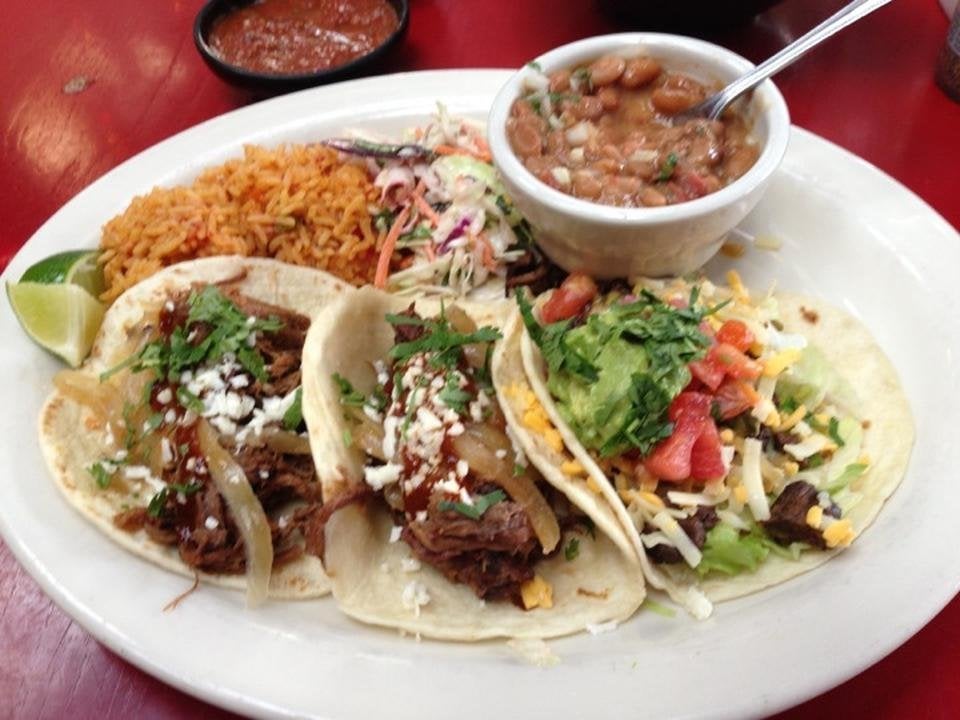 Torchy's Tacos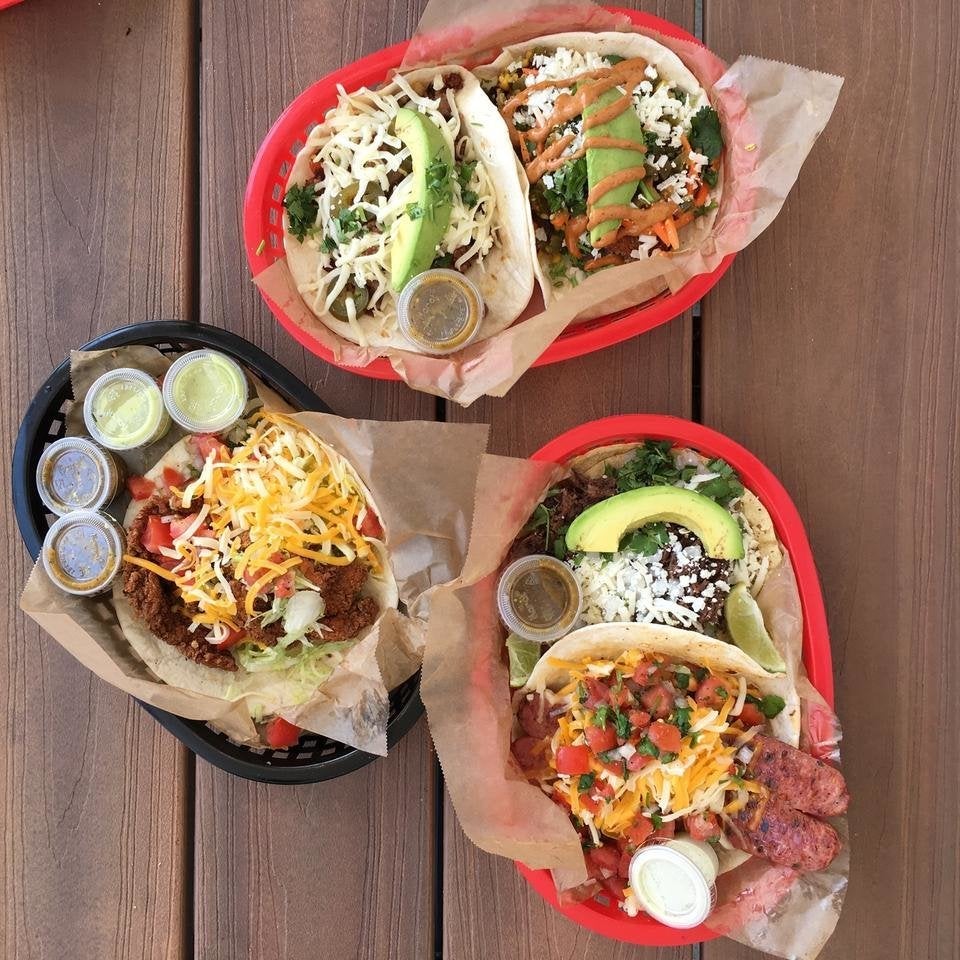 Related
Before You Go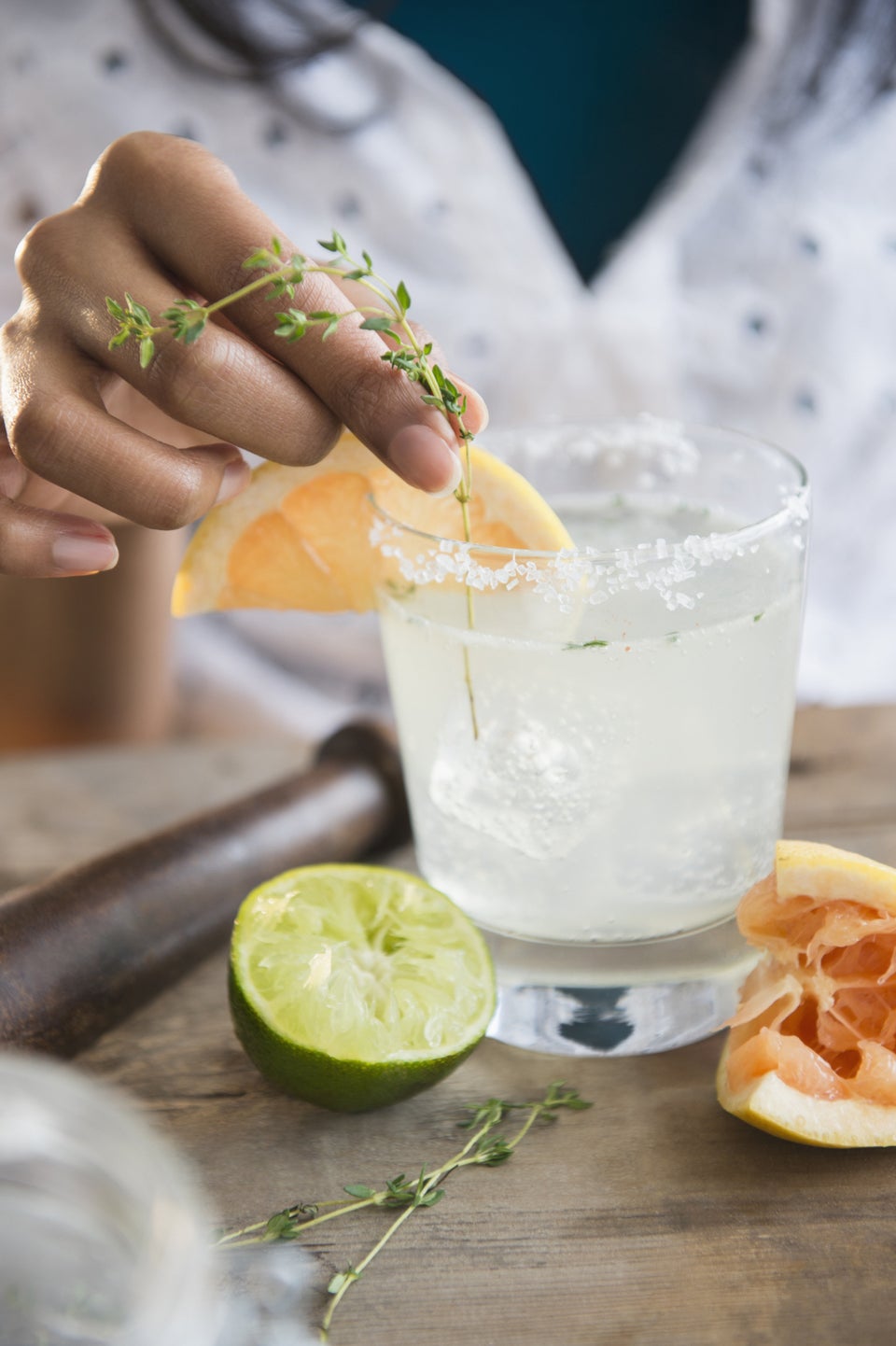 Mexican Drinks That Aren't A Margarita