Target is such a magical place. Where else could you pick up a toothbrush, an ottoman, a bag of cat food AND snack on popcorn while you shop, all in the same place? There's truly nowhere like it.
If you ask us here at HuffPost Lifestyle, we hit up Target for the beauty buys. Boasting aisles and aisles of affordable goodness, the Target beauty section is the place to go if you're looking to glow without breaking the bank.
But while options are great, they're also insanely overwhelming. You can only linger in the aisles for so long without looking a little crazy. To make things easier, we've put together a list of our favorite Target beauty buys so you aren't intimidated by the infinite display of lipsticks and serums.
Scroll through our editors' picks to see what we're obsessing over.
Nuxe-Huile Prodigieuse Multi-Purpose Dry Oil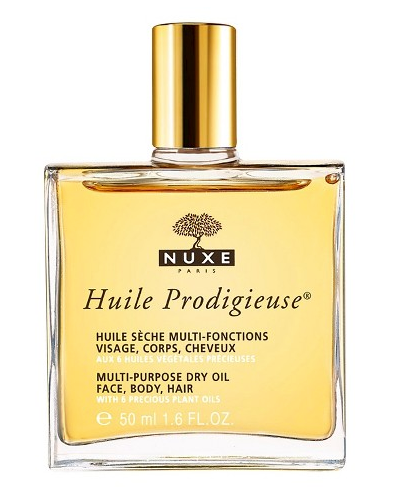 Laneige BB Cushion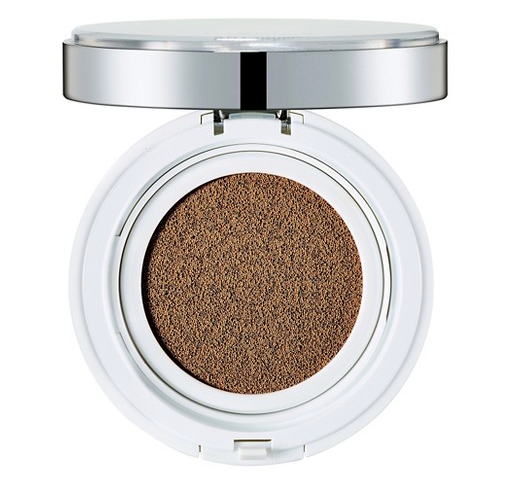 Pixi Glow Tonic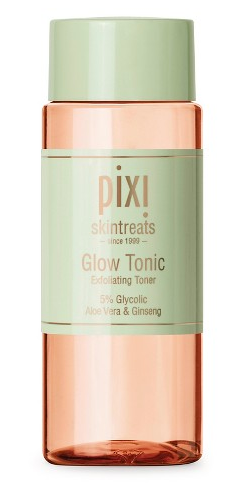 La Roche-Posay Physiological Micellar Solution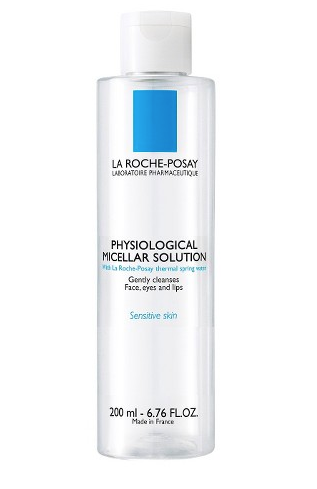 Acure Moroccan Argan Oil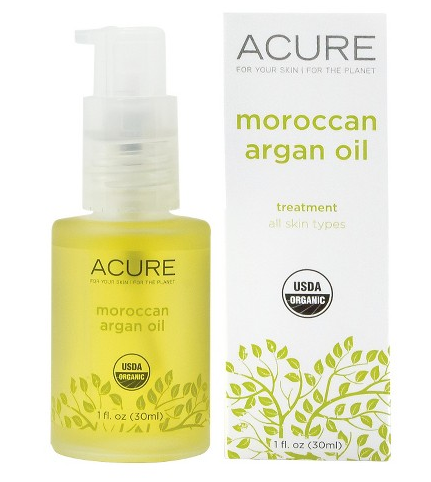 Aveeno Lavender Stress Relief Body Wash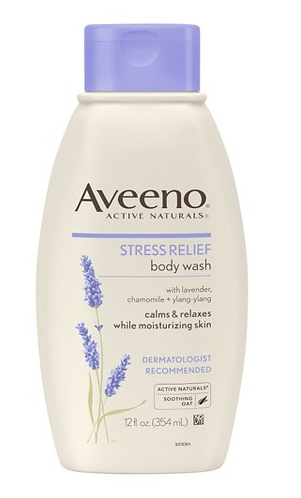 Not Your Mother's Clean Freak Dry Shampoo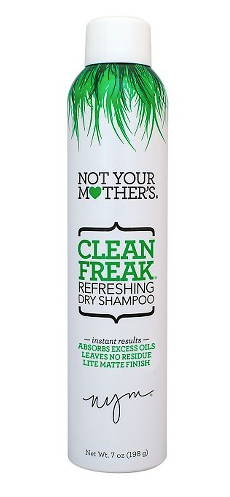 Sally Hansen Insta-Dri Anti-Chip Top Coat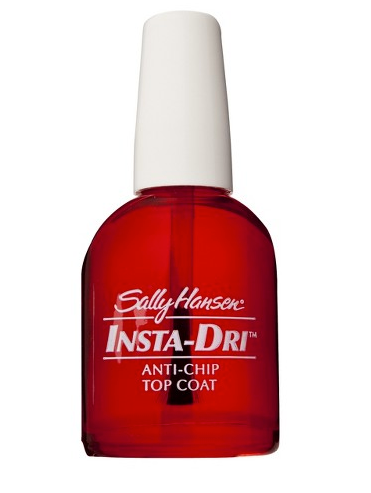 Neutrogena Hydro Boost Water Gel Facial Moisturizer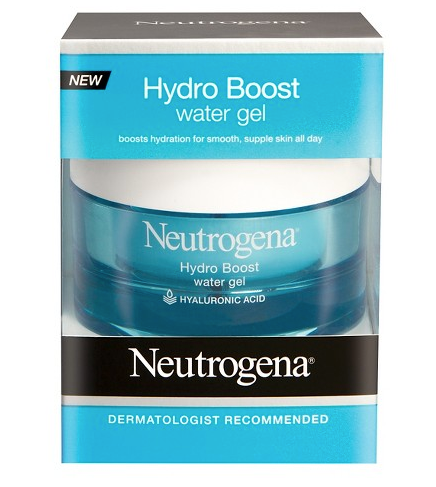 W3ll People Expressionist Mascara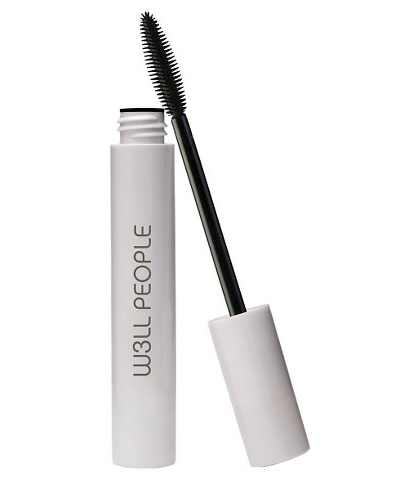 Maybelline Baby Lips Moisturizing Lip Balm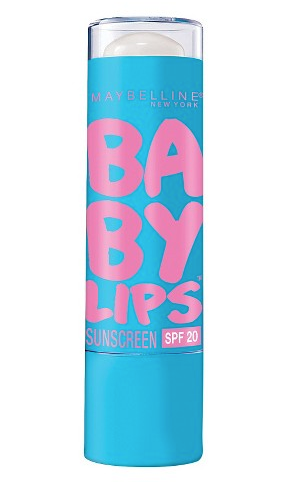 Maybelline Baby Lips Moisturizing Lip Balm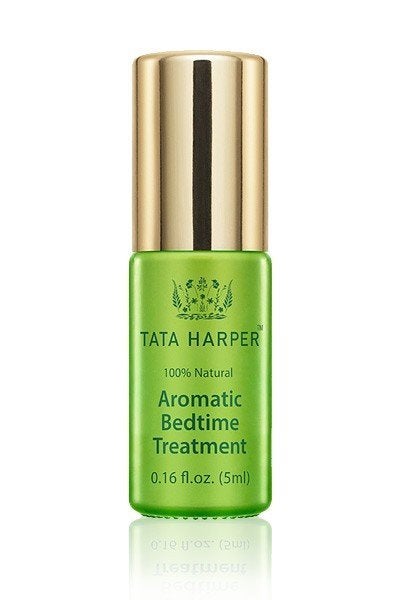 Editor Approved Bedtime Beauty Essentials
Related