 Naturally, the web has become the resource for informed discussion on technology news and reviews. Consumer reporting on everything from home modification hardware to kitchen tools to tablets are available at the tip of your fingers -- that is if you know where to look.
HuffPost, in partnership with Energizer®, is proud to to present our list of the best tech blogs on the web. We've curated the blogs based on their intuitive design, accuracy and overall journalistic excellence. Here you'll find excellent advice on what tablet to buy, how to fix your laptop, and who what is happening in the world's fastest moving industry.
Got one we missed? Click on the "Add a Slide" button below and let us know where you get your tech news!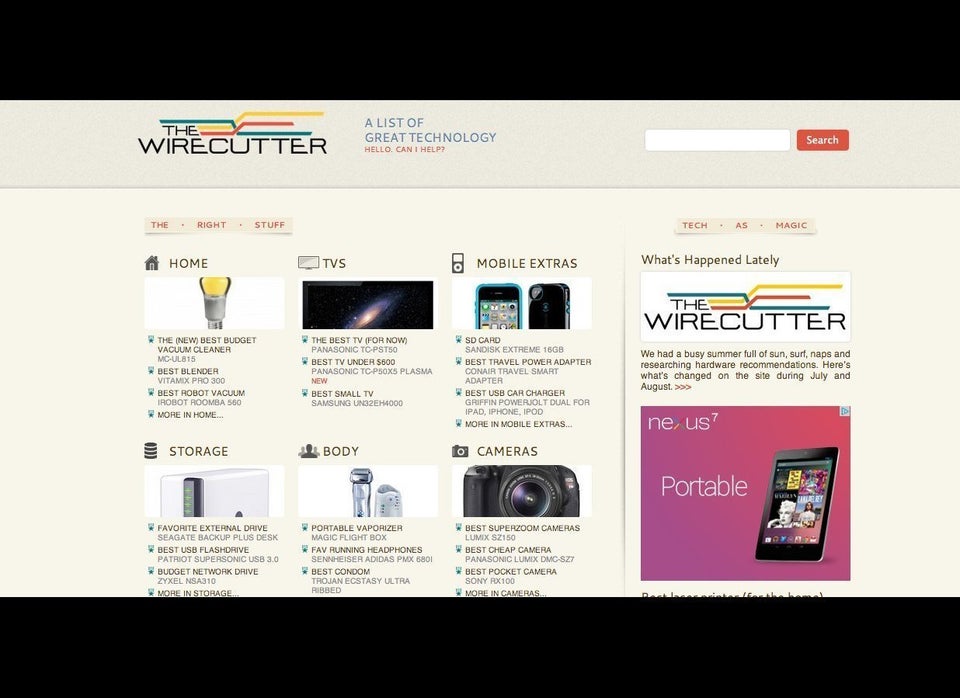 The 10 Tech Blogs You Need To Follow Today
Related