It's no secret that we live in a technology filled world. So it comes as no surprise that many of us are on the lookout for the latest-and-greatest gadgets and gizmos. And the holidays are the perfect time to indulge in the coolest -- and most stylish -- tech gear on the market.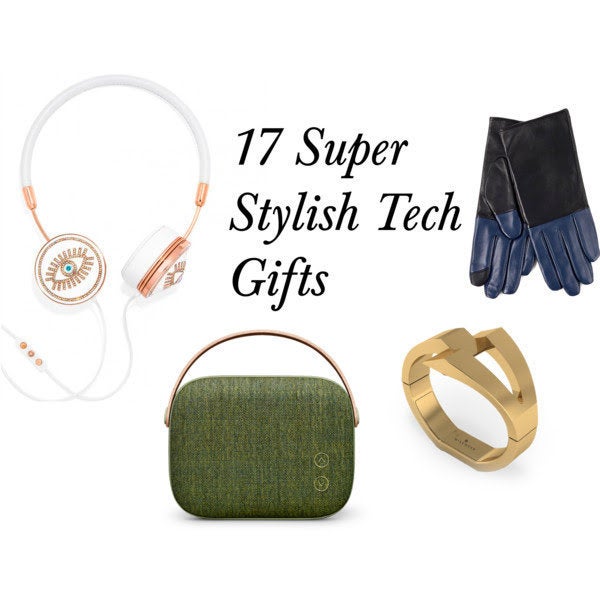 Gone are the days where you had to sacrifice fashion for function. There's now wearable tech that could be mistaken for fine jewelry and personal sound systems that double as decorative art.
With that said, we've rounded up some of the best looking tech gifts we could find. Check 'em out below and tell us know which ones you love in the comments section.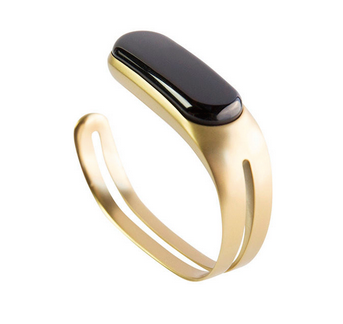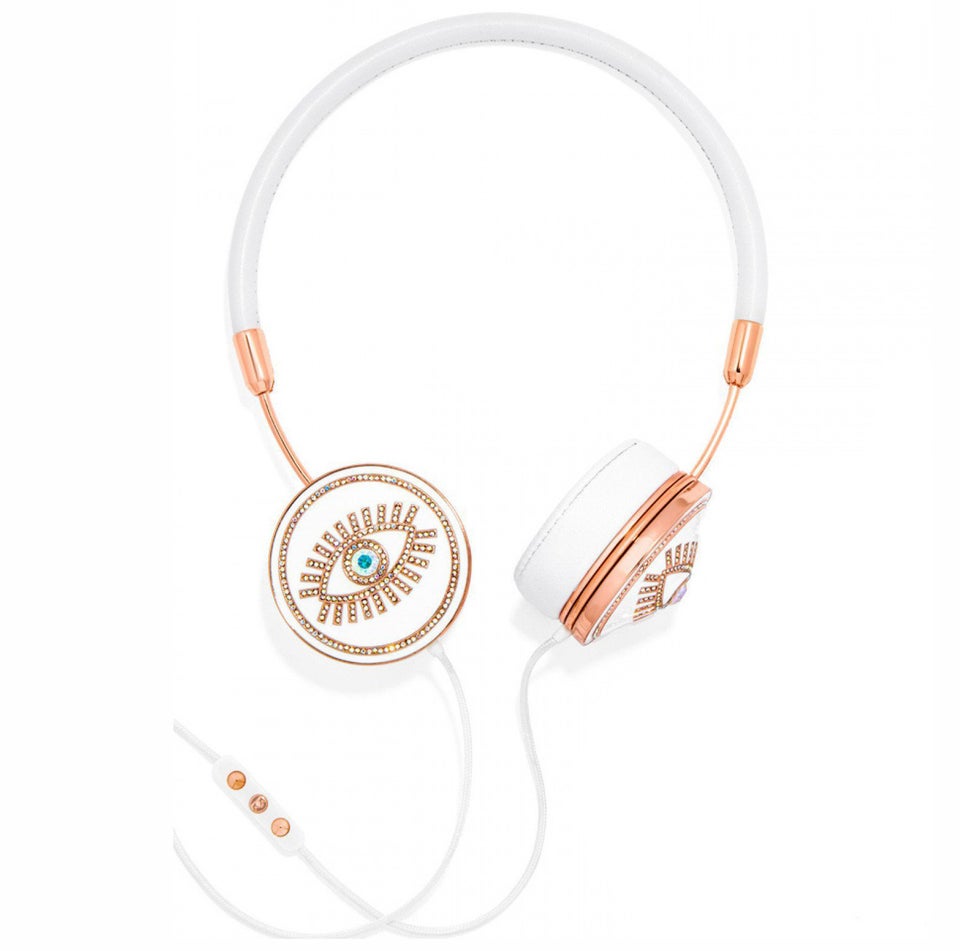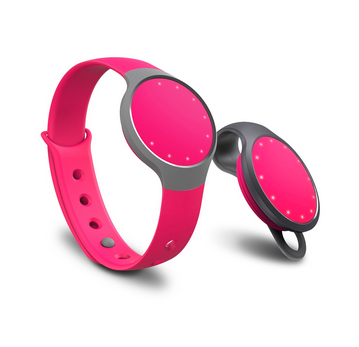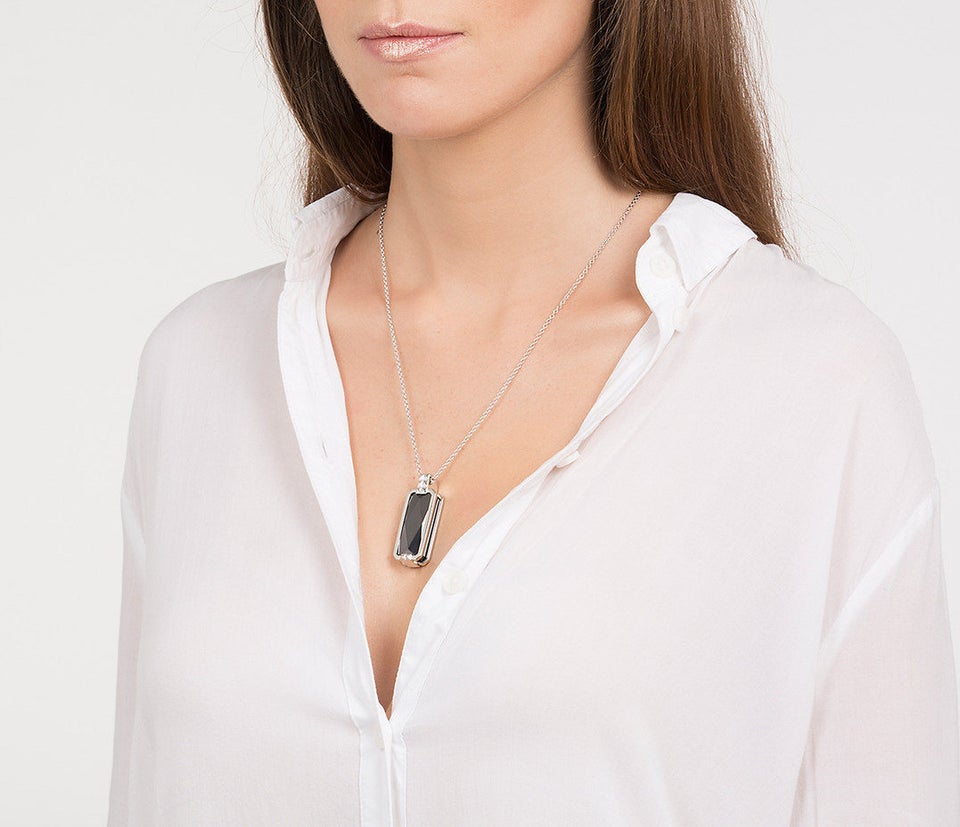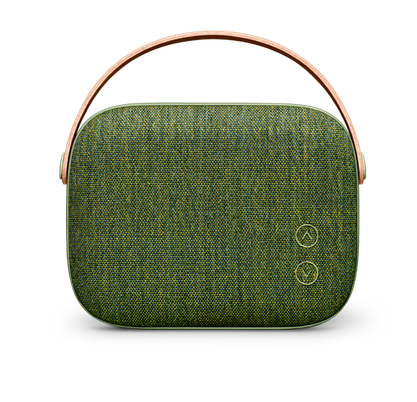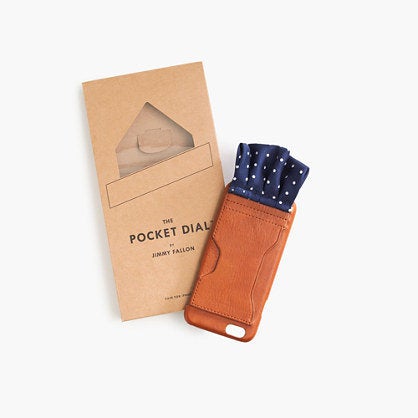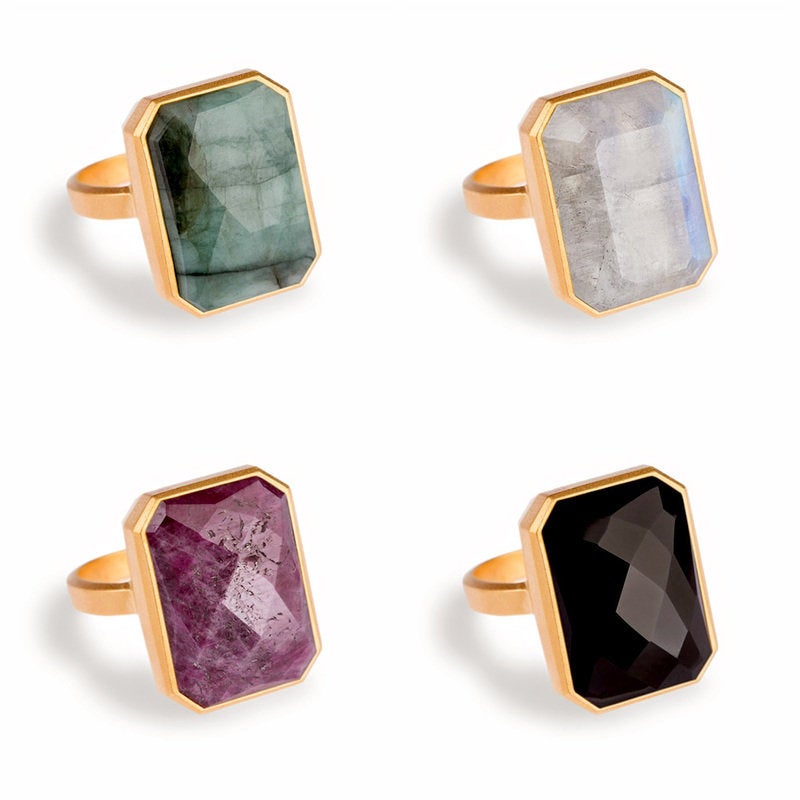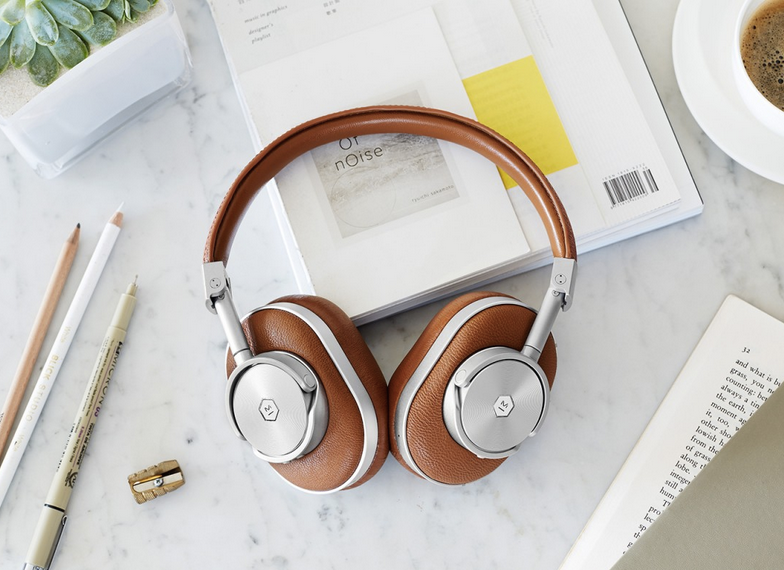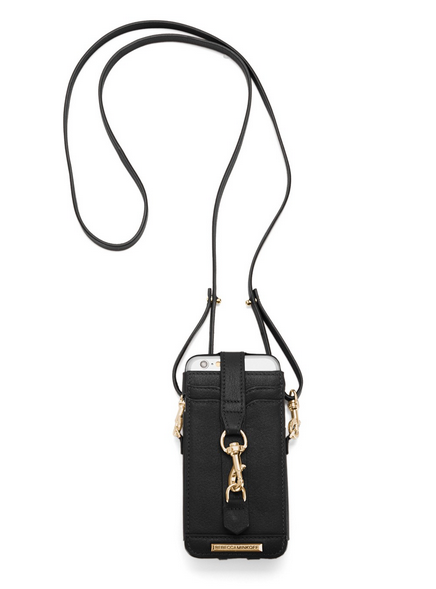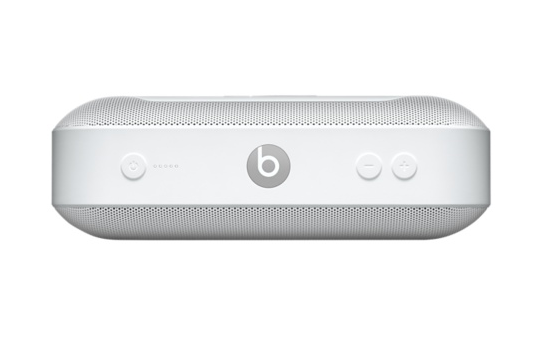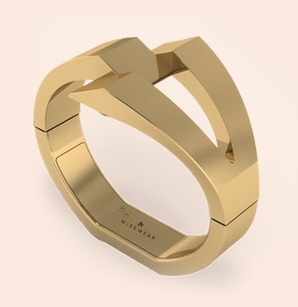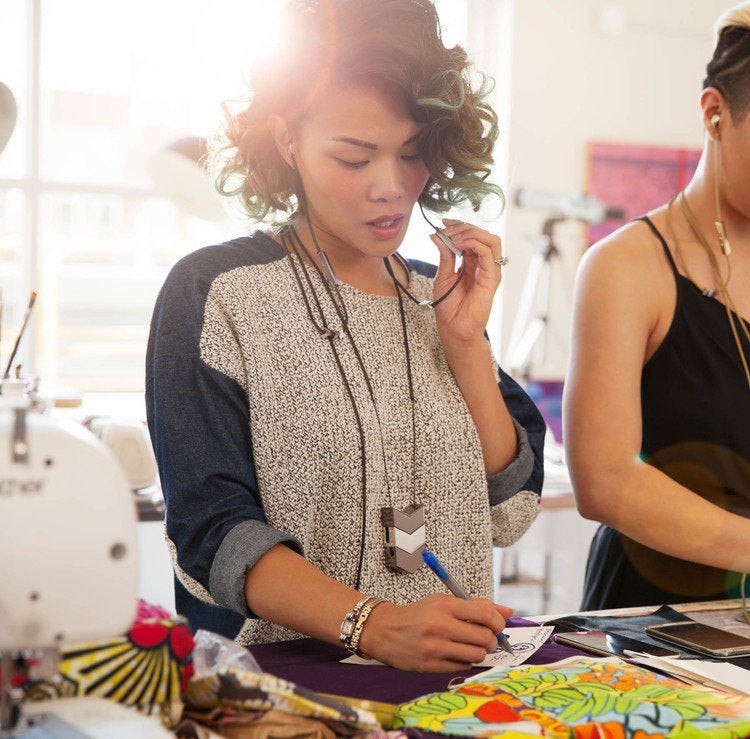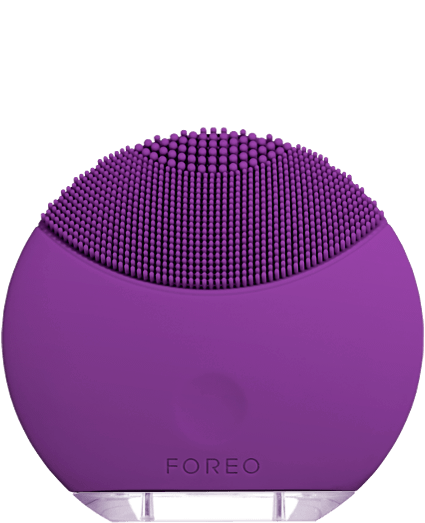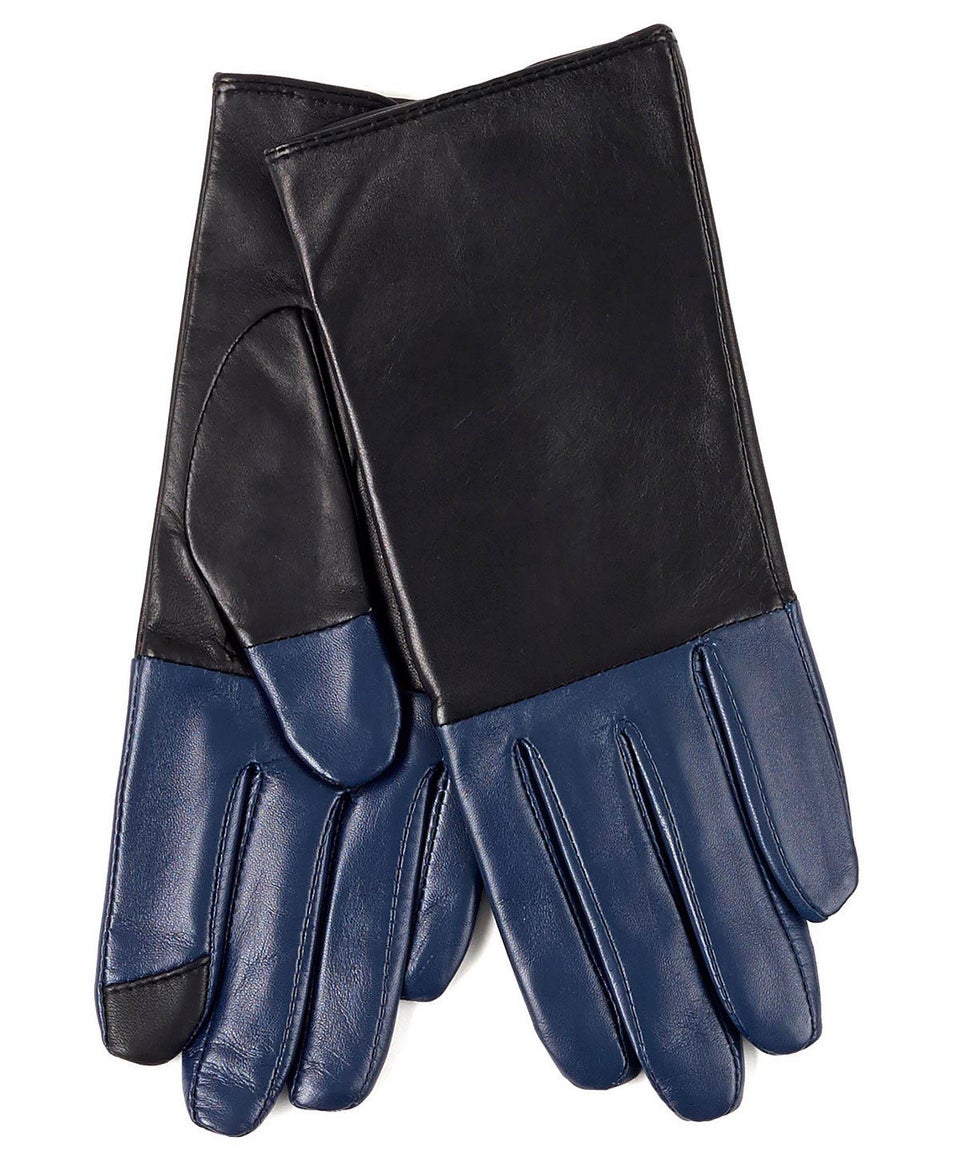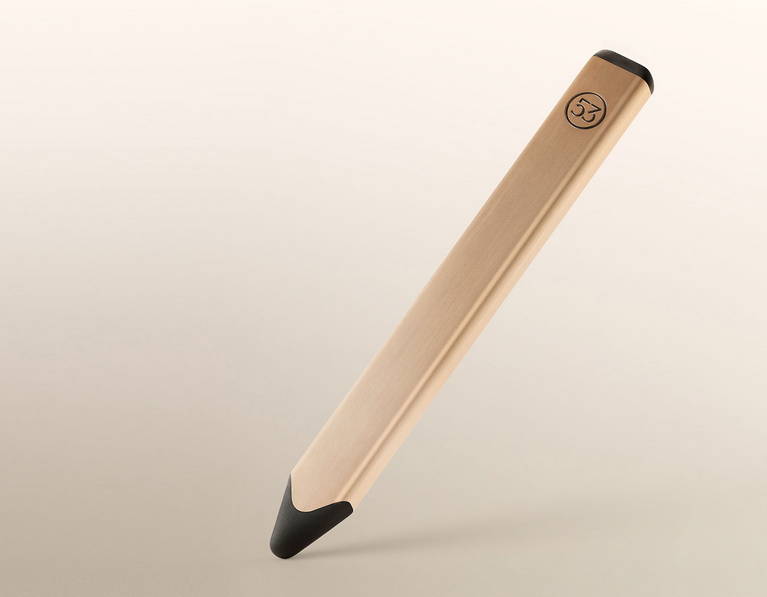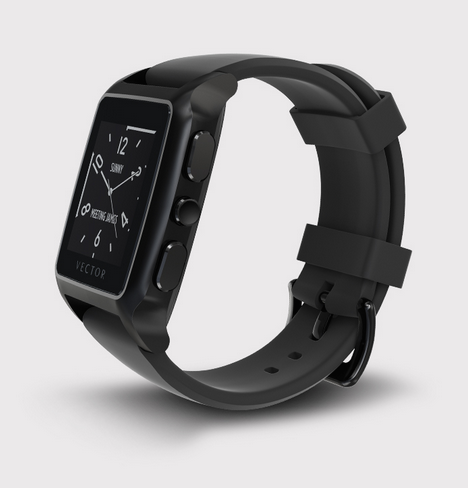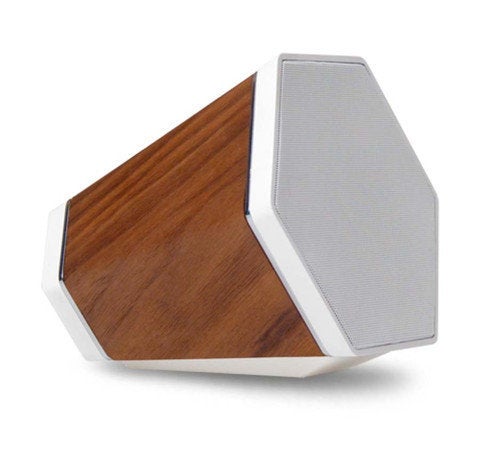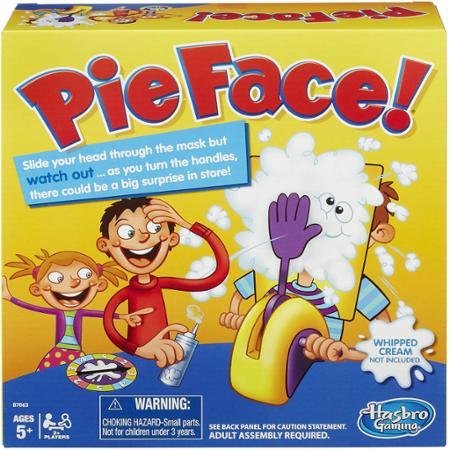 Tech-Free Gift Guide For Kids 2015
Related