As we wave good-bye to the first decade of the 21st century, we decided to take a look back at the gadgets that changed the way we talked, worked, played, cleaned and traveled.
We've compiled a list of tech that rocked our world from the year 2000 to the present day. Take a look through the slideshow (below) and vote for the best gadget of the decade. In the comments, tell us how you think these gadgets will continue to affect us in the future.
Seen any gadgets that should have made the list? Email us at technology [at] huffingtonpost.com, or upload your picks using the "Add a Slide" tool.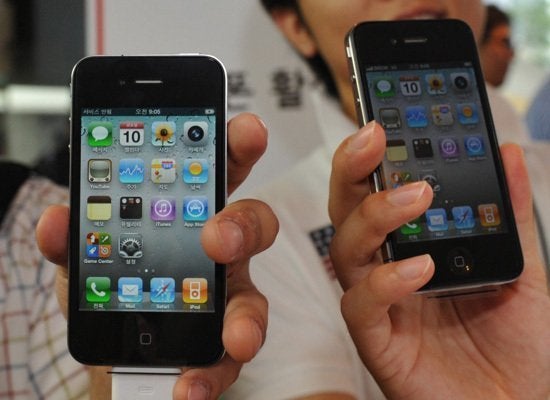 Best Gadgets Of The Decade: 2000 - 2010
Related
Popular in the Community