You could probably guess that now is the best time to book your flights for Thanksgiving and winter holidays, but just how desperate is the situation?
Pretty desperate, in fact. You're gonna want to book ASAP, unless you're a highly flexible traveler. Flight prices may go down in the coming weeks, but so will the number of flight options to choose from.
Oh, and booking now will also help you avoid flying on one of these three terrible no-no days: Wednesday, Nov. 25; Sunday, Nov. 29 and Sunday, Jan. 3.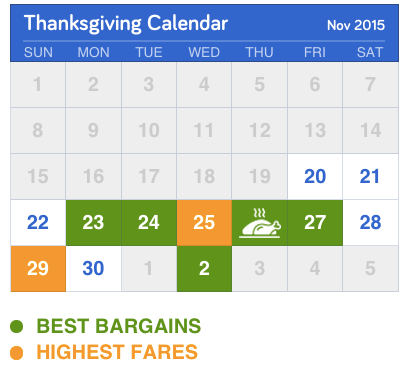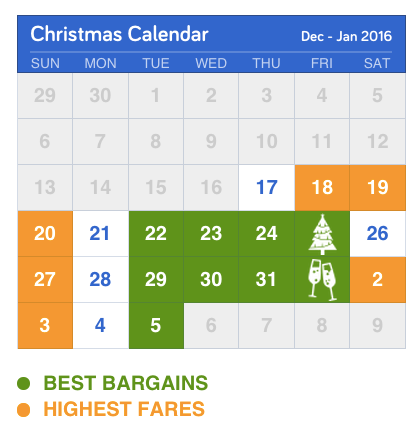 While you may be tempted to wait and see if holiday prices plummet further, CheapAir CEO Jeff Klee warns against doing so, as you could get stuck with a nasty early-morning flight or lose your seat altogether.
"The best flights on the most popular days generally fill up first, or at least run out of seats in the lowest fare categories," he told The Huffington Post. "If you wait, you can still find a comparable airfare, but you're going to have to be a lot more flexible."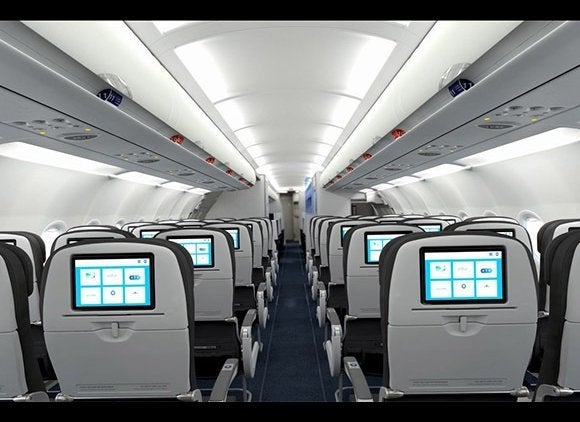 The 10 Best Coach-Class Airlines in the World