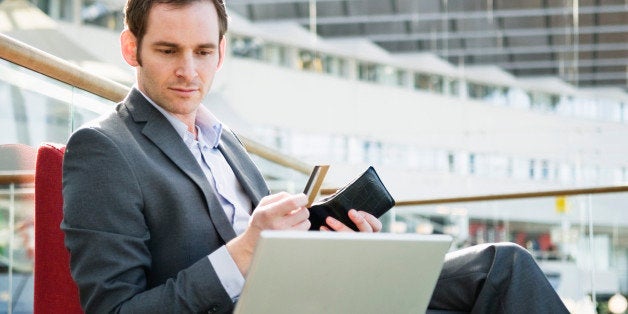 It's almost the most wonderful time of the year -- and therefore the most horrendous travel weekend of all time.
To ensure a leg up on the travel competition this Thanksgiving, it's best to book your ticket NOW -- or more specifically, this Tuesday around 3 p.m.
So get your tickets now, while they're hot.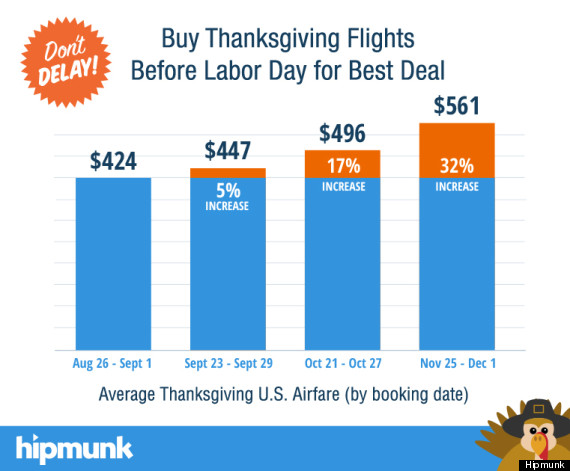 So whether you're headed home or somewhere far away to escape your crazy aunt, the bottom line remains the same: buy your Thanksgiving flight before Labor Day gets underway this weekend.
...and get pumped, because Christmas travel is just around the corner, with all its costs and chaos. 'Tis the season!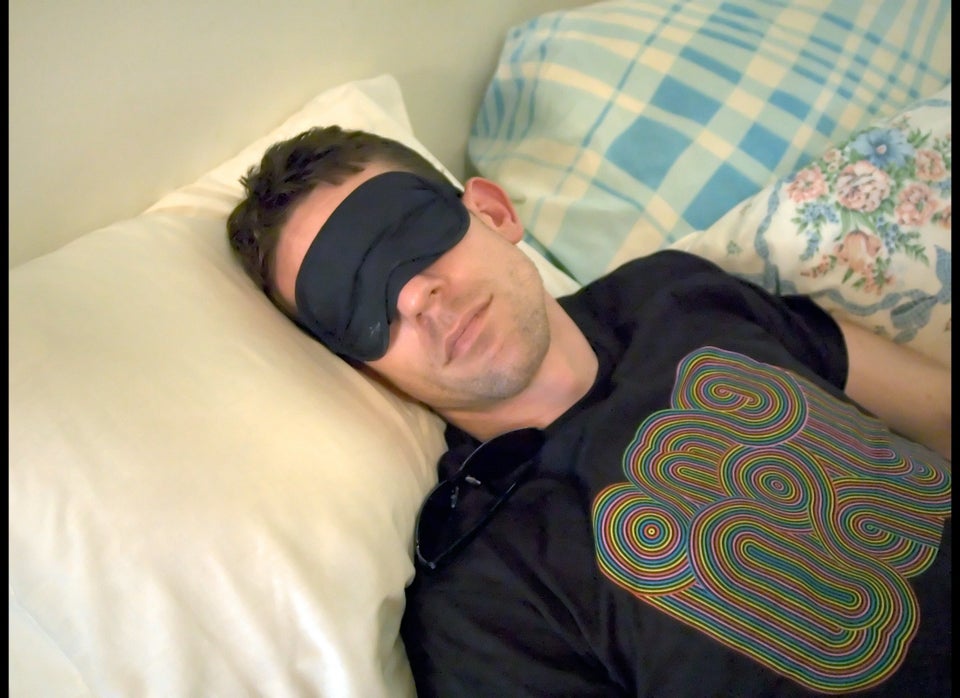 Pre-Travel Prep: 5 Healthy Ways to Kick off a Long Flight