Just like there's a magic day to buy a plane ticket, there's a specific month when you should try to sell your house: May.
In a new study, researchers at Zillow found that homes listed between May 1 through May 15 sold, on average, around 18.5 days faster than homes that weren't listed during that timeframe. Homes that sold in the first half of May were also purchased for about 1 percent more than the average listing, which translates to a premium of about $1,700.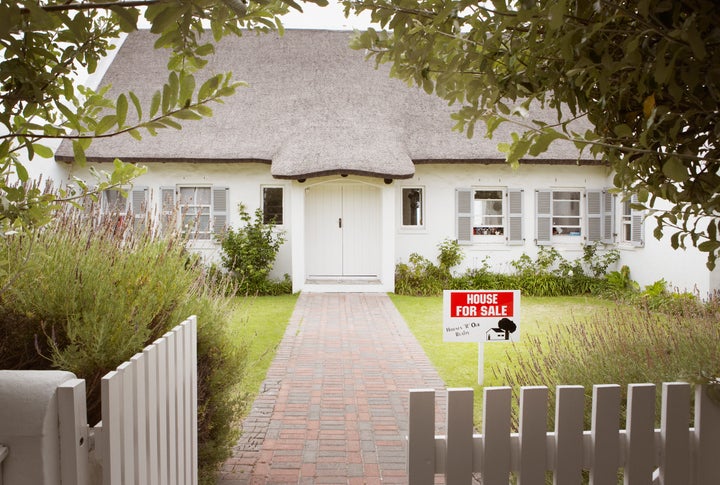 The spring housing season kicked off this year with a record low number of homes for sale. According to the National Association of Realtors, the number of homes for sale in December 2015 was down nearly 4 percent from the same time last year, while the number of homes sold was up nearly 8 percent. Even as new listings came on the market around President's Day -- the weekend real estate agents recognize as the start of the spring housing season -- the inventory was still smaller than in years past.
"There's a low supply of homes for sale this year, which has increased buyer competition," Svenja Gudell, Zillow's chief economist, told The Huffington Post. "Therefore, home shoppers who start their search in early spring may not be able to secure a house as quickly or easily as they'd hoped. By May they'll be anxious to find a home before the next school year -- and will be more willing to pay a premium to close the deal."
However, this window does shift depending on metro area. More people shop for homes when the weather is nice out, so depending on regional differences like climate, this timeframe can shift depending on where you live. Homes in locations that experience more intense seasonal changes, like Baltimore and Minneapolis, are more likely to have a key optimal selling window. Warmer climate states like California have more flexibility.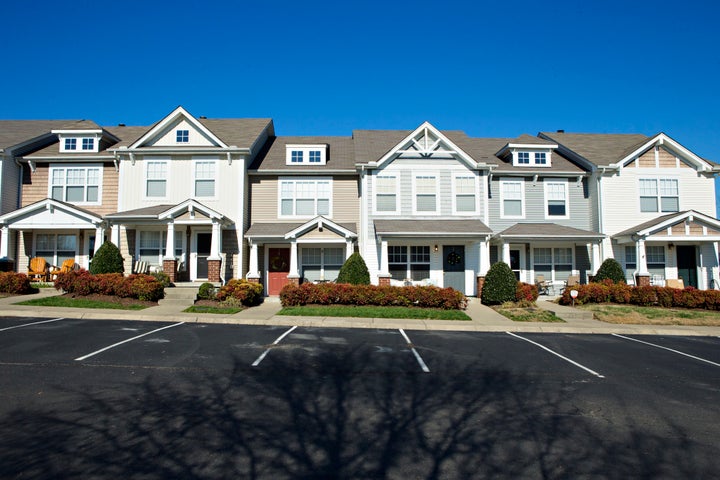 But the spring housing season started with some intensity in Southern California, the Los Angeles Times reports, with the market's low inventory sending potential homebuyers into packed open houses and bidding wars that sometimes included competing all-cash offers. Real estate site Redfin found that homes in the area were selling faster than last year, and many were going for higher than asking prices.
If you're thinking of selling your home, Zillow has a "Best Time To List" toolthat analyzes historical sales of nearby comparable homes and seasonal market conditions by zip code to calculate the best month to list your home.
Even though the optimal time to sell your home varies depending on regional factors, and potential buyers may rush to make a decision after weeks of frustration, one thing may be certain: the best time to purchase a house is likely not early May.
Related
Before You Go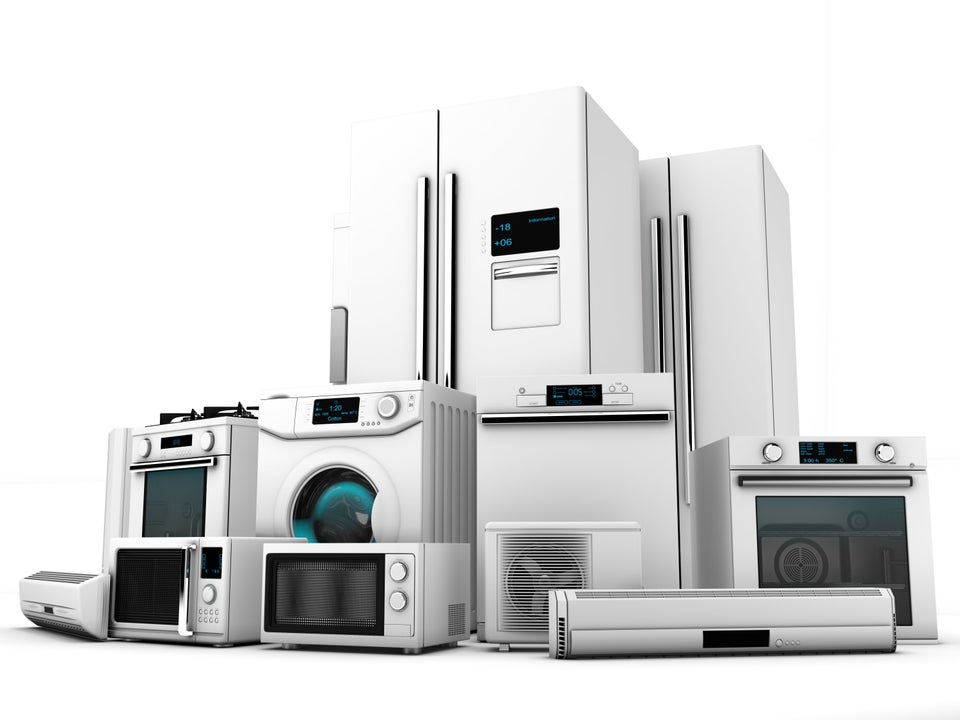 5 Seemingly Innocuous Things That Can Set Your House On Fire