We often turn to tortilla chips as a vehicle to get dips from the bowl to our mouth. But have you ever stopped and wondered if the chips you choose are really the tastiest, the crunchiest, the most balanced in flavor? Guacamole is a prized creation, and so are fresh salsas; you certainly don't want to be muddying those crisp, bright flavors with a subpar chip.
Most of us turn to Tostitos for our tortilla chip needs, but we at Kitchen Daily needed to know: is that really the right choice? With the football playoffs in full swing it's time to get to the bottom of this chip query.
Our editors blind-tasted seven different brands of white corn tortilla chips. Some of them were spot on with a perfect balance of crispness and saltiness, and the others ... well, they were not quite as pleasant -- tasting of burnt popcorn, cardboard and even raw dough. So which tortilla chip should you turn to for your future dipping needs? Check out the slideshow to see which brands ranked the highest in our taste test.
How did your favorite tortilla chip rank? Let us know in the comments below.
As always, our taste tests are in no way influenced by or sponsored by the brands included.
#7: Snyder's Of Hanover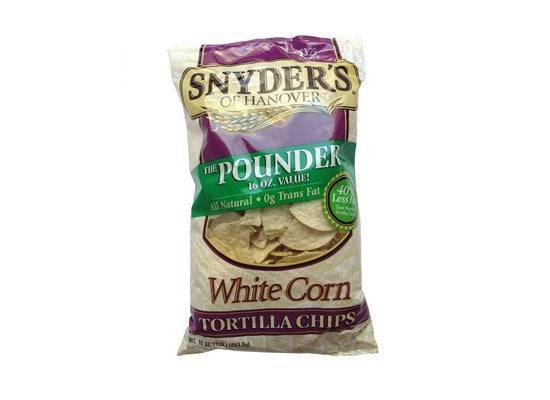 Joseph Erdos/Kitchen Daily
#6: 365 Organic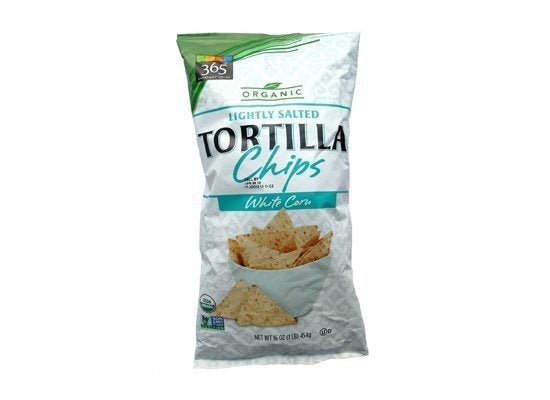 Joseph Erdos/Kitchen Daily
#5: Bachman Restaurant Style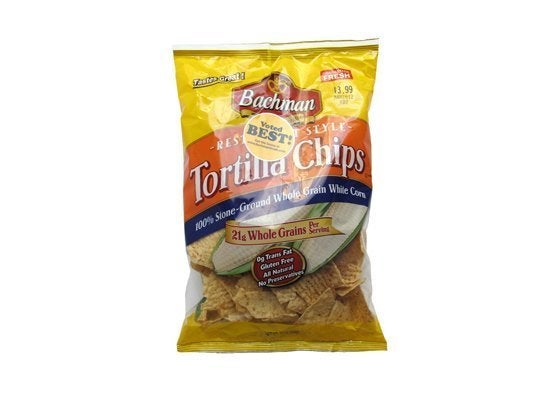 Joseph Erdos/Kitchen Daily
#4: 365 Restaurant Style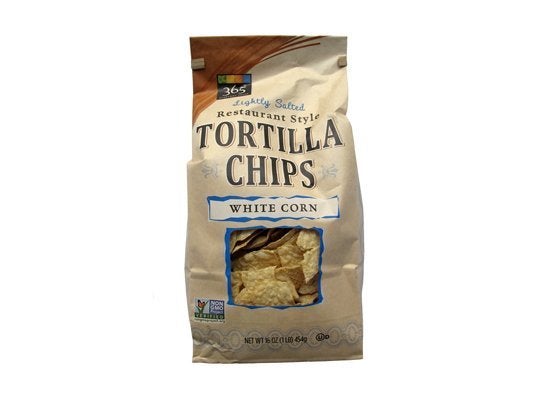 Joseph Erdos/Kitchen Daily
#3: Bearitos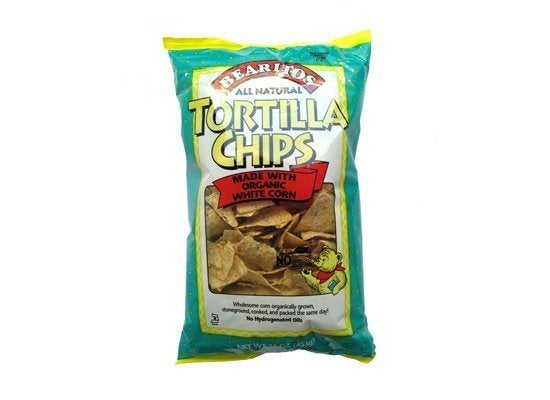 Joseph Erdos/Kitchen Daily
#2: Garden of Eatin'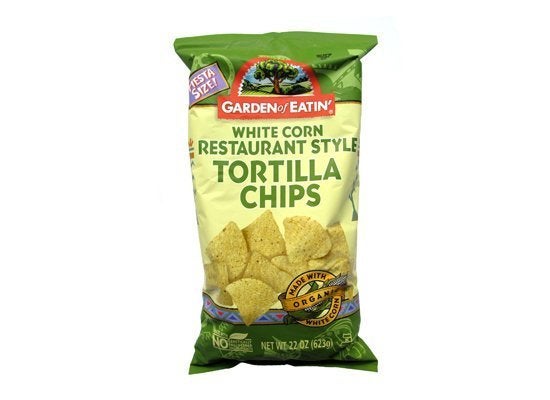 Joseph Erdos/Kitchen Daily
#1: Tostitos Restaurant Style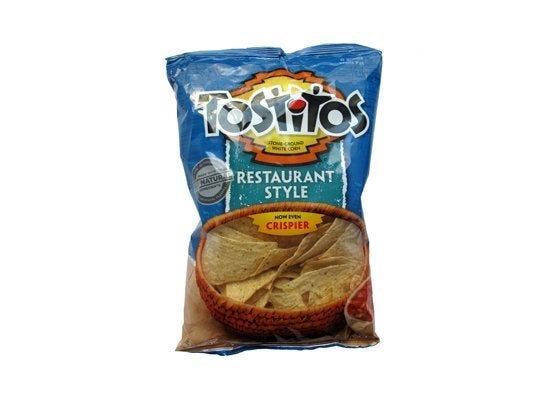 Joseph Erdos/Kitchen Daily
Previous Kitchen Daily Taste Tests:
Related