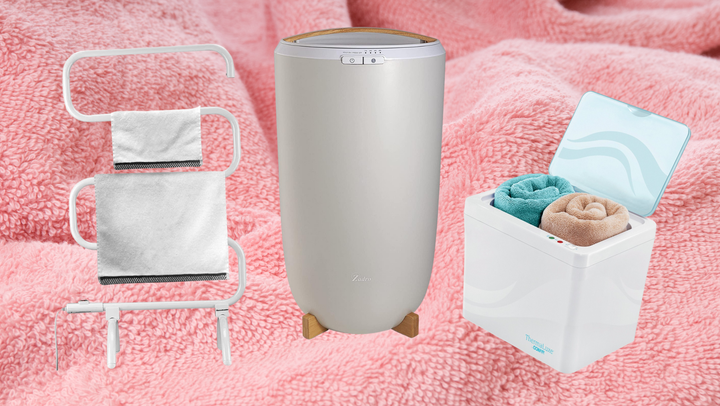 A steamy shower or bath is more than just a way to get clean. It's a total self-care moment and, for some people, one of the few places where no one can bother them. Especially during the cold winter months, engulfing yourself in steam and hot water can be especially soothing. That is, until you have to step out of the shower, leaving all that warmth behind.
A warm towel can make the shock of going from a steamy shower to a temperate room a lot less jarring. Wrapping yourself in a warm cocoon of terrycloth will make you feel like you're at a spa — not a home with a pile of laundry that needs washing. You know that feeling of pulling on your favorite sweats straight out of the dryer? It's like that.
Of course if you want warm towels at home, you'll need a towel warmer. Towel warmers may sound bougie, but they're relatively inexpensive and there's a wide range to choose from, depending on the type you like best and how much space you have to devote to it.
Ready to spoil yourself? Here are 9 to consider.
HuffPost receives a share from purchases made via links on this page. Every item is independently selected by the HuffPost Shopping team. Prices and availability are subject to change.
Before You Go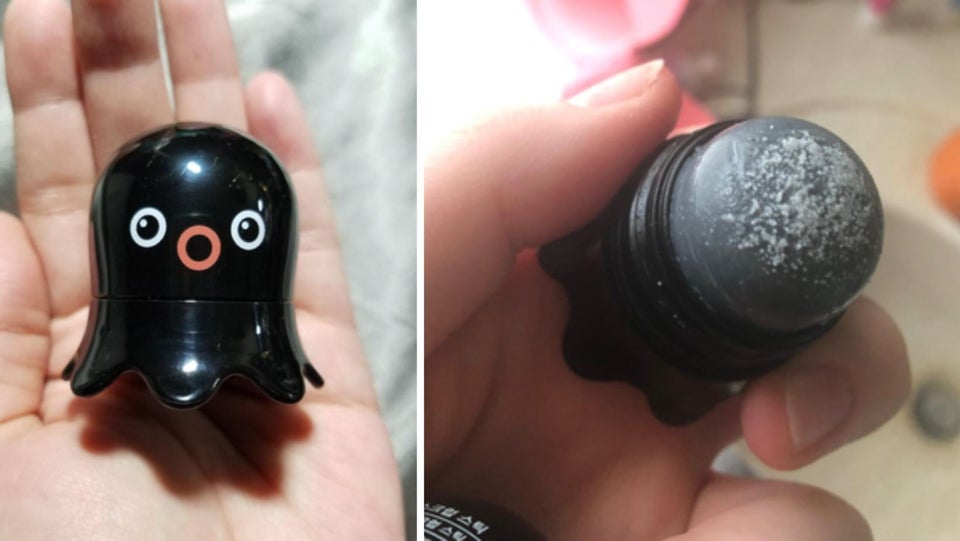 61 Practical Things Under $15 To Help Get 2023 Off To A Strong Start