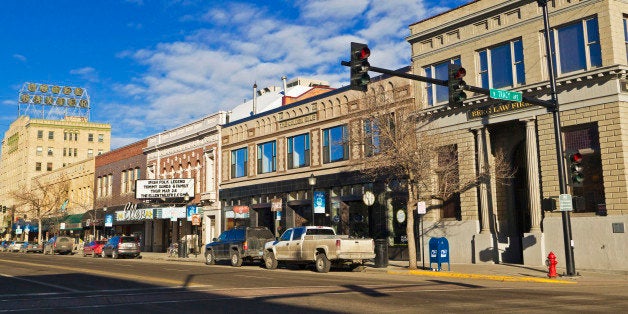 For the third year in a row, Outside Magazine has polled readers on their favorite towns across America. Last year, the magazine ranked the ten best riverside towns; this year, they're evaluating the most active towns.
The magazine started with the American College of Sport Medicine's annual list of the 50 healthiest cities in America and threw a few small and midsize "active" towns that they felt were overlooked. Local running, cycling, climbing and surfing enthusiasts were consulted to whittle down the list to the top ten places that had easy access to healthy food, work and plenty of outdoor activities.
Two towns were singled out above the rest: Greenville, South Carolina (a finalist) and Park City, Utah (the winner). So how can active travelers take advantage? Go to these places!
Park City is a lovely spot year-round (ski in the winter, hike and bike in the summer) and Greenville is routinely voted onto Forbes "best of" lists (the best downtowns in America) and has a one-of-a-kind bridge that's worth a visit alone.
For the rest of the top 10 best towns for the outdoorsy type, check out the slideshow below.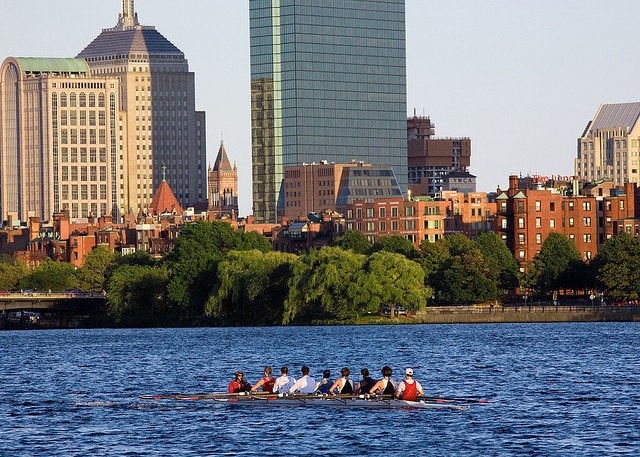 America's Best Towns For Active Travelers