With all the hustle, bustle, glitz and glamour you could ever want, urban centers are hard to pass up. But for the 1.5 million readers who casted their bracket-style votes inOUTSIDE magazine's Best Towns Competition, that's certainly not the case.
Between their "delectable dining scenes, friendly, walkable neighborhoods and unparalleled access to outdoor adventure," the top spots included in the publication's annual ranking are proudly showing what quality access to healthy eating options and green, open spaces looks like -- all while making the case for banishing the big city life.
Check out how the pre-selected towns ranked this year (on a scale of 0 to 100), and see for yourself why you don't need a major metro to live large...
Louisville, Kentucky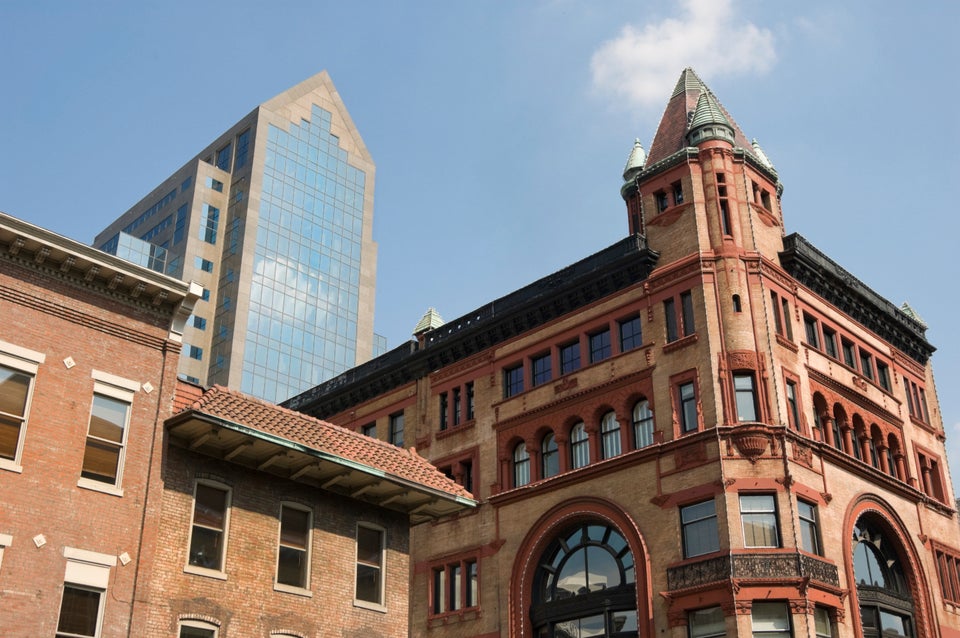 La Crosse, Wisconsin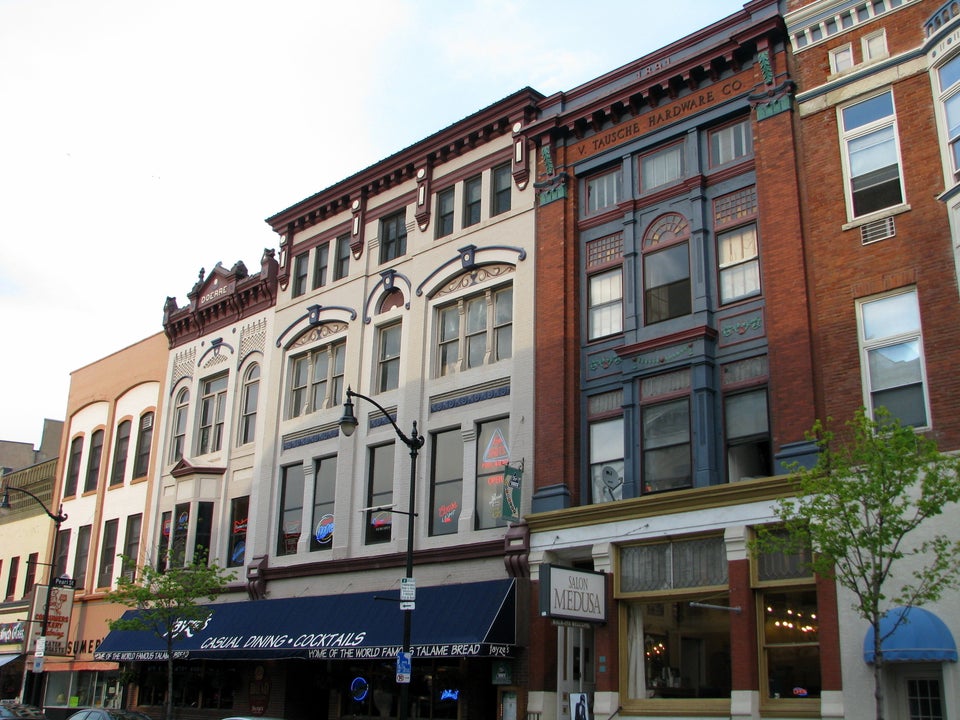 Montpelier, Vermont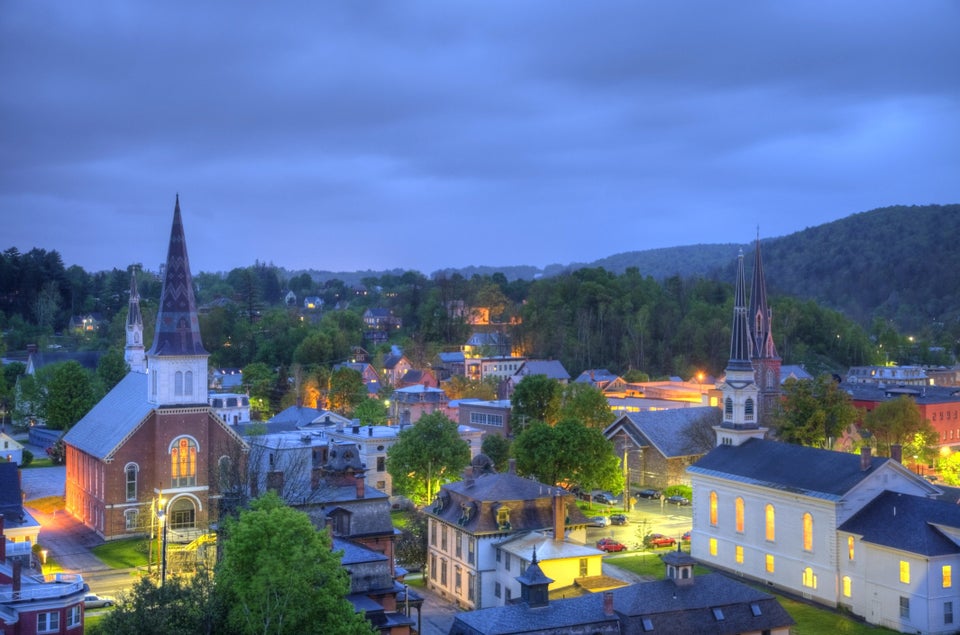 Houghton, Michigan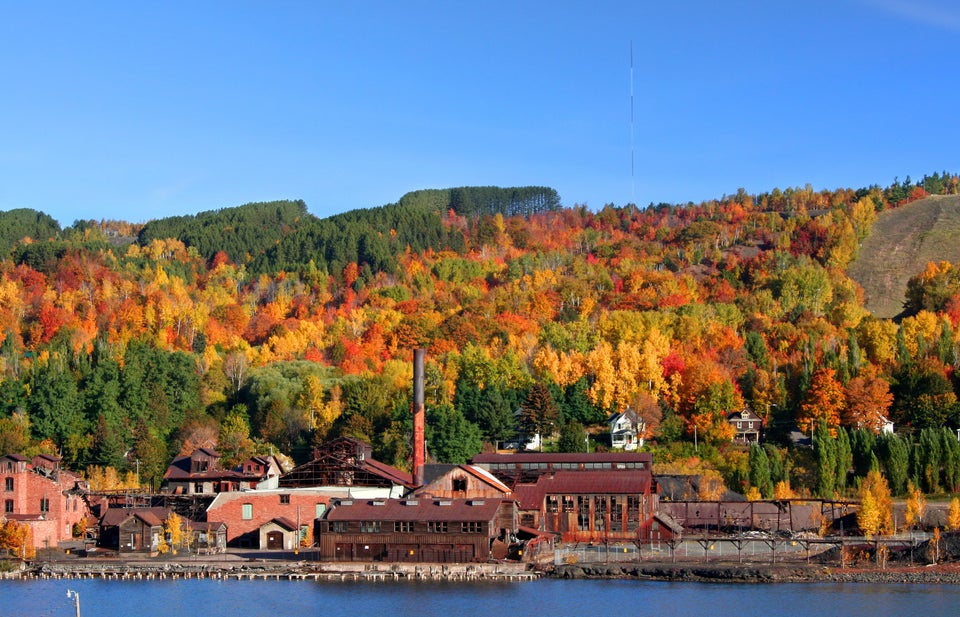 Nashville, Tennessee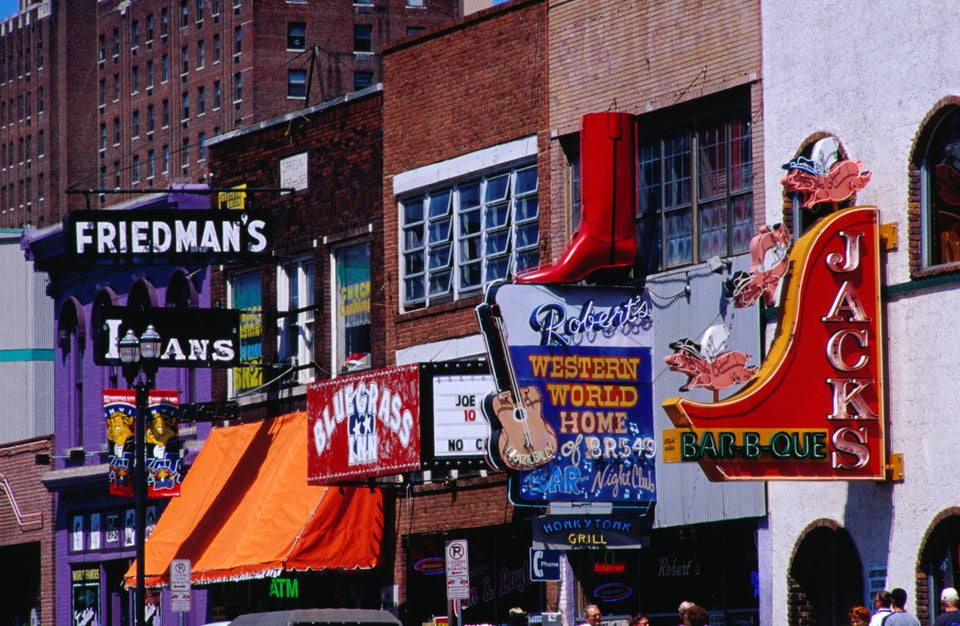 Asheville, North Carolina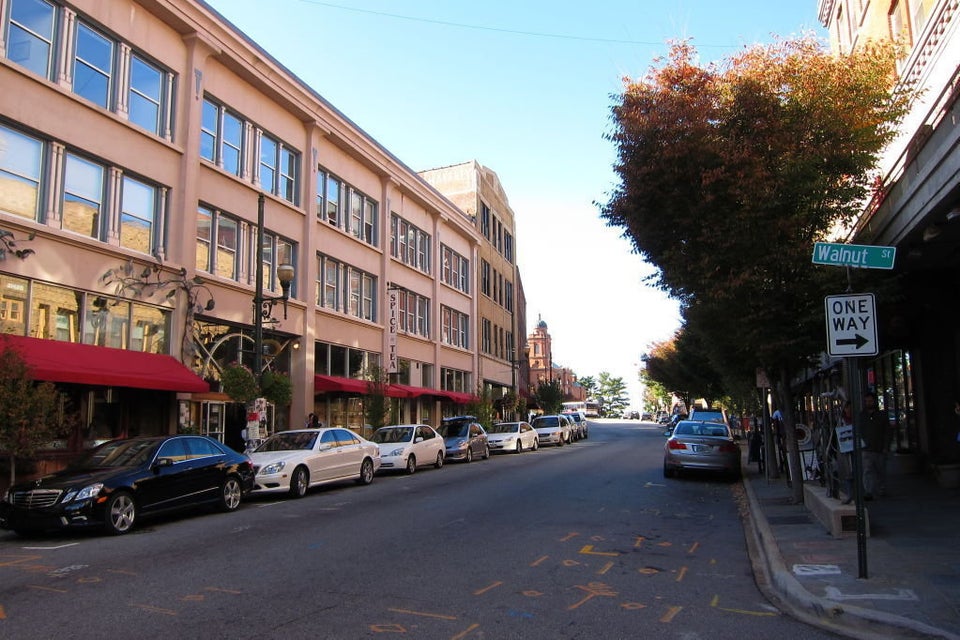 Provo, Utah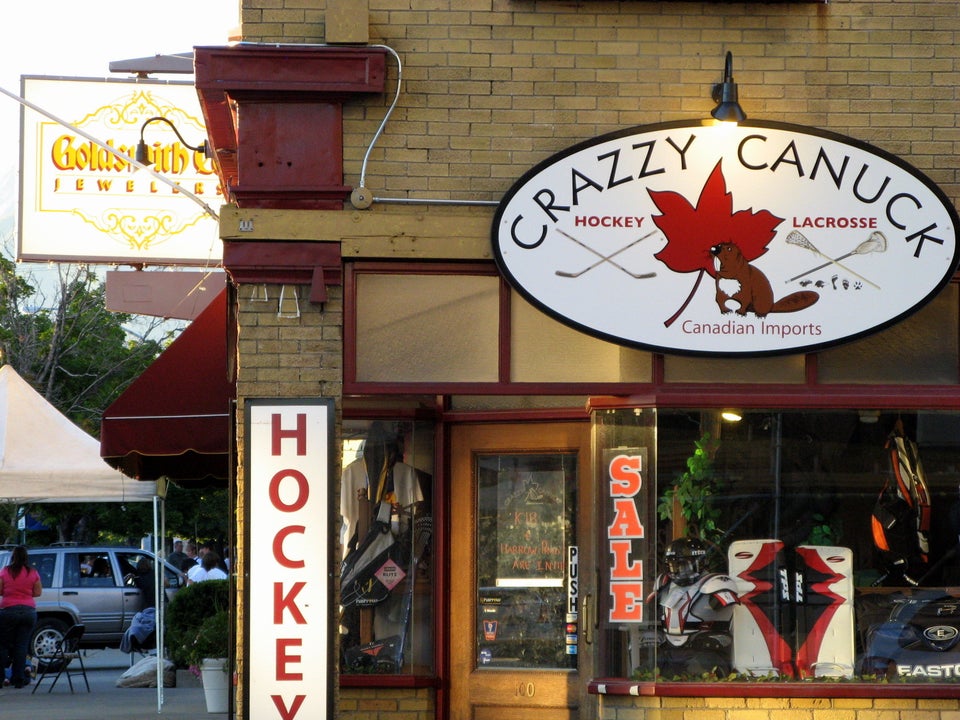 Minneapolis, Minnesota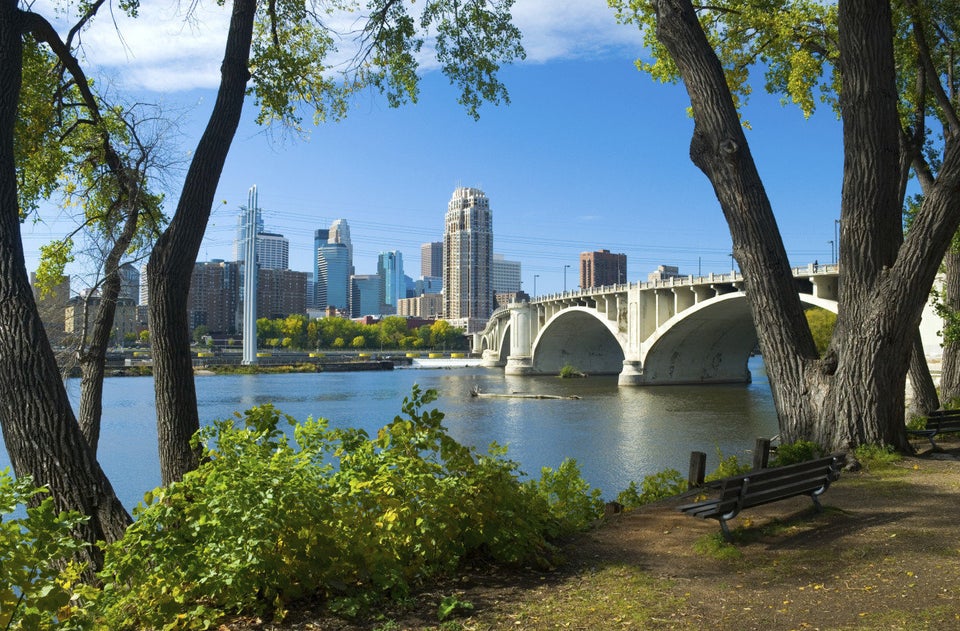 Missoula, Montana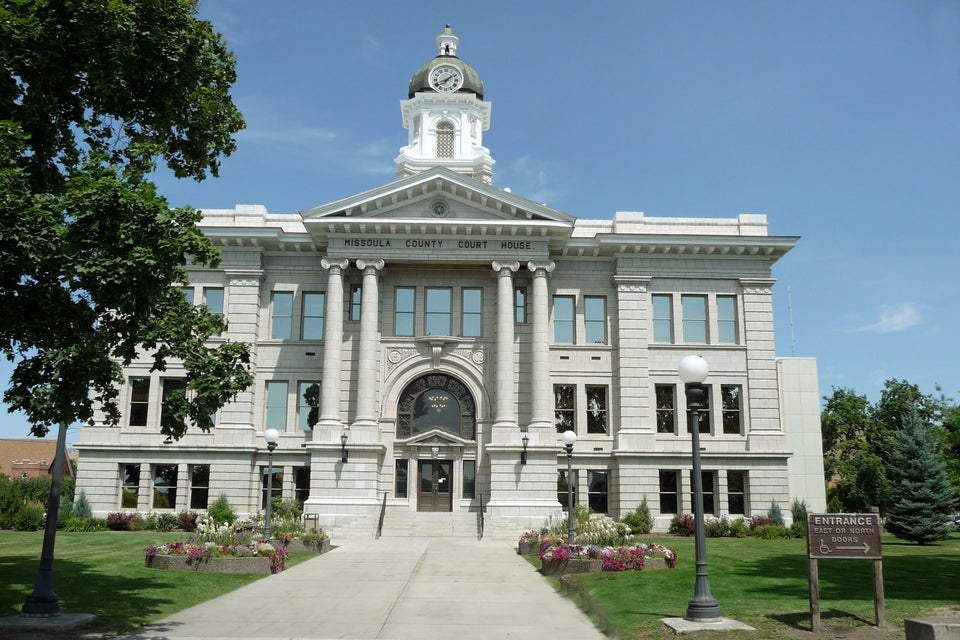 Burlington, Vermont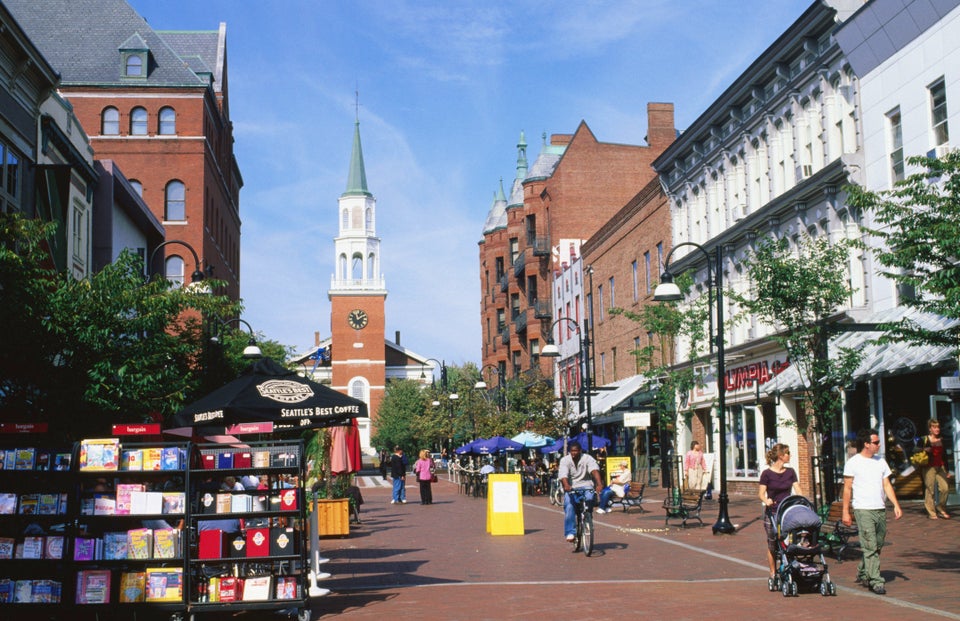 Anchorage, Alaska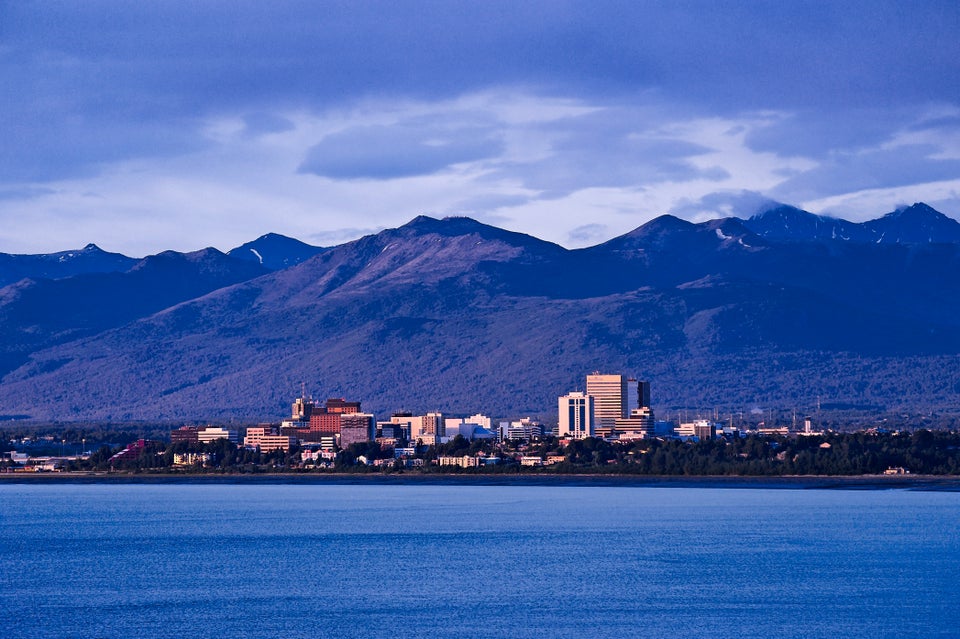 John Greim via Getty Images
Charleston, South Carolina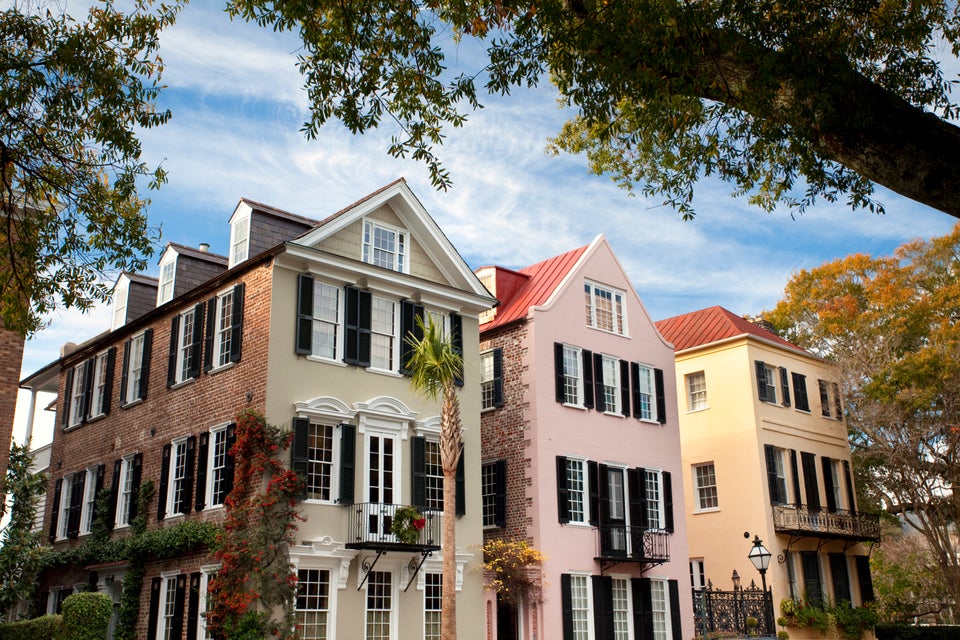 Portland, Maine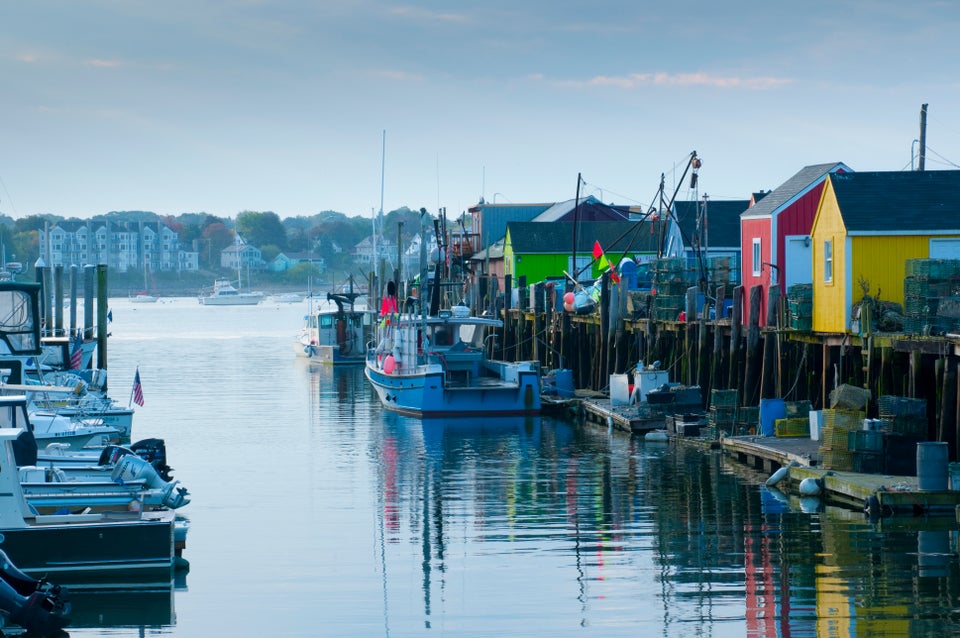 Duluth, Minnesota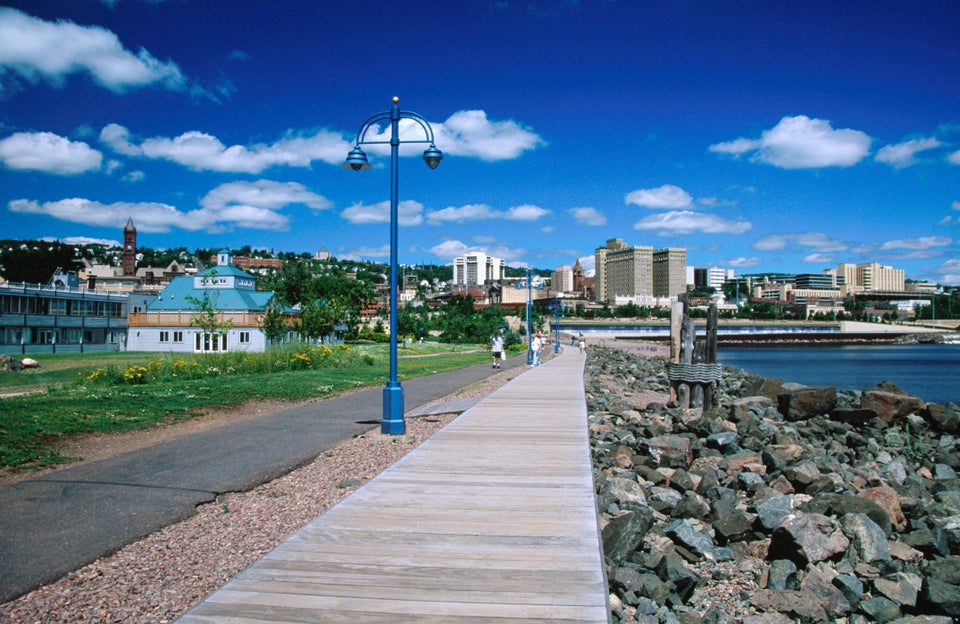 Ithaca, New York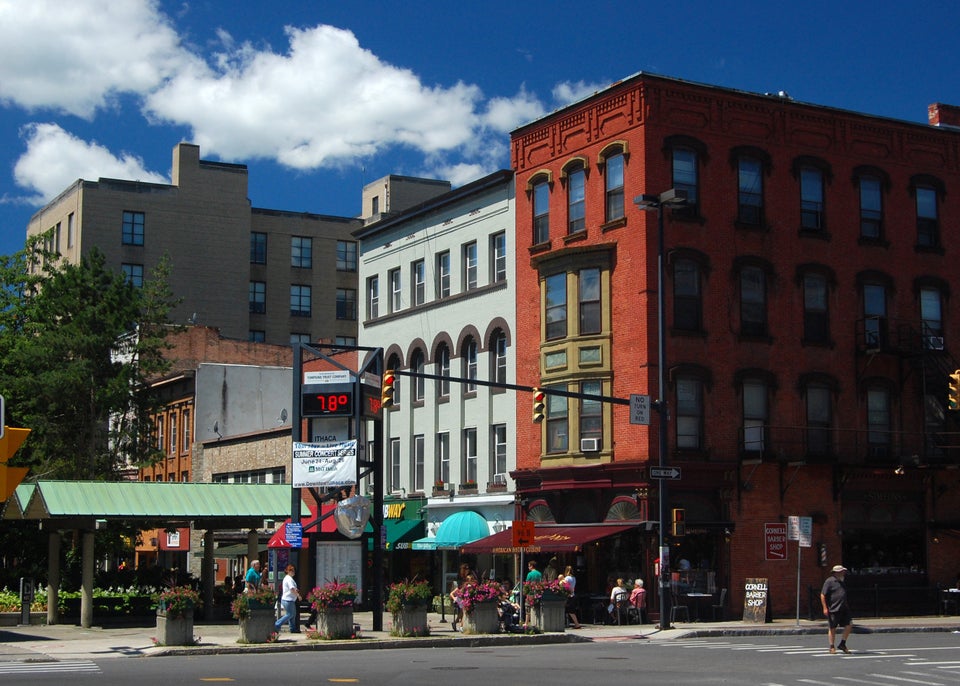 Boulder, Colorado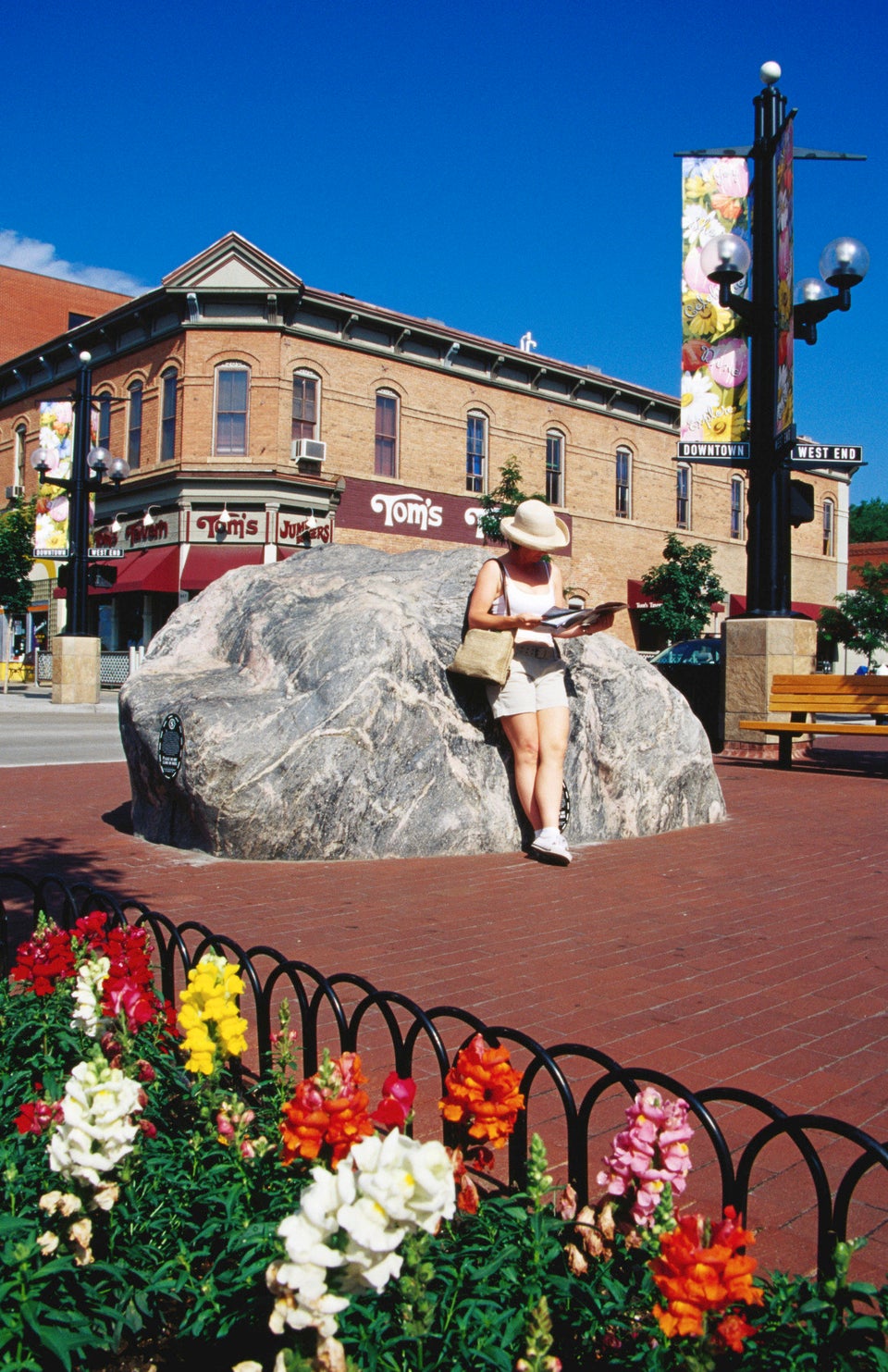 OUTSIDE worked with a rocket scientist to combine factors including access to outdoor adventure, healthy eating options, green, open spaces, unemployment rates, median incomes and an editor's choice variable to summarize how livable a place is, with 100 being the outdoorsman's perfect paradise.
EDITOR'S NOTE: A previous version of this article misidentified the beautiful city of Anchorage, Alaska. Our apologies to Alaskans everywhere.
Are you an architect, designer or blogger and would like to get your work seen on HuffPost Home? Reach out to us at homesubmissions@huffingtonpost.com with the subject line "Project submission." (All PR pitches sent to this address will be ignored.)