It's the four dreaded words you never want to hear your kids say: "Are we there yet?"
While you're traveling for the holidays—whether on long flights, train rides, or road trips—we have the solution to keep your kids entertained during holiday travel. Scroll down to see some of my favorite toys that kids can take on the go to make travel time fly right by. Psst—most of these toys also make great stocking stuffers!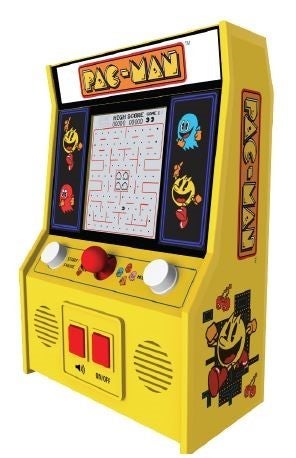 Remember when some of your biggest goals were to eat up as many teeny tiny dots as you could while avoiding ghosts, or collecting the most points while aiming at waves of aliens in space? This year, kids can play the Pac-Man and Space Invaders arcade games in smaller, portable versions. Kids will have a blast trying maneuvering the joystick around to beat their high scores, and Mom and Dad will probably want to give it a go as well! Keep calm and Pac-Man on.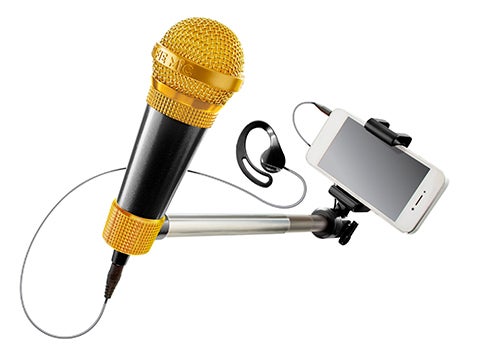 You back seat is about to become a stage! Let's face it: You and your kids are going to be singing on road trips anyway, so you might as well get some awesome hilarious memories out of it. This selfie stick comes with a karaoke microphone that connects to any smartphone's headphone jack and an earpiece. Kids can record their own music videos to more than three million songs with the Star Maker companion app. I firmly believed that road trips were made for jamming out to your favorite songs, and not the other way around!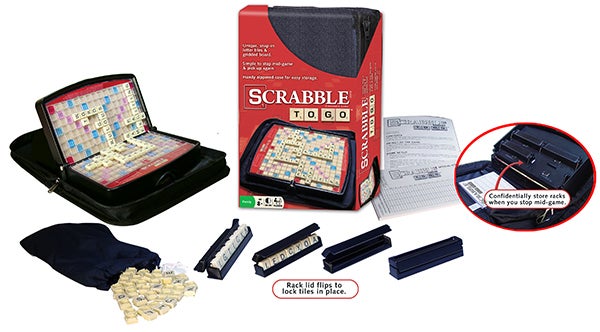 Can you spell P-O-R-T-A-B-L-E? Winning Moves Games now makes a travel version of this family favorite board game that features everything from the classic. It's much smaller than the original game board, but it's a scaled down version of the full game, so you're not missing any of the action! The tiles snap into place on the board, ensuring that they will stay in place—how cool is that?! Best of all, the board comes inside a zippered fabric case to just fold and zip when players are finished or want to take a break.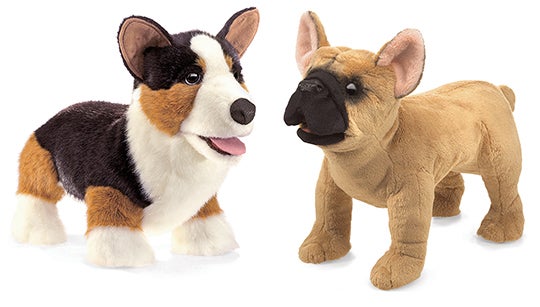 It's always necessary to have a travel companion with you! These beautifully crafted puppets come in all sorts of sizes and animals, from finger puppets to larger plush and dogs to all sorts of creatures. Besides inspiring creative thinking, social interaction, emotional expression, cooperation, and more, kids can spend all day long making up adventures. Plus, the larger animals make for great pillows!
Laurie Schacht, also known as The Toy Insider Mom, has covered the toy industry for more than 20 years. The Toy Insider is a year-round resource for parents, grandparents and other gift-givers looking for the best toys for their kids. The Toy Insider also produces an annual holiday gift guide featured in Family Circle magazine. Visit thetoyinsider.com for the latest toy news, reviews, giveaways, and more.
Calling all HuffPost superfans!
Sign up for membership to become a founding member and help shape HuffPost's next chapter
This post was published on the now-closed HuffPost Contributor platform. Contributors control their own work and posted freely to our site. If you need to flag this entry as abusive,
send us an email
.