Most travelers have heard that we can earn free flights, hotels and even entire vacations if we use the right credit card to earn points from everyday purchases.
But jumping into the world of travel credit cards is really, REALLY overwhelming for a beginner. So we've decided to break it down, according to expert opinions.
What's the best credit card for travelers?
Sure, other cards meet more specific goals: Some -- like Starwood and Marriott's cards -- are better for earning free nights with a specific hotel chain, and others -- especially American Express and Visa Signature -- are known to provide excellent roadside assistance on car trips. But for flexibility, a big bonus when you sign up and a low cost to get started, the Chase Sapphire is considered the best by near industry experts. Why?
There are no foreign transaction fees.
The card is free for the first year.
Most credit cards charge a yearly fee -- typically between $45 and $100 -- just for owning the card. Many cards waive the fee during your first year, and it's worth nothing that Chase Sapphire is one of them.
Signing up comes with a big bonus.
If you spend $4,000 within three months of opening an account, you'll score a bonus of 50,000 points. That's roughly $650 worth of airfare, or the cost of a well-priced round-trip flight to Europe. You'll get an additional 5,000-point bonus if you add another cardholder to your account within three months of signing.
You'll get double the points on travel and dining.
You can use points with a wide range of hotels and airlines.
With most programs, you'll redeem your hard-earned points for flights and hotels by booking directly through the credit card company's website. But Chase Sapphire lets you transfer your points to a variety of frequent flier and hotel loyalty programs, and use them there instead to get more bang for your "buck."
For example, you can transfer your Chase points into points and miles with Southwest and United's frequent flier programs. Doing so gives you a much higher value per point than booking through the credit card company would. It's worth noting that you'll need to be a member of a rewards program before you transfer points into it, but you can usually sign up for free and on-the-spot, says The Points Guy editor-in-chief Zach Honig.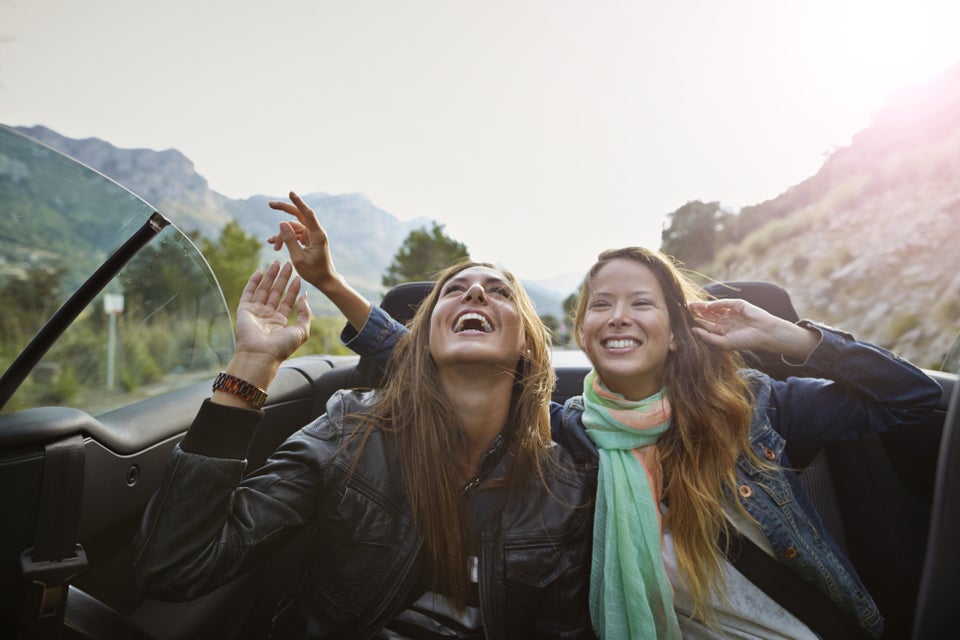 12 Ingenious Travel Hacks Everyone Should Know