Did you know that pretty much EVERY major credit card has some kind of travel-related perk?
Whether it's free rental car insurance with Visa or travel accident coverage with American Express, most large credit card companies offer some kind of travel benefit, even on standard cards. The only catch? They'll often require you to pay for travel using that card in order to take advantage of its benefits (but c'mon, you were already doing that anyway). Check online for the benefits pertaining to your specific card, and if you want to take things a step further, sign up for a travel credit card to watch the perks really pile up.
In any case, it's hugely important to pay attention to the card you use to book your travel. Because if you're smart, you could score:
1. Free rental car insurance.
2. Cheap -- or free! -- roadside assistance.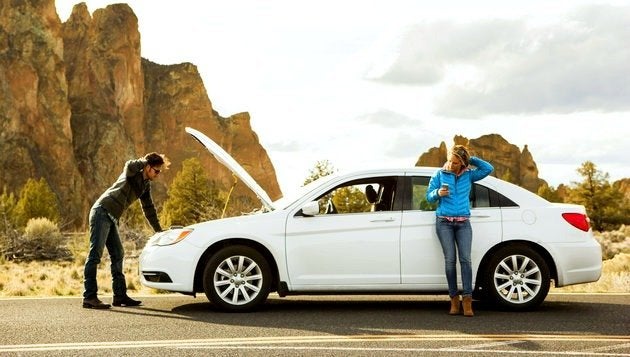 3. Reimbursements for delayed luggage, flight changes and stolen goods at hotels.
4. Discounts and perks on hotels and cruises.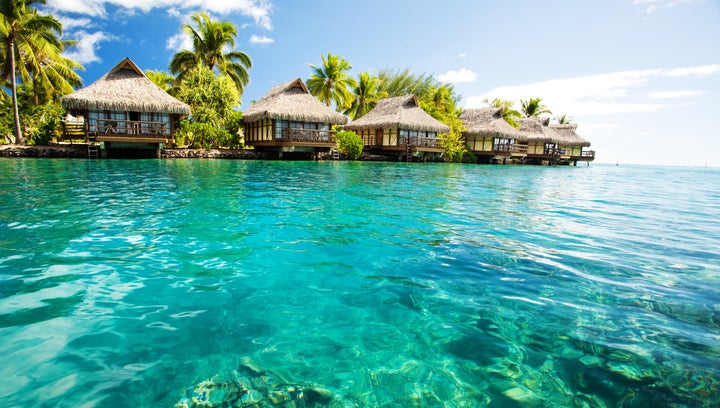 5. Even BIGGER discounts and perks with points.
Sign up for a fancier travel rewards card (see here for some expert favorites), and you'll get points for making everyday purchases which you can use toward hotels, flights and vacations. Of course, certain types of cards are best for those who travel lots, those who spend only a little and travelers who are interested in airline miles vs. hotel points vs. free cruises. Do some research, and sign up for one that maximizes what YOU want.
6. Free flights from sign-up bonuses.
7. Free checked bags!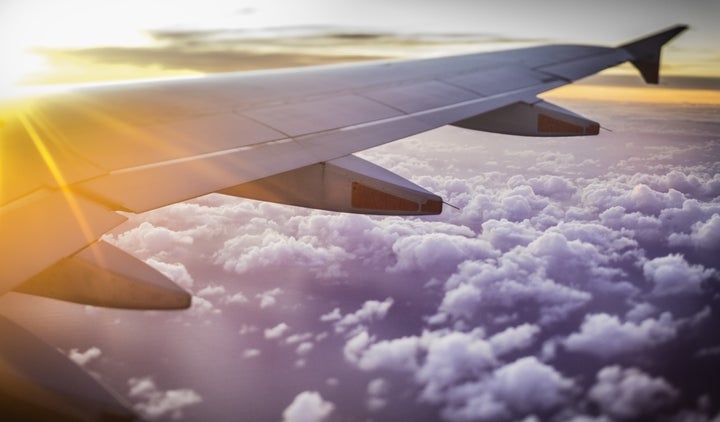 Happy travels, dollar savers!