In addition to packing extra pairs of underwear and all the sunscreen money can buy, the next time you're going on a trip make sure to pack "Lizard Bites & Street Riots," a new travel book that might just save your life.
Written by three experts (each with long careers in either health or security), the book is more travel savior than travel guide. "Lizard Bites" helps readers through a number of medical and security emergencies, offering thorough advice on key crises like when, say, you just drank foreign water or got bitten by a snake.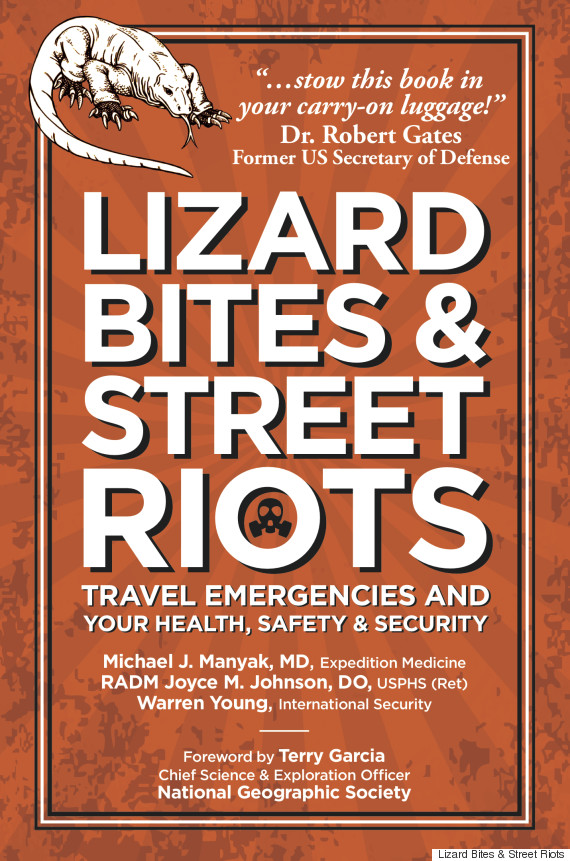 Even Dr. Robert Gates, former U.S. Secretary of Defense and former director of the CIA, calls the book a "great travel companion to help you sort out problems on the road and protect your security."
And with spring break just around the corner, the book really couldn't come at a better time. We've gathered some of the best, handiest points from the book and the types of situations they'll help solve.
If you're worried about bed bugs in your hotel...
Don't worry, the book will tell you if those itchy bumps are from bed bugs or fleas. Do the bites have a red center in the middle? Then they're definitely flea bites (whew!), but you still probably need to vacate that room.
If you're unsure of how to treat a nasty sunburn...
It's time to start chugging water! "Lizard Bites" will immediately instruct you to rehydrate with fluids and try taking "anti-inflammatory meds like ibuprofen, antioxidants, or antihistamines."
If you're pretty sure you touched poison ivy...
No worries! Sure, poison ivy will itch like hell, but as this awesome book will assure you that, "mild cases of poison ivy don't require any treatment." Grab a warm compress, take a bath and only reach for the antibiotics if your rash gets infected.
Be right back, running to put this in our luggage, ASAP!
You can buy the book here.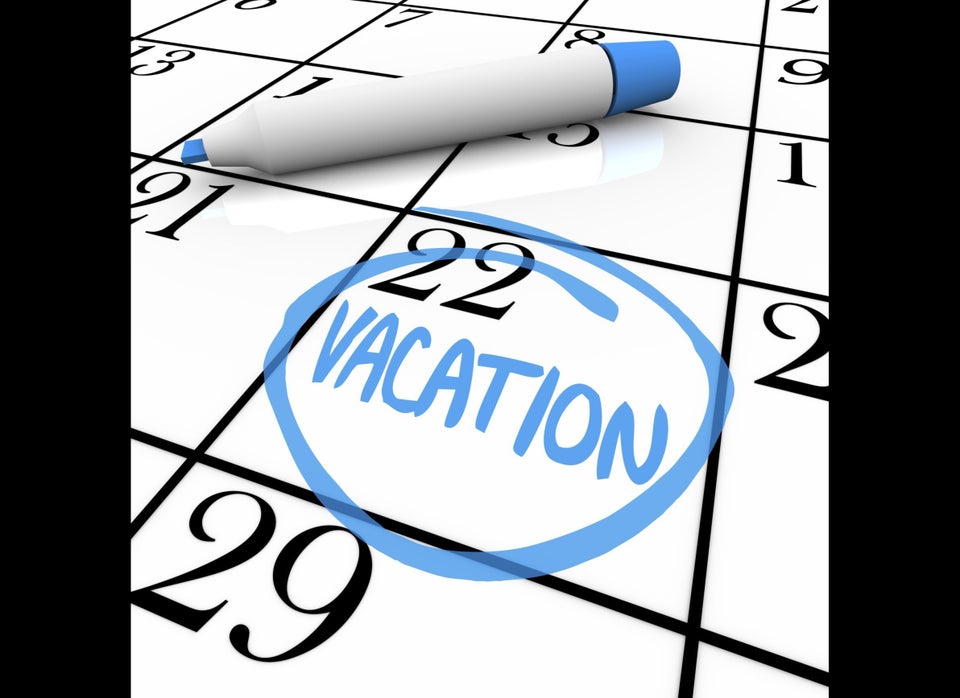 2015 Travel Tips and Predictions