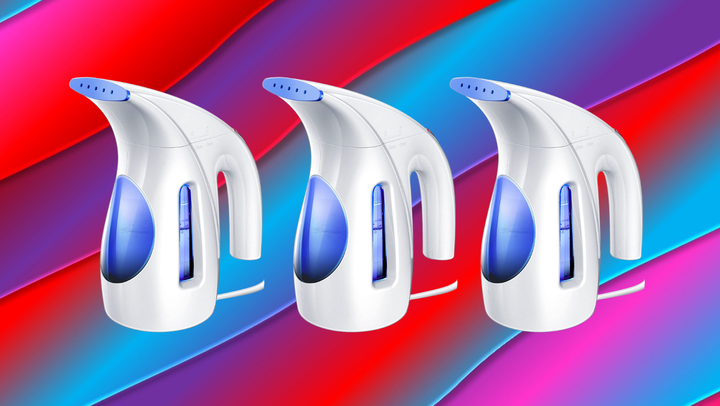 When it comes to summer dressing, floaty and romantic fabrics like linen and silk are king. They're light, airy and versatile, making them perfect for summer vacations. But is there anything more horrifying than reaching your destination and unpacking your carefully chosen clothes only to realize that they are crumpled beyond repair? Hanging them in the hotel bathroom while you take a shower can only do so much.
A few years back a friend who happens to be a fashion designer and I jetted off to Spain to celebrate 30 years of best friendship, and I packed a linen jumpsuit to wear the evening of her birthday. Much to my distress, the look was so profoundly rumpled that it was rendered unwearable — that is, until my pal pulled out the handheld steamer she never leaves home without: the Hilife garment steamer. In minutes, the jumpsuit was good as new.
Despite being a fairly fastidious person, it had never occurred to me to purchase a handheld garment steamer (I was raised in an ironing board household). But as soon as I got home I ordered my own and I now use it near-weekly and never go out of town without it.
With 4.4 out of 5 stars and over 73,380 reviews on Amazon, this hardworking hand-held appliance boasts an enormous fan base, and there are a host of reasons why. One of my favorite features is that it has a nine-foot cord, so I can use it with ease in hotel rooms where outlets are scarce, and in my ancient apartment that was wired in a device-free era.
The steamer holds 240 ml of water, which adds up to about 15 minutes of continuous steaming — a must if you have multiple items to work on. It is powerful enough to work on heavy-duty fabrics like wool, but is gentle enough for more delicate summer fabrics, like silk, satin, chiffon, cotton, linen and more.
The steamer itself is lightweight, so while it might be hard to give up suitcase space, you don't have to worry about it adding a ton of overall weight. It also comes with a measuring cup, so you don't have to take the steamer to the sink to refill it, and two brushes, which can be used on thicker fabrics like wool, flannel and some cotton. In my opinion, you're unlikely to need them for finer fabrics; I use the steamer without attachments most of the time.
Whether you're headed to a summer wedding, a far-flung beach, or simply need a quick and easy way to keep summer clothes wrinkle-free, having one of these Hilife steamers handy is a total game-changer. But don't just take my word for it, check out the reviews below and pick one up for yourself before you hit the road.
Before You Go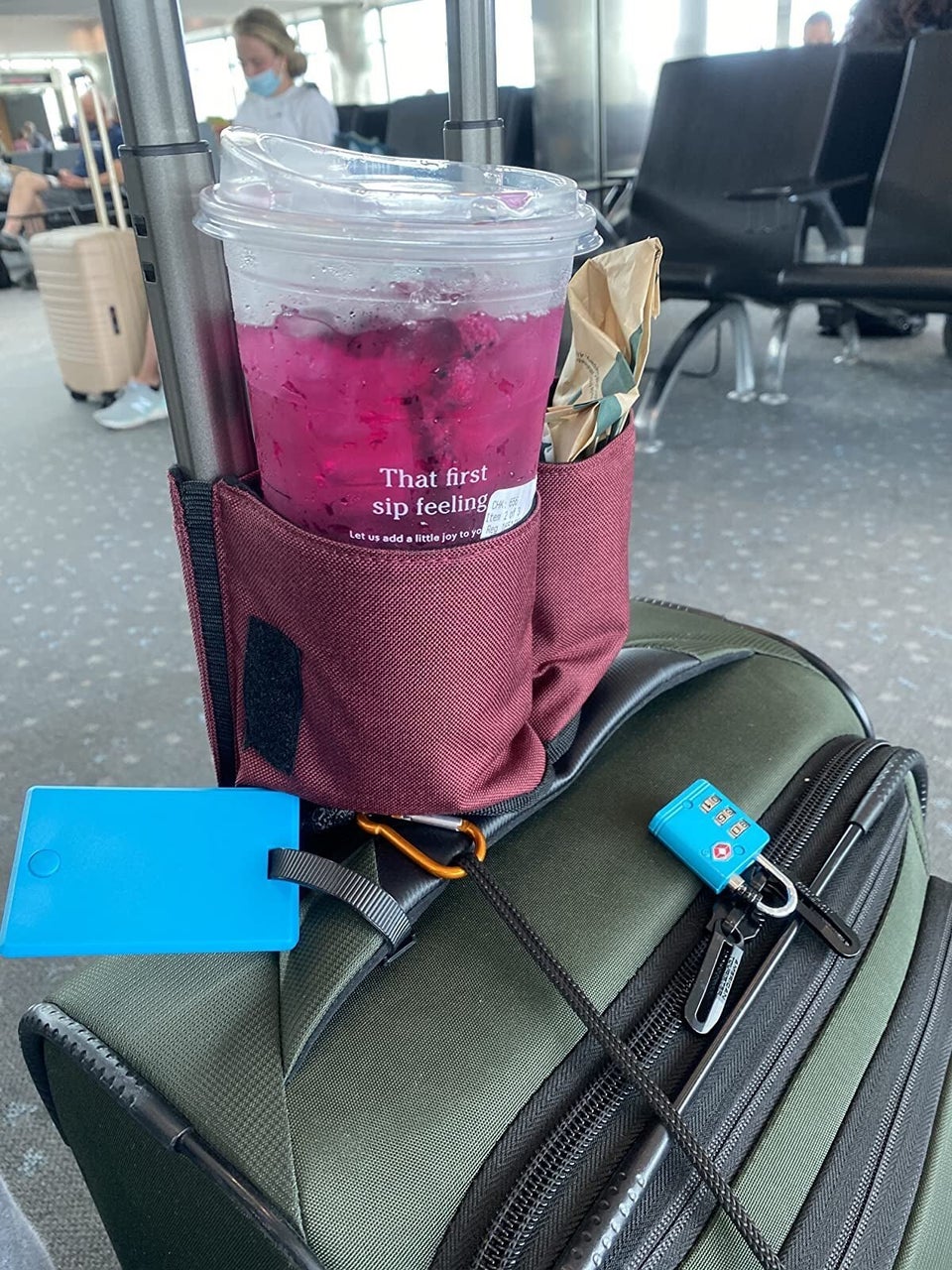 Future You Will Probably Thank You A Bunch For Packing These 39 Travel Products
Popular in the Community