Looking for the latest laptops, cameras, or gadgets that will make travel easier and more exciting? Here are some of the best technical innovations of the year....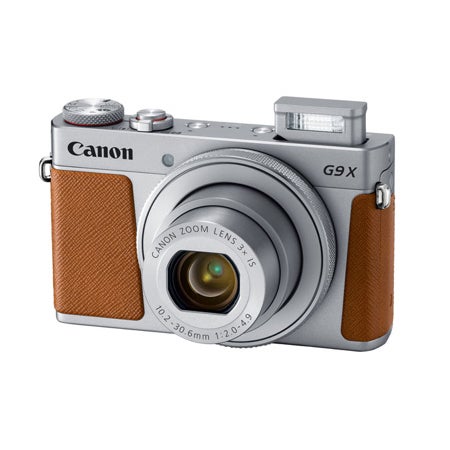 This hi-tech 20.1 Megapixel CMOS sensor, 3x Optical Zoom, DIGIC 7 image processor, and built-in Bluetooth camera comes in an ultra-slim design that fits in a pocket. Take superior-quality photos even in low light, capture sharp details, and minimize blurs with one touch.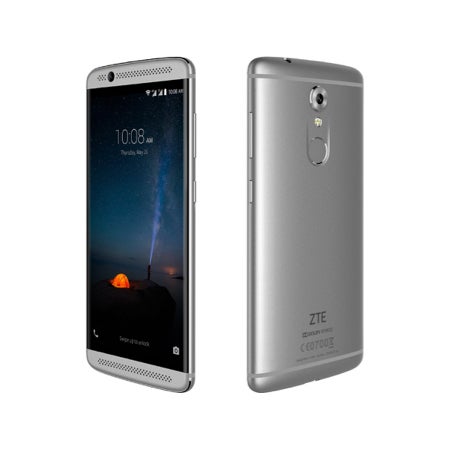 Frequent travelers will love the elegant design of the AXON smartphone that is equipped with dual SIM cards, 16 MP rear/ 8MP front camera, and 4K video recording capabilities, on an Android OS. The quick charge battery lasts all day, so you can enjoy an entire day of talking, listening to music, and capturing your vacation experiences.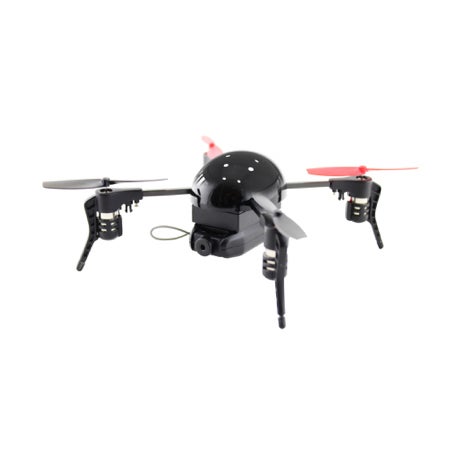 Micro Drone 3.0 is the first small scale drone that is easy to fly, costs less and doesn't sacrifice on functionality. It uses intelligent motion sensors which allow it to hover and fly in perfectly straight lines, without deviating from its fixed axis. It's small, smart and streams Live HD footage to iOS or Android smartphones.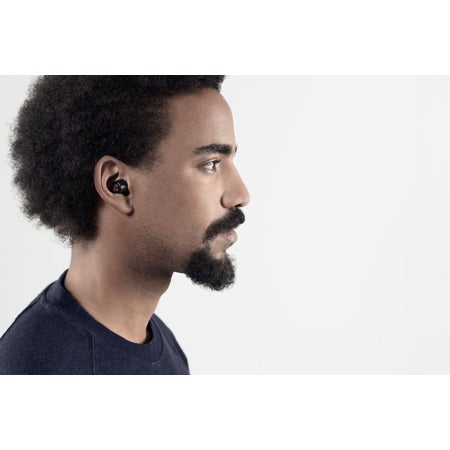 Ditch the wires and enormous headphones. Earin is as light as 2 earbuds and produces amazing quality sound that last for up to 3 hours on one charge. The fashionable Scandinavian designed earbuds are perfect for a morning run or a noisy bus ride.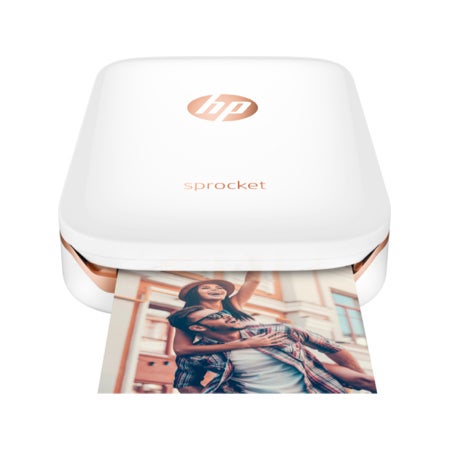 HP's portable printer fits in the palm of the hand and connects via Bluetooth to print 2x3 inch images using no ink. It is super quiet, fast and can be used in remote areas where you may not have access to much. Try it on a volunteer vacation and hand out selfies to your new friends!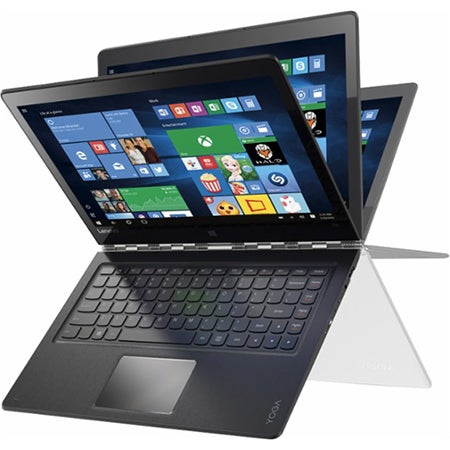 The Yoga 900 13.3" touch screen laptop comes with 8GB memory, 356GB solid state drive and Inter Core i7 processor. The computer functions as a tablet, laptop or viewing screen and delivers up to 10 hours of battery life. Weighing only 2.84 lbs. and measuring 0.6" thin, the laptop is perfect to read, watch movies and draft emails during long flights.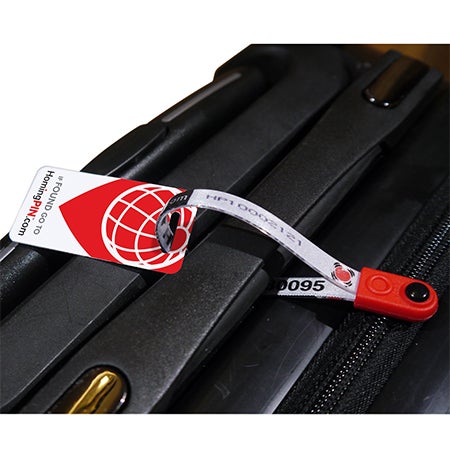 Never lose a bag, phone, laptop or wallet with Homing Pin's loops and stickers that have a unique number on them. The company can track all reported devices and recover them for you through the airlines. For a small charge, they will even deliver it to you anywhere in the world.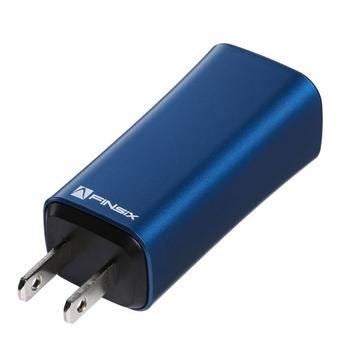 DART-C is The World's Smallest Laptop Charger® that is up to four times smaller and lighter than chargers found on the market today. DART-C supports the newest USB Type-C laptops including Apple MacBook and MacBook Pro, Lenovo ThinkPad 13, ASUS ZenBook 3 and Dell XPS 13.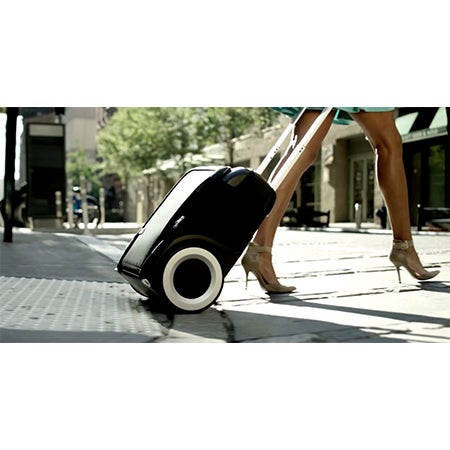 This smart carry on works as your virtual office, with portable power chargers, and a hard-shell laptop pocket. Though small enough to go under the seat of an airplane, it has enough room to store clothes, electronics, water bottle and essentials for a weekend. The all-terrain wheels also make the bag easier to balance over any kind of terrain.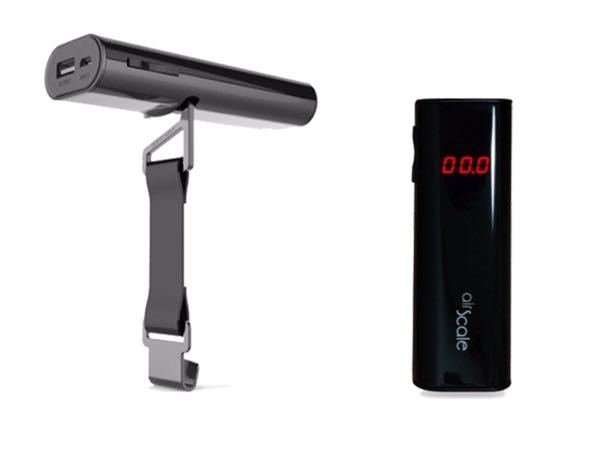 This compact scale can weigh your bags, as well as serve as a battery bank. Its dual functionality makes it ideal for frequent travelers and eliminates the need to carry two gadgets.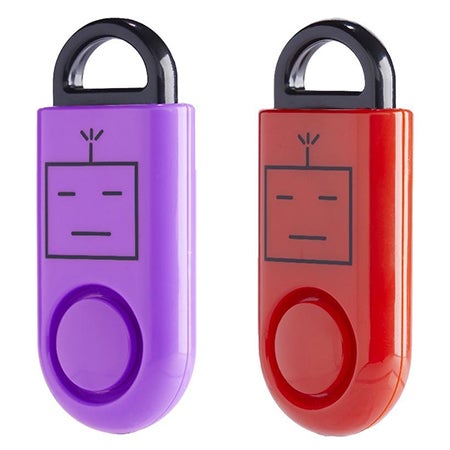 This 1-oz ultra-compact siren may save your life while traveling. It emits a 120-decibel alarm that can be heard up to 300 feet away. The crime and animal repellent signal will sound for 30 minutes unless the pin is returned to the device. It is TSA friendly and safer than carrying sprays.
Related
Popular in the Community