The good news is that a few particular places stand out among the crowd on this beautiful planet. Here are 10 trips that earn a spot on our ultimate shortlist.
Chase the Northern Lights in Iceland.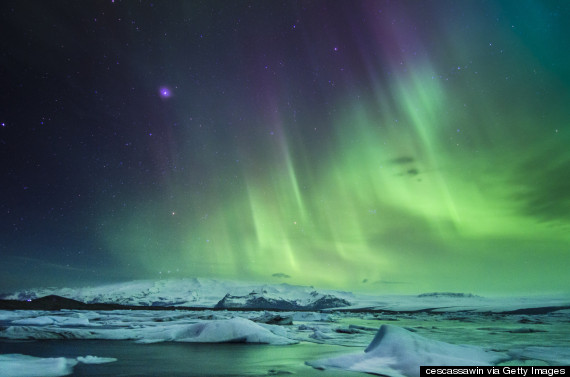 Go your own way, or travel with a group and float in a secret lagoon as lights glow above you.
Explore the Greek islands and one of the most beautiful beaches in the world.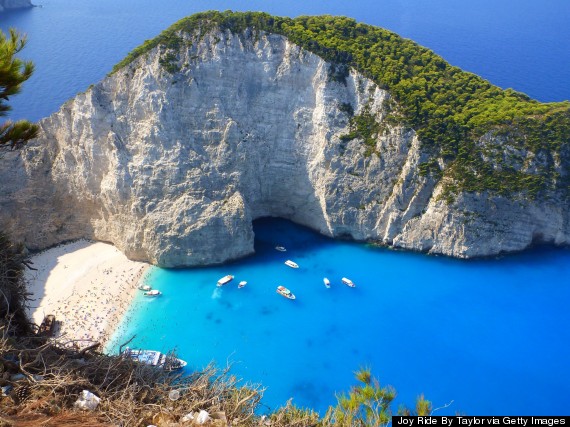 There's a smuggler's shipwreck on the white, sandy shores of Navagio Beach.
Dive Mexico's underwater caverns.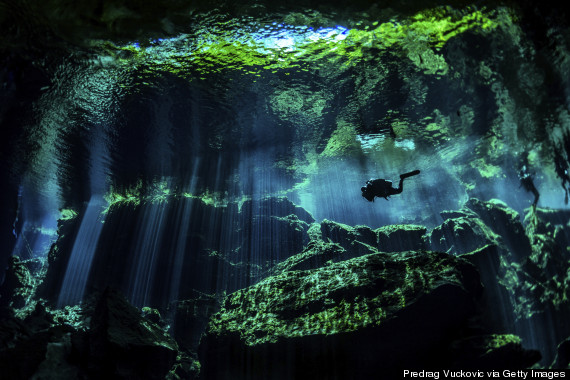 The famed Yucatan Peninsula is also home to a breathtaking underwater river.
Walk on a giant mirror in Bolivia.

Magic happens when light hits the world's largest salt flat at Salar de Uyuni.
Rappel deep into the world's largest cave in Vietnam.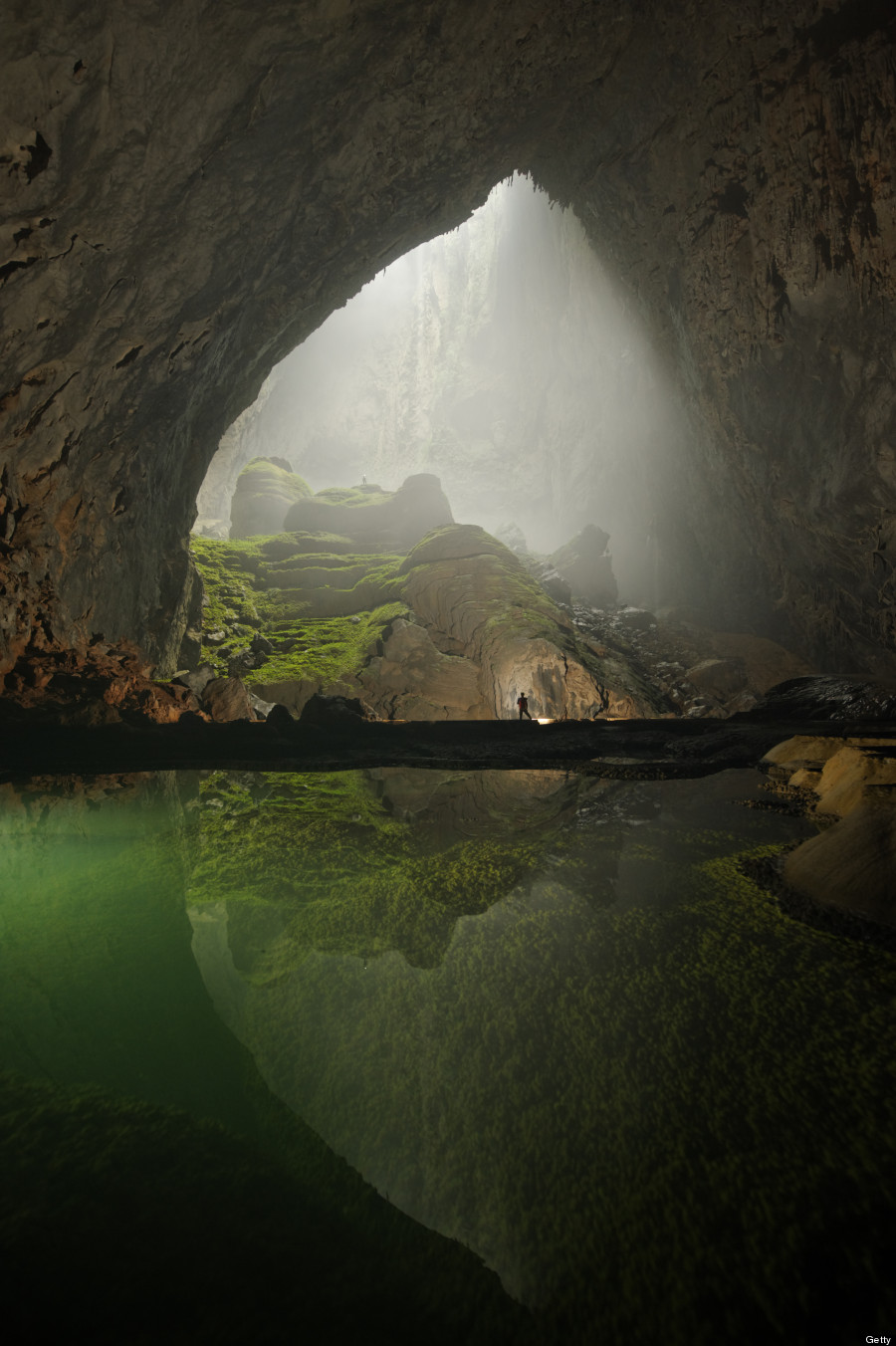 Until about six years ago, nobody had EVER explored Son Doong Cave, the world's largest by most counts.
Kick back at a fisherman's cottage in Norway.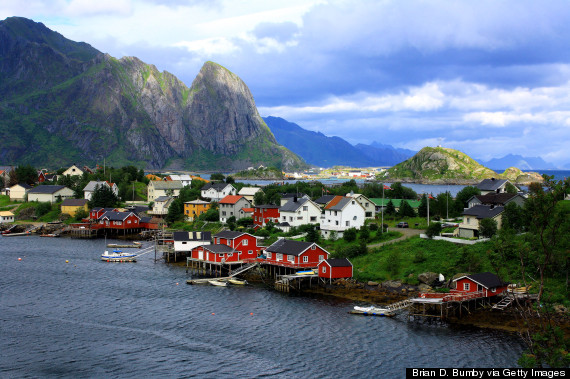 The little village of Reine is situated in one of the happiest, safest countries on earth.
Take a Southern road trip.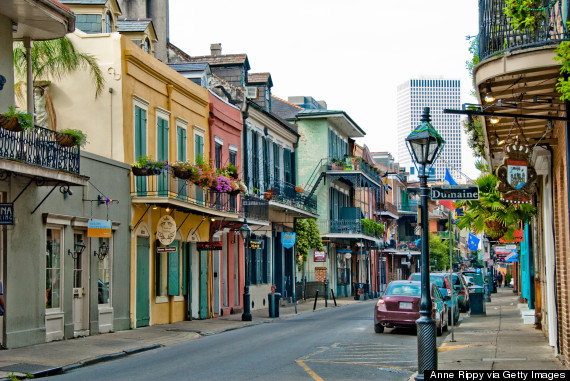 Let's be real: if food is culture, then most of America's culture is in the South.
Eat your way through Italy.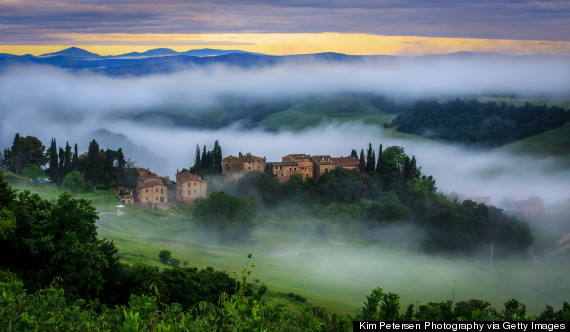 From secret isles to dreamy islands to rolling hills of vineyards, this country is one romantic, pasta-soaked dream.
Drive Australia's Great Ocean Road.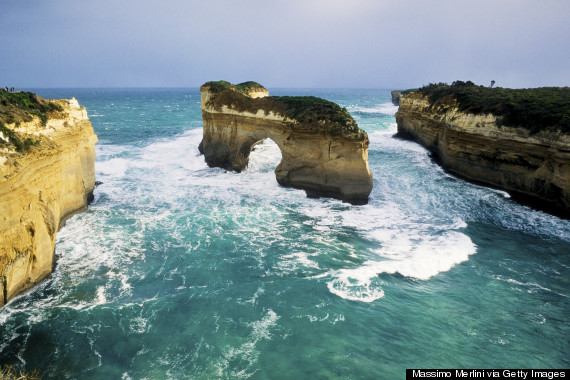 Right on the ocean, this route winds past surf spots, rain forests and some of the most striking natural wonders the country has to offer.
Lose yourself in a little-known pocket of the Caribbean.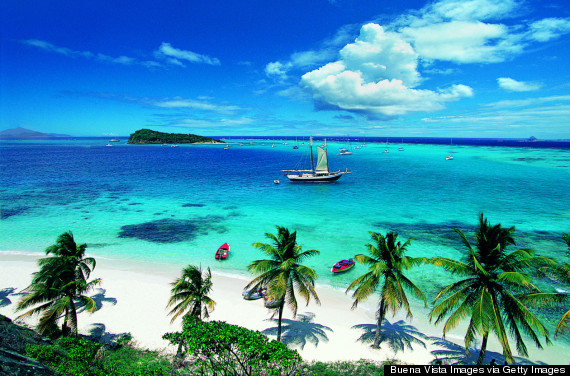 St. Vincent and the Grenadines encompasses a number of magical islands, but the best one might be this tiny speck with just a rum bar and nothing else.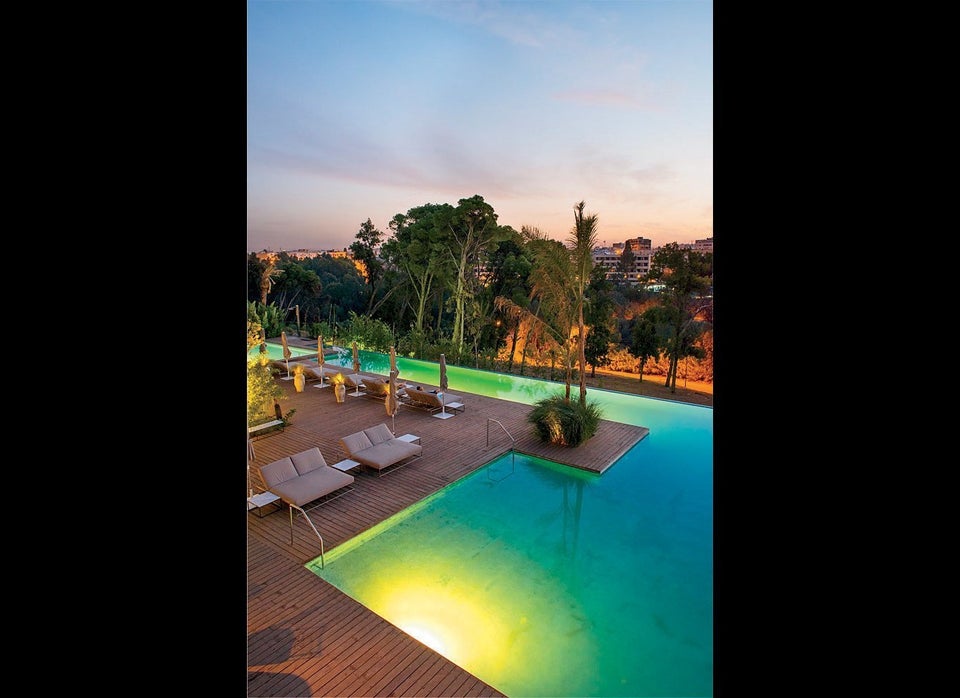 Best Places To Travel In 2015