 With the Super Bowl bearing down on us in just two days -- and many of this year's ads already released in their entirety -- it's an ideal time for boomers to look back at their favorite TV commercials of the past few decades.
After all, who can forget Wendy's "Where's The Beef?" ads from the early 1980s with a tagline famously co-opted by candidate Walter Mondale to describe his rival Gary Hart for the Democratic nomination for president? Or what about Noxzema's "Take It All Off" ad from the late 1960s in which a sexy blonde urged a man to "take it all off" as he shaved his beard stubble with Noxzema foam?
When it comes to Super Bowl ads, a fan favorite remains the 1984 Apple Macintosh commercial introducing Apple's new desktop computer with images and music alluding to George Orwell's novel "1984." Also memorable is the "Mean Joe" Greene Code ad in which the Pittsburgh Steeler limps off the field and gets offered a refreshing Coca-Cola by a young fan.
So take a walk down memory line by checking out some of our favorite TV commercials of all time in the slideshow below. With CBS selling some of its spots for this Sunday's Super Bowl for over $4 million, it won't be long before you have a whole new crop of incredible -- or not-so-incredible -- ads to peruse.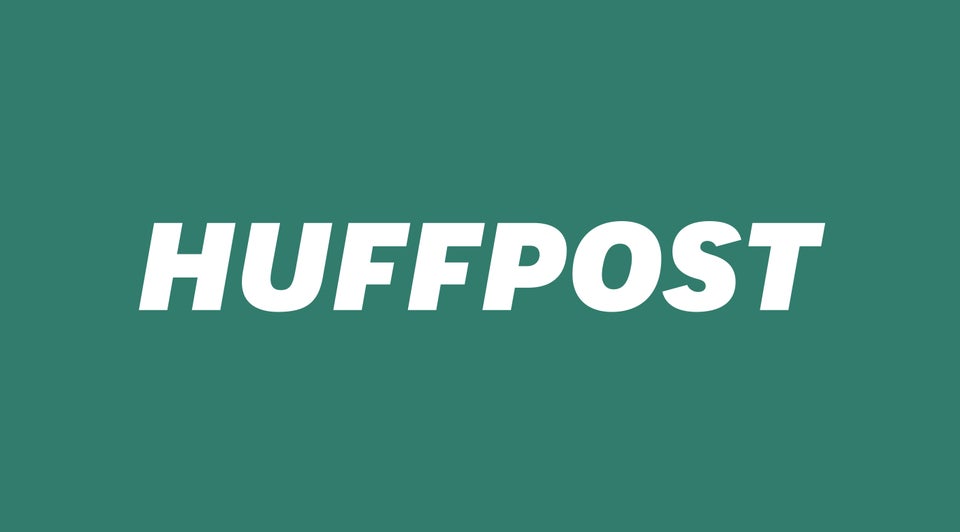 Best TV Commercials From The Past
Popular in the Community