Some TV kisses are so special, they're etched in your memory forever.
This Valentine's Day, we're celebrating with a mashup of some of the best TV kisses of all time (above), from the cute (Topanga and Corey on "Boy Meets World") to the classic (Lucy and Ricky on "I Love Lucy") to the romanic (Ross and Rachel in Central Perk on "Friends") to the long-awaited (Mulder and Scully on "The X-Files") to the iconic (Carrie and Big on "Sex and the City") to the triangular (Joey and Pacey on "Dawson's Creek") to the angst-filled (Jordan Catalano and Angela Chase on "My So-Called Life") and everything in between.
Check out the video above and tell us in the comments which was your favorite.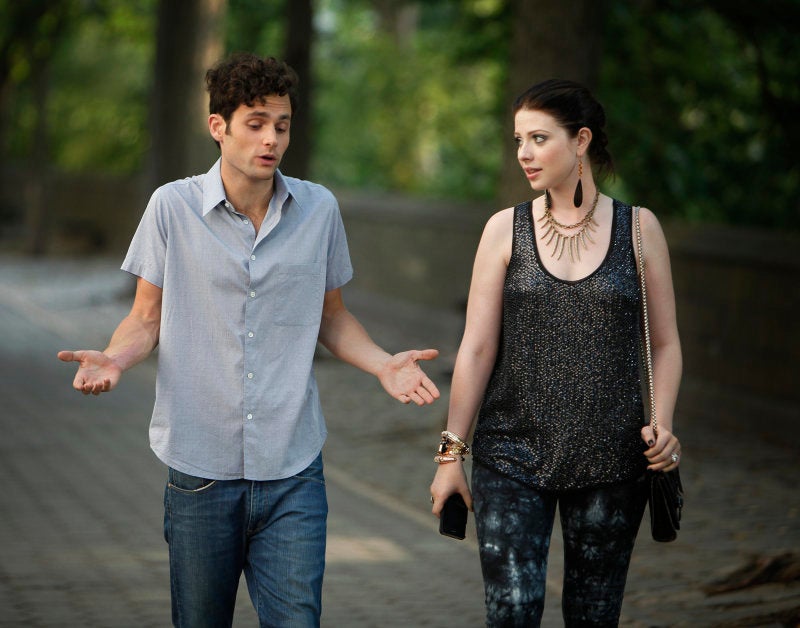 Gossip Girl Season 6
Popular in the Community